Donald Trump Played Role of Aviation Expert, Said Boeing 737s 'Sucked' Before Grounding Planes: Report
President Donald Trump reportedly raised concerns among White House and transportation officials over why Boeing continued to build the 737 Max 8 jetliners on Wednesday before he ordered them grounded.f
Trump already had a low opinion of the aircraft, saying before Wednesday's grounding that they were no match for the Boeing 757, which he owns as a private jet dubbed "Trump Force One," and that he thought the 737 "sucked," The Washington Post reported, citing White House and transportation officials who spoke on condition of anonymity.
Officials told The Post that Trump had assumed the role of aviation expert in the past few days, giving his opinion on various aircraft. Trump said he would not have bought a 737 for the small airline he ran, Trump Shuttle, from 1989 to 1992, officials told The Post.
The Federal Aviation Administration had held out on grounding the aircraft after other countries had done so. But investigators uncovered new evidence at the crash site of the Ethiopian Airlines disaster that killed all 157 people onboard on Sunday.
Dan Elwell, acting administrator at the FAA, said: "It became clear to all parties that the track of the Ethiopian Airlines [flight] was very close and behaved very similarly to the Lion Air flight," referring to the same model of plane that crashed five months ago in Indonesia, killing all onboard.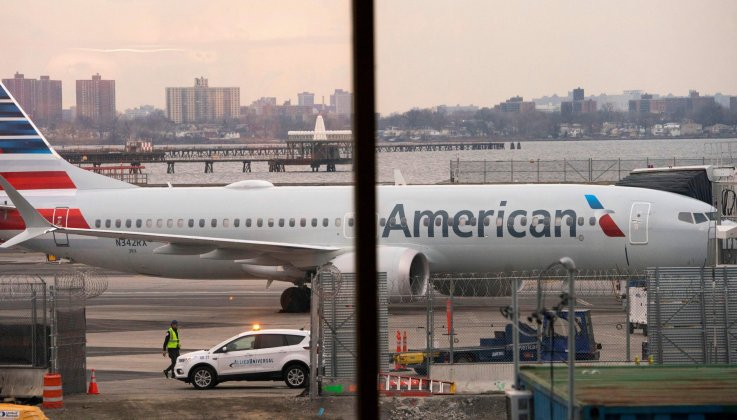 In the wake of the crash, Trump reportedly held daily phone calls with Boeing CEO Dennis Muilenburg who was petitioning the president to keep the planes in the air.
Questions were raised over the reluctance of the FAA to follow the lead of many other countries and the European Union, in grounding the planes. Boeing's relationship with the government as the country's second-largest federal contractor was scrutinized.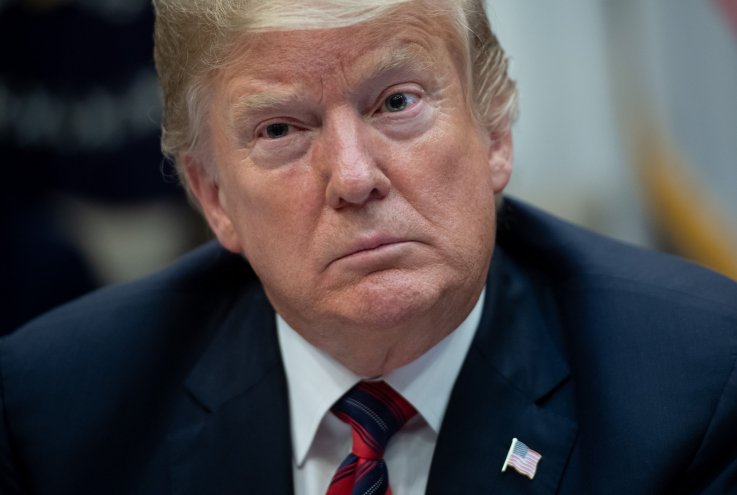 Aviation industry officials were reportedly surprised when it was Trump who announced at a White House news conference that the aircraft would be grounded.
The president said the grounding was "psychologically" important but not urgent, pointing out that "we didn't have to make this decision today. We could have delayed it."
Richard Aboulafia, an aerospace analyst with the Teal Group, told The Post that it was up to the FAA to make and announce the decision. "It's not the president's decision, and it should never be the president's decision."
Muilenburg said in a statement that Boeing was supporting the grounding "out of an abundance of caution.
"We are doing everything we can to understand the cause of the accidents in partnership with the investigators, deploy safety enhancements and help ensure this does not happen again."
Southwest Airlines, which operates 34 of the Boeing 737 Max 8 planes, which is more than any other carrier in the world, said in a statement that it would offer "flexible rebooking policies."
This means that customers booked on a canceled flight can rebook on alternative flights "without any additional fees or fare differences within 14 days of their original date of travel."
Donald Trump Played Role of Aviation Expert, Said Boeing 737s 'Sucked' Before Grounding Planes: Report | U.S.