Video: CNN's Don Lemon Says Mueller Report Raises Questions—'Why Has President Repeatedly Deferred to Vladimir Putin?'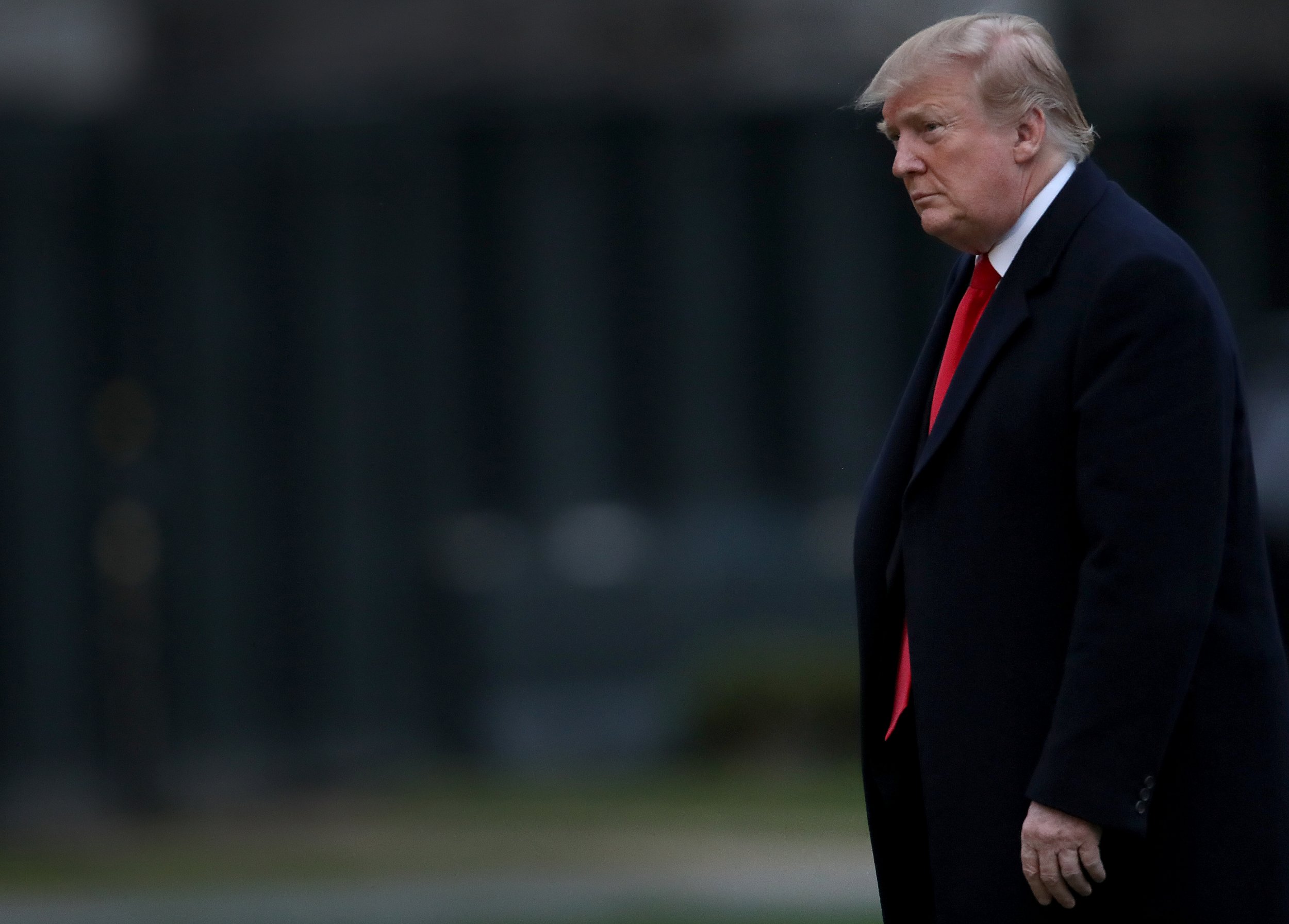 On Sunday, CNN anchor Don Lemon said it was "a good thing" for the country that Robert Mueller's report into Russian interference in the 2016 election found no evidence of collusion between President Donald Trump's campaign and Russia.
But the anchor told CNN Tonight that Attorney General William Barr's summary of the report wasn't all good news for Trump. The letter raised numerous questions, Lemon said, such as why Trump had "repeatedly deferred" to Russian President Vladimir Putin over findings of his own administration.
"The fact remains: Russians did interfere in our election. They spread disinformation on social media, and they waged a hacking campaign that included stealing emails from Hillary Clinton's campaign, and from Democratic Party organizations," Lemon said. "The special counsel determined that and the attorney general acknowledged that in his letter. So why has the president repeatedly deferred to Vladimir Putin, who is an enemy, who waged an attack on our democracy?"
Speaking at July 2018's U.S.-Russia summit in Helsinki, for example, Trump said his "people"—including Director of National Intelligence Dan Coats—had come to him with their concerns about the country. "They said they think it's Russia. [President Putin] just said it's not Russia," Trump told reporters. "I will say this: I don't see any reason why it would be."
Lemon questioned why Trump had hidden some of the details of his one-on-one meetings with Putin from his own aides, as reported by The Washington Post in January. The anchor also asked exactly what Barr meant in his letter when he referred to "multiple offers from Russian-affiliated individuals to assist the Trump campaign."
The full report would answer some of these questions, Lemon said. But when the report will be released remains the "biggest question" raised by Barr's letter, he added, before showing a clip of House Judiciary Chairman Jerry Nadler speaking on Sunday. At the press conference, Nadler called for the release of the full report and said his committee would require Barr to testify.
"It is imperative that the attorney general releases the full report and the underlying evidence," Nadler said in New York. "The entire unfiltered report, as well as the evidence underlying that report, must be made available to Congress and to the American people."
While Mueller did not find evidence of conspiracy or collusion, he did not definitively determine whether Trump had obstructed justice. Barr wrote in his letter: "The special counsel states that 'while this report does not conclude that the president committed a crime, it also does not exonerate him.'"
Nadler said the report "does not amount to a so-called total exoneration" of the president, who had said as much in a tweet.
The president and his 2020 campaign team lost no time in responding to Barr's summary. "COLLUSION HOAX!" was the headline of an official campaign email sent Sunday. "So distraught and blindsided by the results of the 2016 election, Democrats lied to the American people continually, hoping to undo the legitimate election of Donald Trump," the email read. It included a link to a campaign video, also titled "COLLUSION HOAX!" that urged viewers to donate by texting "WITCHHUNT" to a campaign phone number.