Here Are the 24 National Monuments Threatened by Donald Trump's Executive Order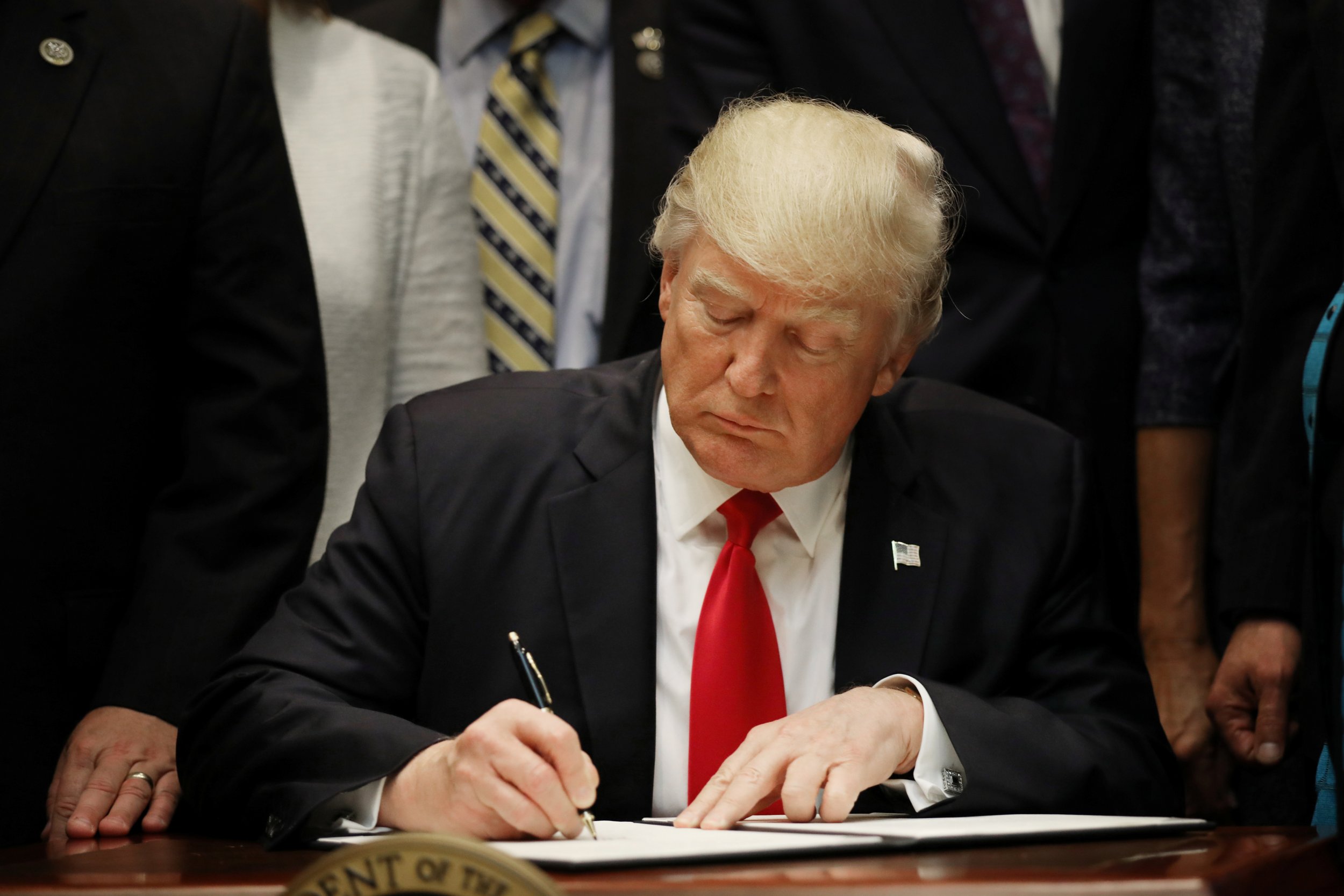 President Donald Trump may not have many legislative accomplishments under his belt after nearly 100 days in the Oval Office, but his often-disputed series of executive orders stands to fundamentally transform the domestic policies of the United States—and its landscape—for years to come.
His latest executive order throws the country's largest national monuments into a state of limbo, as it aims to dismantle the Antiquities Act of 1906, which provided the president the power to protect domestic land. The order does not target all national monument, just those encompassing at least 100,000 acres and built within the last 20 years. These will now be up for federal review, meaning their size or scope could be altered, or they could even be erased from existence.
Related: We must save the Grand Canyon from being spoiled
"I've spoken with many state and local leaders, a number of them here today, who care very much about preserving our land and who are gravely concerned about this massive federal land grab," Trump said when signing the executive order Wednesday, referring to national monuments. "And now we're going to free it up, which is what should have happened in the first place.... And tremendously positive things are going to happen on that incredible land, the likes of which there is nothing more beautiful anywhere in the world."
Newsweek subscription offers >
The move could affect at least 24 monuments created since 1996 and millions of acres of American land. They include:
Bears Ears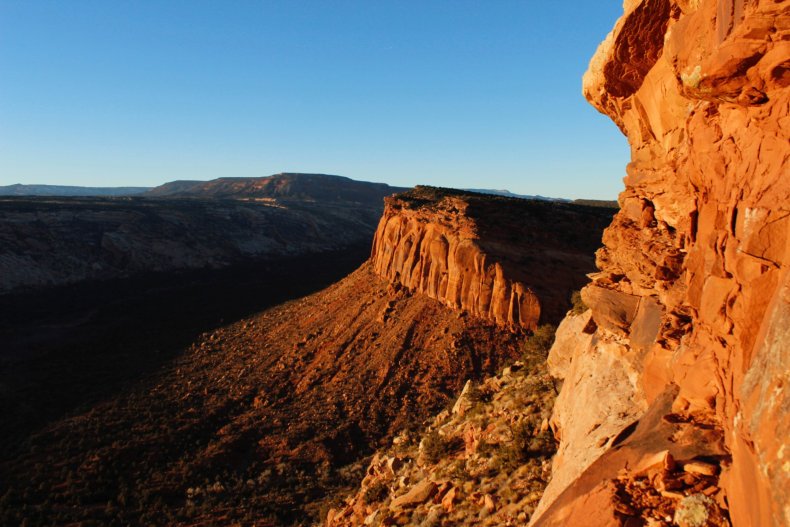 One of the most recently created national monuments, former President Barack Obama in December designated 1.35 million acres to honor a coalition of native tribes that use the land for religious and cultural purposes.
Newsweek subscription offers >
"As Tribes, we will gather ourselves together to continue the fight to save our lands for the future of not just Native people, but all people who connect with these lands," Ute Indian Tribe officeholder Shaun Chapoose said in a statement. "Bears Ears National Monument is more than just mere federal land to us, as it may be to many other stakeholders—it is a living landscape; it has a pulse. It is offensive for politicians to call the Bears Ears National Monument 'an abuse.'"
The Grand Staircase-Escalante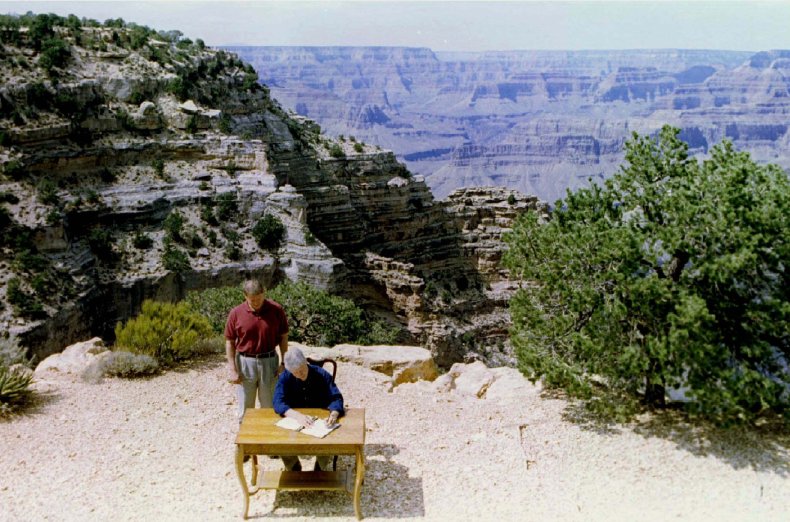 The sprawling national monument in southern Utah, designated by former President Bill Clinton in 1996, protects over 1.8 million acres of land and some of the world's most famous giant sequoia trees. Experts say Trump's plan could stifle much-needed revenue from reaching the region. "Tourism is the anchor of the economy," Grand Staircase Escalante Partners Executive Director Nicole Croft tells the The Washington Post.
Papahanaumokuakea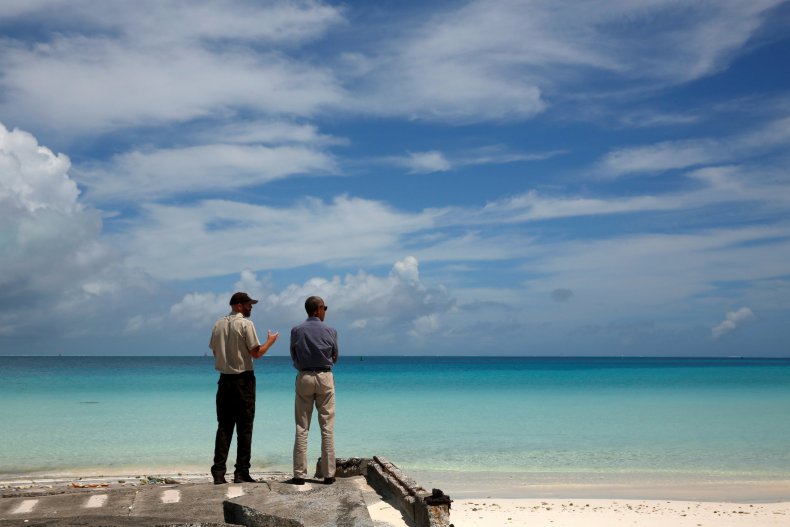 Former President George W. Bush designated the Pearl and Hermes Atoll a national monument in 2006. The beautiful Hawaiian land sits approximately 1,200 miles northwest of the island of Oahu.
Cascade-Siskiyou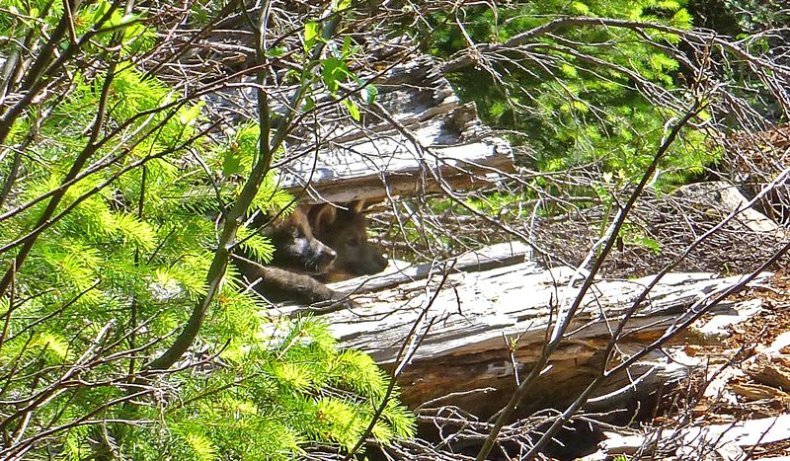 Clinton designated the Oregon monument, filled with mountains and rocky trails, in 2000.
Vermillion Cliffs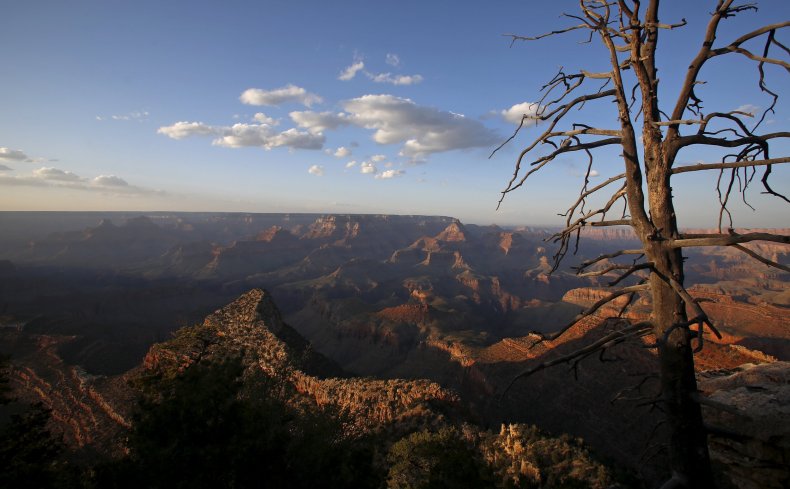 The Arizona national monument, just east of the Grand Canyon national park, is a safe haven for two rare species of endangered vultures, California condors. Clinton designated the monument in 2000.
Hanford Reach
A popular spot for hiking and tourism, the Columbia River's scenic bluffs and hills were designated a national monument by Clinton in 2000.
California Coastal
The famous Point Arena Lighthouse, along with several other tourist hotspots, are enveloped by this national monument.
Ironwood Forest
This Arizona national monument houses cacti, beautiful scenery and tourist attractions. It was designated by Clinton in 2000.
Berryessa Snow Mountain
The national monument protects roughly 330,000 acres in close proximity to Sacramento and the San Francisco Bay Area.
Pacific Remote Islands
Housing beautiful coral reefs and seven islands along the equator, this national monument was one of the last Bush designated in 2009.
Carrizo Plain
Trump's executive order threatens this national monument near the San Joaquin Valley, which also happens to be the largest native grassland left in the western region of the country.
Mojave Trails
A sacred area for native tribes, the desert landscape connects Joshua Tree National Park and the Mojave National Preserve.
Sonoran Desert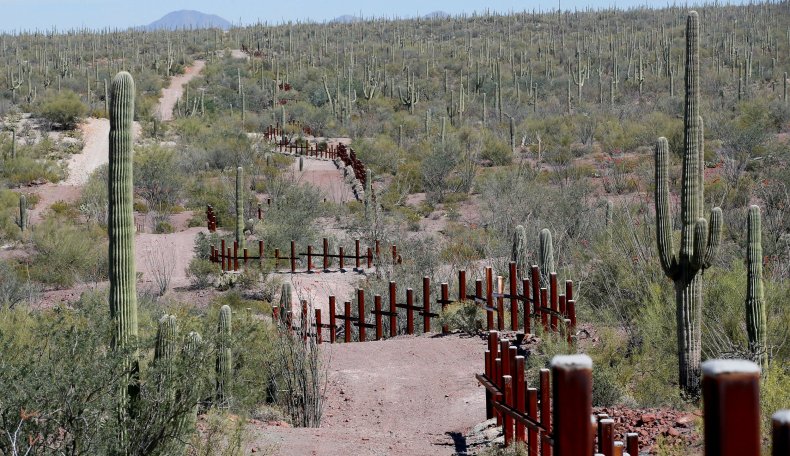 The southern Arizona desert was one of the last monuments designated by Clinton, in 2001.
Upper Missouri River Breaks
The national monument rests along the Missouri River in north-central Montana. It was established in 2001.
World War II Valor in the Pacific
A precious reminder of the attack on Pearl Harbor, this national monument was one of the last designated by Bush, in 2008.
Other national monuments jeopardized by Trump's latest order include the Rio Grande del Norte, the Organ Mountains-Desert Peaks, the Rose Atoll, Northeast Canyons, the Mariana trench, the Giant Sequoia and the Sand to Snow monument just east of Los Angeles.
Here Are the 24 National Monuments Threatened by Donald Trump's Executive Order | U.S.