Don't Buy American: Belgian Cafe Boycotts U.S. Goods to Protest Donald Trump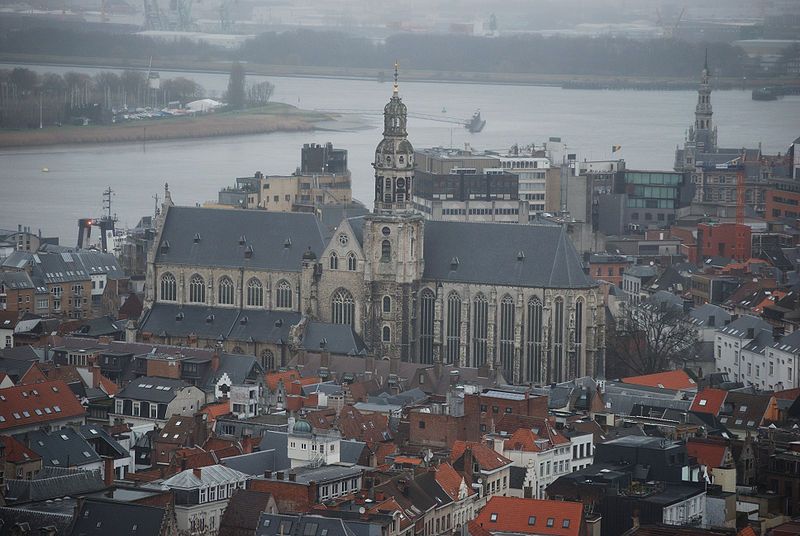 "Buy American, hire American," President Donald Trump urged in his inauguration speech. One cafe in Antwerp, Belgium, is doing precisely the opposite of his advice.
Cafe Zeezicht, near the center of the city, is to boycott U.S.-made products in response to the election of President Trump.
The restaurant said in a statement on its Facebook page that it had decided not to sell American products from February 3 "given the current American politics of Trump."
"We felt we had to do something against the policies of Donald Trump," David George, the cafe's co-owner, told the Dutch-language newspaper HLN, "so someone suggested we no longer sell US drinks and snacks."
"An economic boycott is probably the only measure Trump is able to understand," George added.
He told the paper that American brands such as Coca-Cola, Lays potato chips and Chaudfontaine water could be replaced with Belgian alternatives like carbonated drinks from local breweries, Croky chips, and the water brand Val.
A junior staff member who answered the cafe's phone when Newsweek called confirmed the boycott was happening, but declined to comment further.