Donald Trump is 'Hypocrite-in-Chief,' Don Lemon Says, After Report Shows President Employed Undocumented Immigrants
CNN anchor Don Lemon reacted strongly to Thursday's New York Times report that profiled an undocumented immigrant who worked at President Donald Trump's New Jersey golf club—doing everything from making Trump's bed to ironing his boxer shorts to cleaning his toilet.
Lemon called Trump a hypocrite, considering the president has railed against undocumented immigrants relentlessly and vigorously during his ascent to—and tenure in—the White House.
"Donald Trump: Hypocrite-in-Chief," Lemon said during his lead-in to a segment detailing the Times report, via a clip posted by CNN. "We're learning tonight that while this president has been railing against immigrants, calling them criminals, rapists, even animals, his golf club in Bedminster, New Jersey—where the initiation fee alone is more than $100,000—has employed people who managers allegedly knew were in the country illegally."
Lemon then walked through other instances in which Trump has gone against his own hard-line immigration messages, such as his wife's family using so-called chain migration or hiring undocumented immigrants on the project that would become Trump Tower.
"The hypocrisy of this president is stunning," Lemon said. "Do as I say, not as I do. Pay no attention to the undocumented immigrants at my golf club. While I'm slamming immigrants and taking their children from them. Pay no attention to the man behind the curtain. Facts do matter, people. Hello! And the truth hurts. I know some of you don't like to hear it. But that is the truth."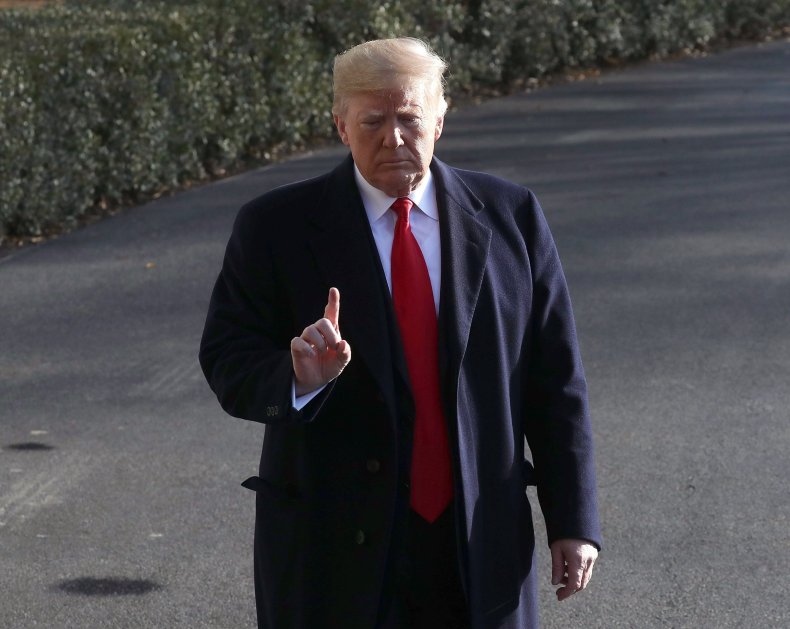 The Trump Organization didn't comment directly on the women at the center of the Times story about the president's New Jersey golf club but did provide a general statement.
"We have tens of thousands of employees across our properties and have very strict hiring practices," Amanda Miller, the organization's senior vice president for marketing and corporate communications, told The Times in a statement. "If an employee submitted false documentation in an attempt to circumvent the law, they will be terminated immediately."