Every Member of Donald Trump's Inner Circle Facing Contempt Claims
Several members of Donald Trump's inner circle are facing contempt claims for refusing to cooperate or comply with subpoenas from the House committee investigating the January 6, 2021, attack of the U.S. Capitol building.
On Thursday, New York Attorney General Letitia James pushed to have Trump held in contempt for refusing to turn over documents she ordered as part of a subpoena that stemmed from a New York State civil investigation into his financial dealings.
A day earlier, Peter Navarro and Dan Scavino became the latest among Trump's former aides to come under fire for refusing to testify before the January 6 committee.
A conviction for contempt of Congress carries a maximum fine of $100,000, and 12 months' imprisonment.
Below, a round up of every member of the former president's inner circle facing allegations of contempt of Congress.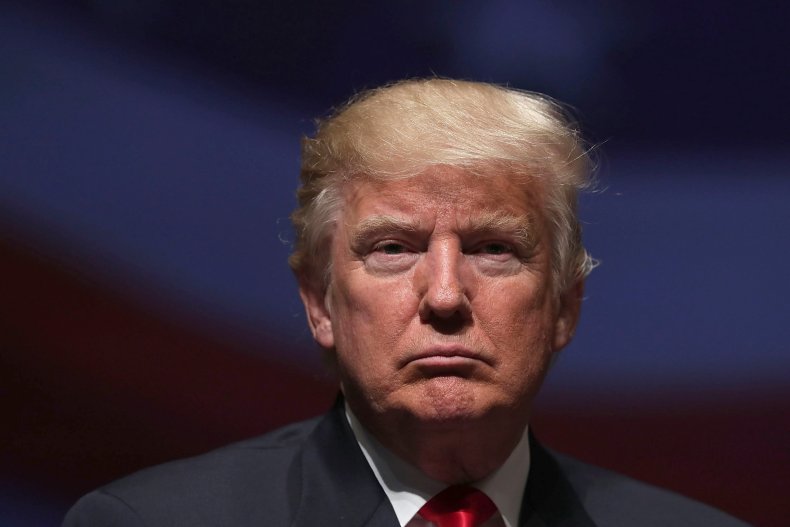 Peter Navarro
Navarro, former White House trade adviser under the Trump administration, was held in contempt of Congress after the House voted 220-203 in a near party-line vote to refer charges against him to the Department of Justice for potential prosecution.
The former Trump aide earlier refused to testify before the nine-member panel, citing claims of executive privilege—something the Biden administration has rejected.
Navarro previously told Newsweek that he would prove that Trump "is innocent" in the January 6 Capitol riot if he were to be criminally referred by the House Select Committee over his "Green Bay Sweep" strategy.
Newsweek has contacted Navarro for additional comment.
Dan Scavino
The House voted to hold Scavino, Trump's former deputy chief of staff for communications, in contempt alongside Navarro, also sending the referral to the Department of Justice.
The committee said he attended several meetings with the former president and that he was with Trump on the day of the Capitol riot last year.
Scavino was hit with a subpoena in September 2021, but he refused to cooperate. He also refused to testify before the committee, citing claims of executive privilege.
Newsweek has contacted Scavino's attorney, Stanley Brand, for comment.
Mark Meadows
The House of Representatives voted on December 14, 2021, to hold Trump's former chief of staff, Mark Meadows, in contempt of Congress.
Meadows similarly refused to comply with a subpoena seeking his testimony about messages and other communications that he previously turned over to the committee.
Newsweek has contacted Meadows' attorney, George Terwilliger, for comment.
His lawyer has previously argued that he "cannot be compelled to appear for questioning and that he as a witness is not licensed to waive executive privilege claimed by the former president."
Steve Bannon
Former White House adviser Steve Bannon is, so far, the only member of Trump's inner circle to have been indicted on contempt of Congress charges for failing to comply with the panel's congressional subpoena.
He was indicted by the Department of Justice in November 2021 on two counts of criminal contempt of Congress.
Bannon's trial has been tentatively set for July. On Wednesday, a judge ruled that he will not be able to argue that he relied on advice from lawyers when he defied the subpoena.
Newsweek has contacted Robert Costello, an attorney for Bannon, for comment.