Who in Trump's Circle Helped the FBI? Biggest Theories About Informant
Trumpworld has been on edge, swirling with rumors over who might be the FBI informant, since it was reported that the search warrant executed at Mar-a-Lago was largely based on the information provided by a confidential human source.
As former President Donald Trump pushed for the release of an unredacted version of the underlying affidavit, prosecutors have warned that unsealing the document in its entirety could reveal who the Justice Department's witnesses are, and many have speculated that the FBI's mole could be among those identified by the affidavit.
However, the redacted version unsealed on Friday did not include any names, once again leaving those in Trump's orbit to remain suspicious over who the former president should be trusting sensitive information with.
Several people have suggested that the informant could be Trump's own son-in-law Jared Kushner.
Earlier this month, The Guardian reported that multiple Trump aides believe it was a family member who tipped off federal law enforcement about the classified documents at Mar-a-Lago. Trump's estranged niece, Mary Trump, and his former attorney, Michael Cohen, have both speculated Kushner as being the family member who went to the FBI.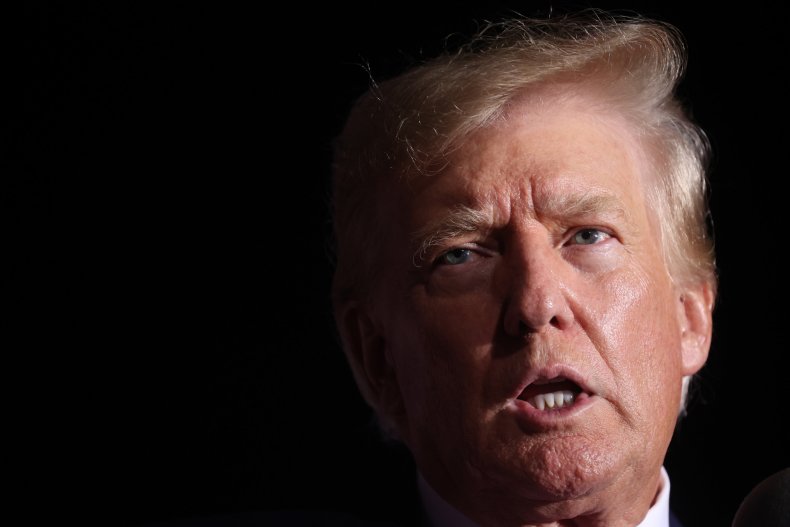 "It's definitely a member of his inner circle," Cohen told Insider, adding that he "would not be surprised to find out it is Jared or one of his children."
During a radio interview on The Dean Obeidallah Show, Trump's niece dismissed rumors that the informant would be a political aide, like former White House Chief of Staff Mark Meadows, because they wouldn't have that type of access to Trump.
"I think we need to look very hard at why Jared got $2 billion," she said, referring to the investment Kushner received from the Saudi crown prince six months after leaving the White House. "We need to look very hard at why he has been so quiet for so many months now."
"We need to think about who could also be implicated in this that would need as big a play as turning Donald in in order to get out of trouble, or at least to mitigate the trouble they're in," she added. "It sounds like somebody in Jared's position. I'm not saying it's Jared, but it could be."
However, Kushner has called those speculations "crazy," telling journalist Megyn Kelly, "That's absolutely not true, categorically in every way." Kushner also accused Cohen and Mary Trump of making "outlandish" accusations to "create headlines" for attention.
Trump's daughter-in-law Lara Trump seemed to back Kushner in an interview with Fox News, saying that Trump has "no information" about a potential informant and that "there is no one that we would even consider" to be a mole.
The other person that has been accused of being the one to leak information about Trump to the FBI is Representative Matt Gaetz, whose primary opponent Mark Lombardo suggested the congressman was the FBI informant by pointing to Gaetz's lack of a Trump endorsement.
"When Donald Trump really endorses someone, he goes big. You've seen none of that lying for Matt Gaetz," a narrator is heard saying in a political ad. "What does Trump know? Is Gaetz the informant?"
In response, Gaetz's spokesperson accused Lombardo of "trying to please Resistance Liberals with plays from the Lincoln Project playbook."