Trump Names New York Jets Owner Woody Johnson Ambassador to the United Kingdom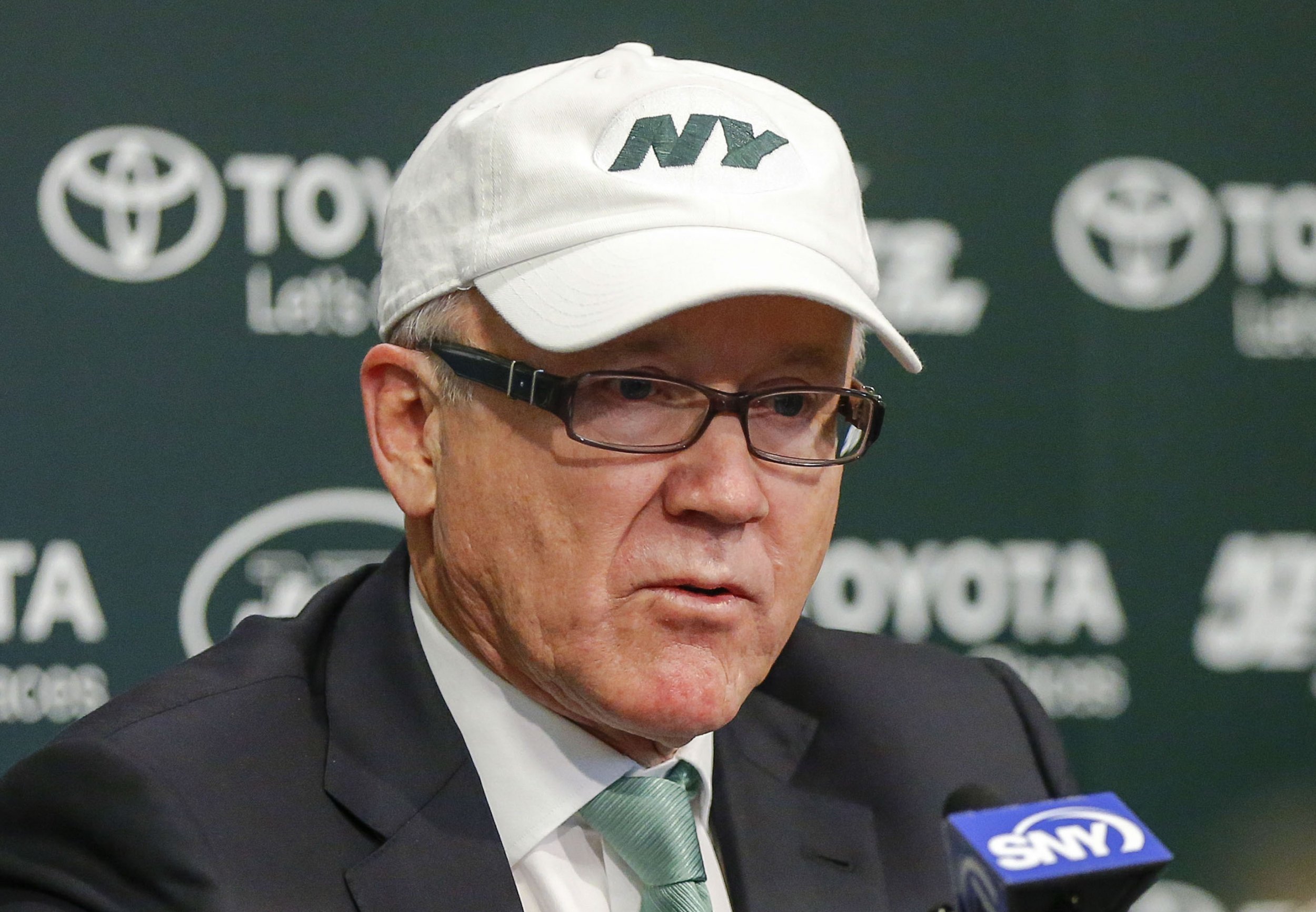 Donald Trump rounded out his Cabinet nominations Thursday morning by selecting former Georgia governor Sonny Perdue to be his secretary of agriculture. Later that day, he turned his attention to who is going to represent him abroad, naming New York Jets owner Woody Johnson the ambassador to the United Kingdom. The announcement came during a luncheon in Washington, D.C., and Trump's transition team later confirmed the news to NBC.
Related: Trump reportedly considering ex-Mets manager Bobby Valentine for ambassador to Japan
The pick falls in line with several of Trump's Cabinet selections—and Trump himself—in that Johnson has no real experience relating to the new government role for which he has been chosen. The great-grandson Johnson & Johnson founder Robert Wood Johnson, Woody has owned the New York Jets since 2000, when he bought the franchise for $635 million. Though he is a member of the Council of Foreign Relations, he doesn't appear to have any diplomacy experience or specific ties to the United Kingdom. Such a move isn't unprecedented, however. In 2009, President Obama named Pittsburgh Steelers owner Dan Rooney ambassador to Ireland.
Johnson initially supported Jeb Bush's presidential campaign, serving as the former Florida governor's finance chairman. He switched his allegiance to Trump in May 2016, after which he hosted several fundraisers for the eventual president. He also served as vice chairman of the Trump Victory Committee. Johnson will reportedly hand over his duties as owner of the Jets to his brother Chris. For the record, the Jets finished the 2016 season 5–11, good for last place in the AFC East. Star receiver Brandon Marshall likened the experience of playing for the team to "having a diaper on and never changing it."
This isn't the first time Trump has—at least reportedly—turned to the sports world when looking to fill out his roster of ambassadors. In December, a report surfaced that he was considering former New York Mets manager Bobby Valentine as his ambassador to Japan. In January, however, the position was given to private equity firm founder Hagerty Peterson.
There is at least one more way Trump can inject some sports world pizzazz into his the government. Though Trump adversary Janet Yellen will remain chairman of the federal reserve for now, retired baseball player Jose Canseco expressed interest in the job in December. Considering his "experience" as an economic prognosticator on Twitter, we suggest Trump consider the disgraced slugger once Yellem's term ends in early 2018.