Donald Trump: 'There's Nothing in the World Like First-Rate Pussy'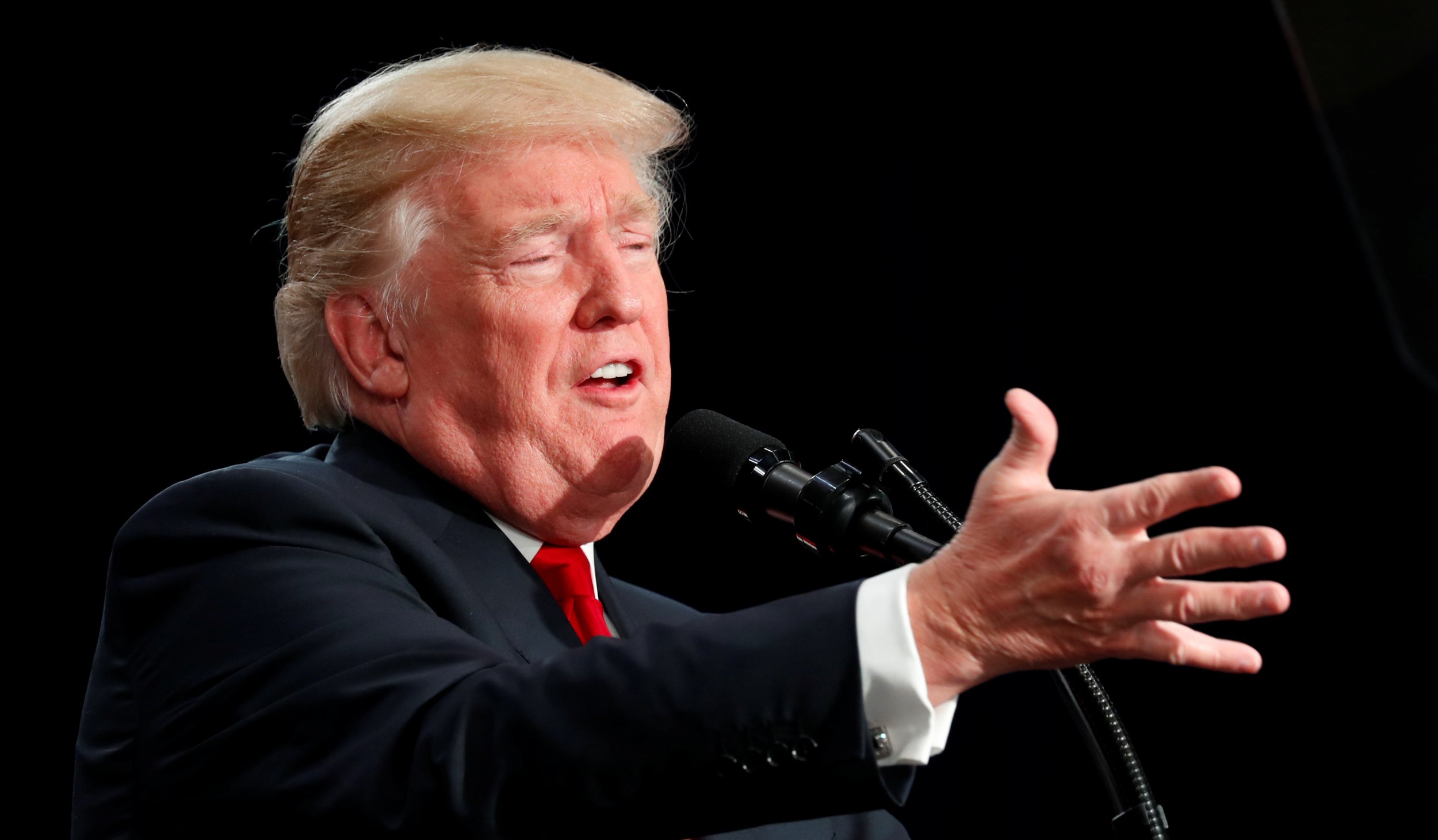 Americans haven't heard the last of President Donald Trump's so-called "locker-room banter."
During an interview for the since-shuttered Maximum Golf magazine, Trump, referring to a "young socialite" at his Mar-a-Lago resort, told a reporter "there's nothing in the world like first-rate pussy."
The lewd comment never made it into the magazine, according to the Daily Beast, because an editor told the reporter who'd spoken to Trump—former journalist Michael Corcoran—that he couldn't include it in his piece. Both Corcoran and another editor formerly at the magazine confirmed to the Daily Beast this week that Trump made the comment.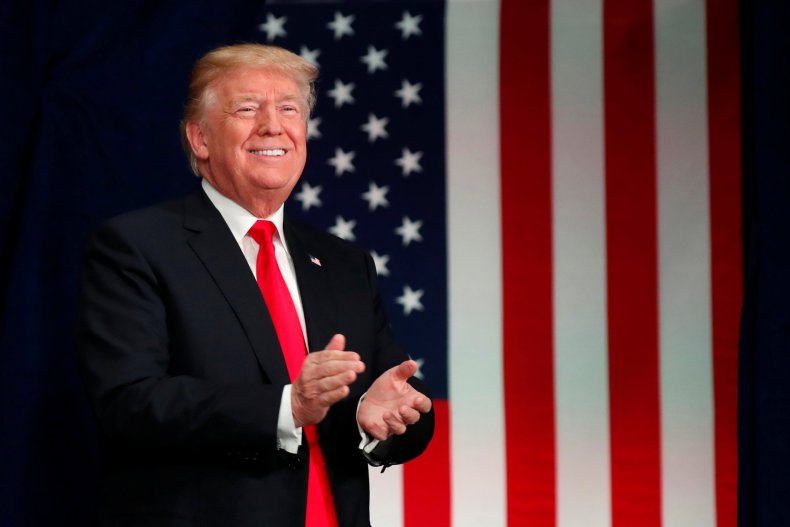 News of these remarks arrives on the heels of a New York Times report stating that the president has suggested that the now-infamous Access Hollywood tape that caught him bragging about grabbing women "by the pussy" is fake. The Washington Post published Trump's hot-mic comments in October 2016, mere weeks ahead of the presidential election. At the time, the then-Republican nominee apologized for the remarks and attempted to minimize the gravity of them, referring to his boasting to TV presenter Billy Bush as "locker-room banter."
On Monday, Access Hollywood host Natalie Morales took a no-nonsense approach to Trump's reported claims about the tape's authenticity, stating, "Let us make this perfectly clear—the tape is very real." She continued: "Remember his excuse at the time was 'locker-room talk.' He said every one of those words."
White House Press Secretary Sarah Huckabee Sanders had to answer for the president's sudden reversal on the Access Hollywood tape in a subsequent White House briefing later that day.
"The president addressed this, this was litigated and certainly answered during the election by the overwhelming support for the president and the fact he's sitting here in the Oval Office today," she told reporters. "I think if anything, what the president questions is the media's reporting on that accurately."