Donald Trump's Popularity Is Declining Among Rural Americans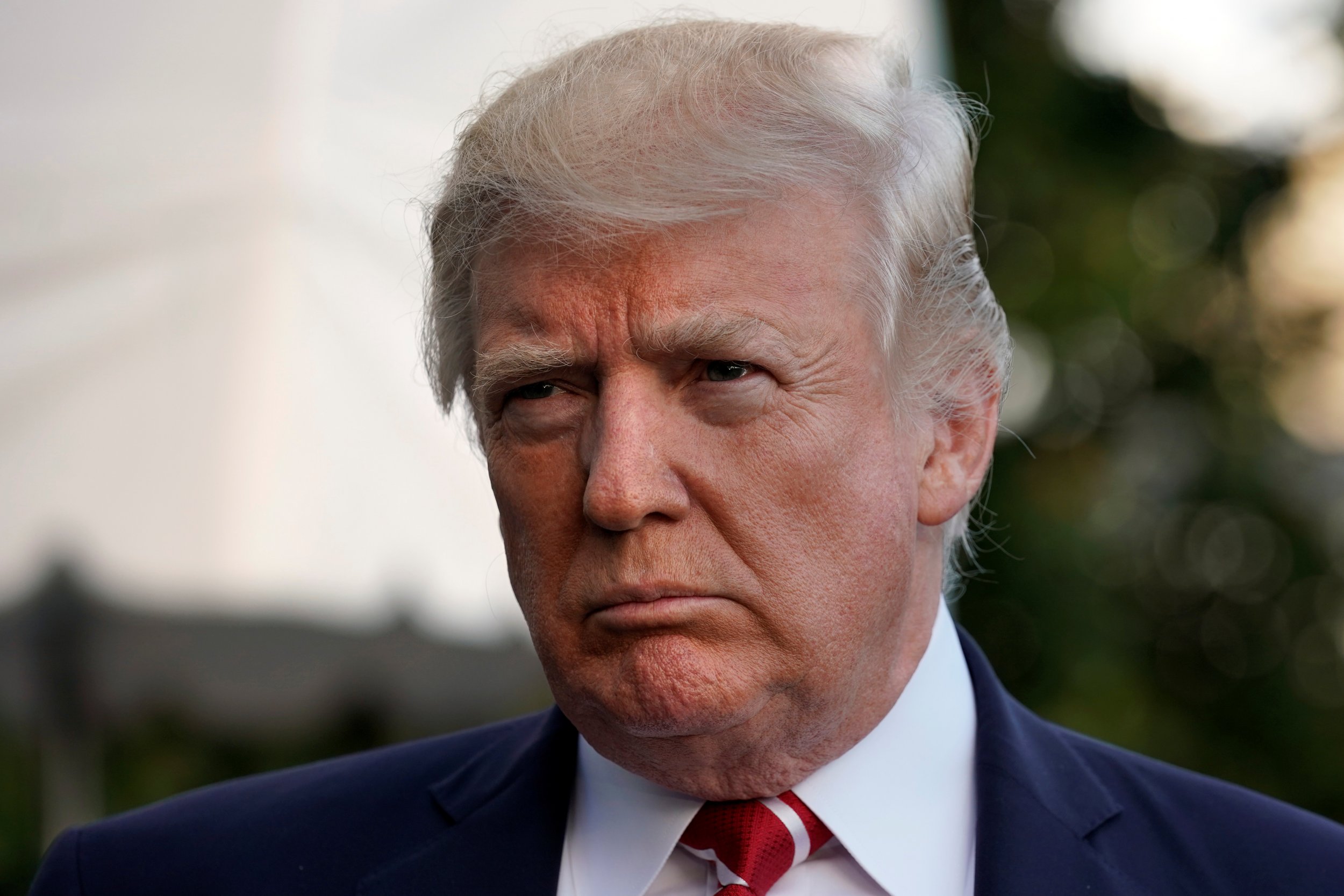 President Donald Trump's popularity is declining in rural American communities, according to a new Reuters/Ipsos daily tracking poll.
A September survey of 15,000 adults living in non-metro areas found that 47 percent disapproved of Trump while the same percentange approved of the president. In the month following his inauguration, 55 percent of the same group approved of the president, while only 37 percent disapproved.
Related: Trump goes on Twitter rant against GOP senator
One of the principal reasons for the decline in support, Retuers found, was how Trump has dealt with immigration. Though some are frustrated at the lack of progress in building a wall between the United States and Mexico, others are dismayed by the travel ban and rate of deportation.
"There should be some sort of compromise between a free flow of people over the border and something that's more controlled," Drew Carlson, of Warrensburg, Missouri, told Reuters. Carlson added that Trump's "constant fixation on deportation is a little bit unsettling."
Rural America's approval of Trump's handling of immigration has declined almost 10 percentage points since he first took office, moving from 56 to 47 percent.
His overall approval rating in non-metro areas, which make up 15 percent of the population, has been declining gradually since he took office, for reasons ranging from how he handled healthcare in March and April to his response to the demonstrations in Charlottesville in August.
Despite the dip in support, Trump is still more popular in rural areas than he is anywhere else in America.
Trump's approval rating is falling on the other side of the political spectrum as well. According to a poll released last week by the Pew Research Center, only 8 percent of Democrats approve of the president, the lowest opposition-party approval rating in the history of modern polling. The previous lowest figure during a president's first year came in 1993, when 22 percent of Republicans approved of Bill Clinton.
Trump's declining approval on both the right and left have made him one of the least popular presidents in American history at this point in his presidency. According to a weighted average tabulated by data-aggregating website FiveThirtyEight, only 38.1 percent of Americans approve of Trump at day 263 of his presidency, just a tenth of a percentage point better than Gerald Ford at the same time.
Ford and Trump are the only presidents with approval ratings of less than 50 percent on day 263 and while Ford's approval spiked to around 50 percent as he closed in on day 300, a similar bump in popular approval does not seem imminent for Trump.