Trump's Former Aides to Go on Trial Right Before 2018 Elections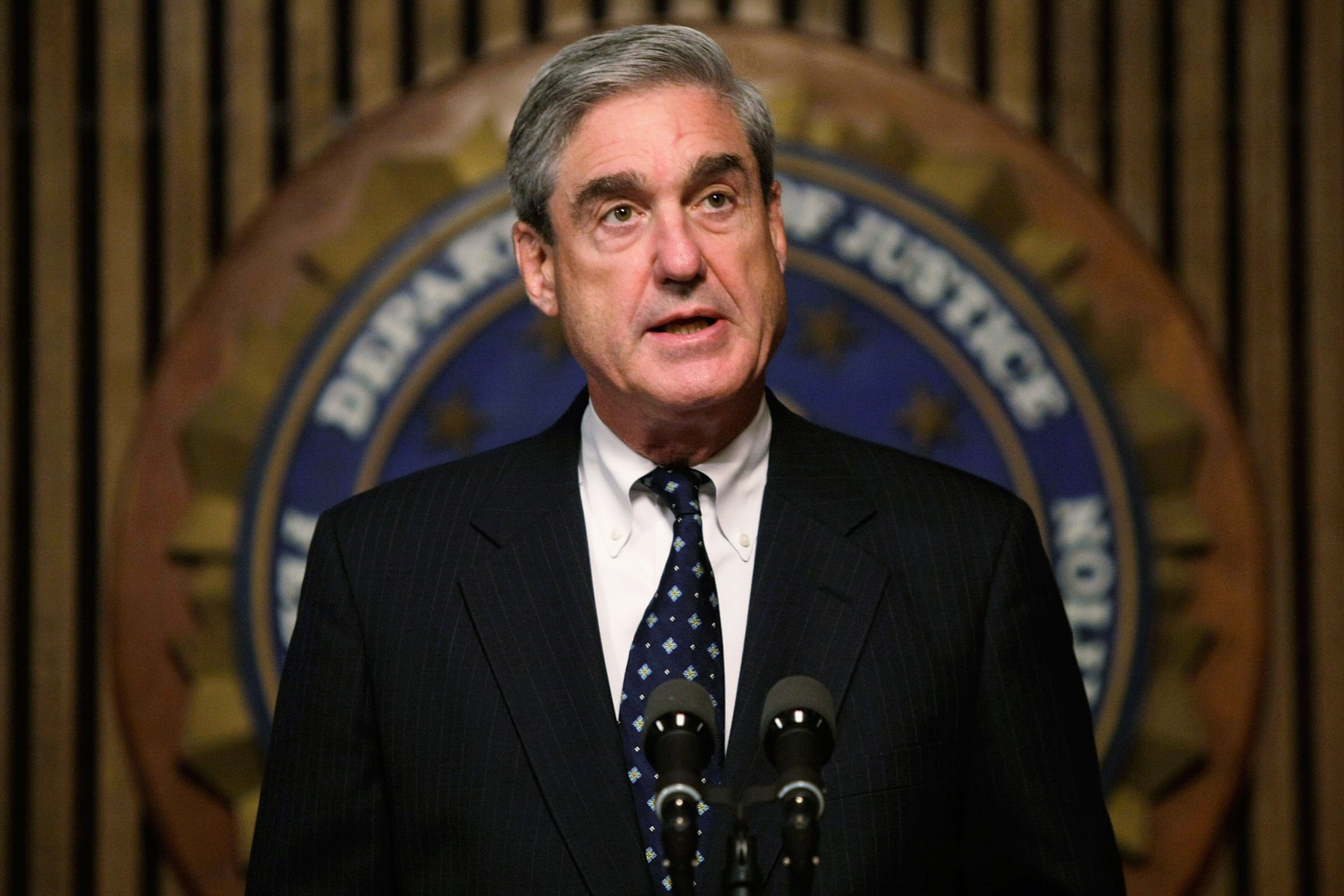 In a nightmare scenario for congressional Republicans, the trial for two former Trump campaign advisers who were indicted by the special counsel investigating Russian collusion with the campaign will start right before the 2018 midterm elections.
On Tuesday, U.S. District Court Judge Amy Berman Jackson rejected special counsel Robert Mueller's request to schedule Paul Manafort and Rick Gates's trial on May 14. The rejection sets the stage for a September or October trial—the most intense time for campaign season.
The trial is sure to dominate news headlines and presents another barrier for Republicans trying to distance the party from the Trump-Russia investigation or downplay it altogether.
Republican strategist John Weaver, who worked on both of Arizona Senator John McCain's 2000 and 2008 presidential bids as well as Ohio Governor John Kasich's 2016 White House run, told Politico the trial will likely affect early voting. "The timing of the Manafort-Gates trial will dictate major coverage going into early voting," he said. "And this is without knowing for certain how many more indictments and how much closer this Siberian political cancer gets near the Oval Office."
Related: Trump probe far from over as Mueller adds cyber expert
The trial date has not been set, but Jackson said it was unrealistic to begin the trial in the spring when the defense was just inundated on Friday with hundreds of thousands of electronic files and documents. Prosecutor Kyle Freeny told the federal judge that the defense has received "the bulk" of their evidence, but suggested more documents may be in the pipeline.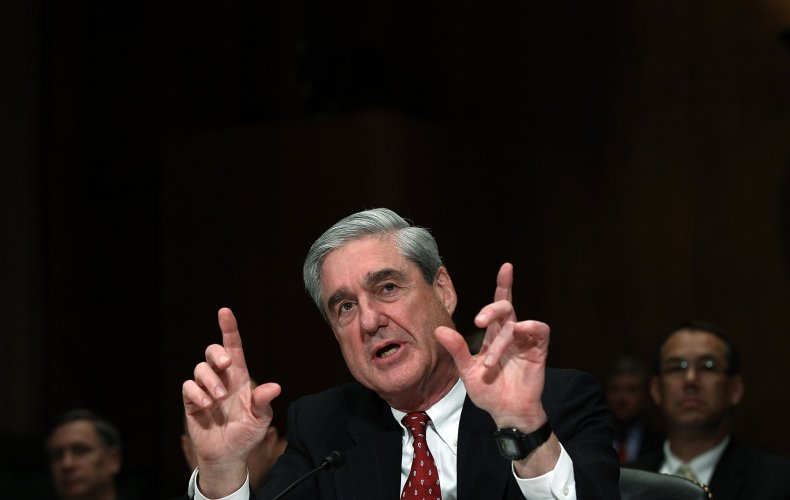 "I'm not exactly sure when the trial date might be," Jackson said. "I don't have a problem with a trial in September or October."
Manafort and Gates were indicted on 12 federal counts, including conspiracy against the United States, conspiracy to launder money and unregistered agent of a foreign principal, among others. They were swept up in Mueller's investigation into Russian meddling in the 2016 election, though none of the charges are related to the election.
The Mueller probe doesn't appear to be ending any time soon, despite President Donald Trump's lawyers repeatedly trying to assure him otherwise. Mueller's office has secured guilty pleas from two other Trump campaign advisers, including his former national security adviser Michael Flynn. Flynn and the other man, foreign policy adviser George Papadopoulos, admitted to lying about their contacts with Russians and are cooperating with the investigation.
Mueller also added another top investigator, Ryan Dickey, to his team in early November. Dickey was reassigned from the Justice Department's computer crime and intellectual property division to Mueller's team, Mueller spokesman Peter Carr confirmed to Newsweek last week. Dickey was previously an assistant U.S. attorney in Virginia and has investigated several notable computer crime cases, including the Romanian hacker Marcel Lazar, who was known as "Guccifer" in 2016. The Russian spy agency GRU rebooted that moniker to hack the Democratic National Convention that same year, according to U.S. intelligence agencies.
Last week, Mueller served Trump's former White House chief strategist and campaign adviser Steve Bannon with a grand jury subpoena, The New York Times reported. It was the first time Mueller is known to have used a grand jury subpoena to secure an interview, though the special counsel's office has spoken with several other White House and campaign officials. He is also in talks with Trump's legal team about arranging an interview with the president.