Swedish Paper Lists 'Everything' That Happened On Friday For Donald Trump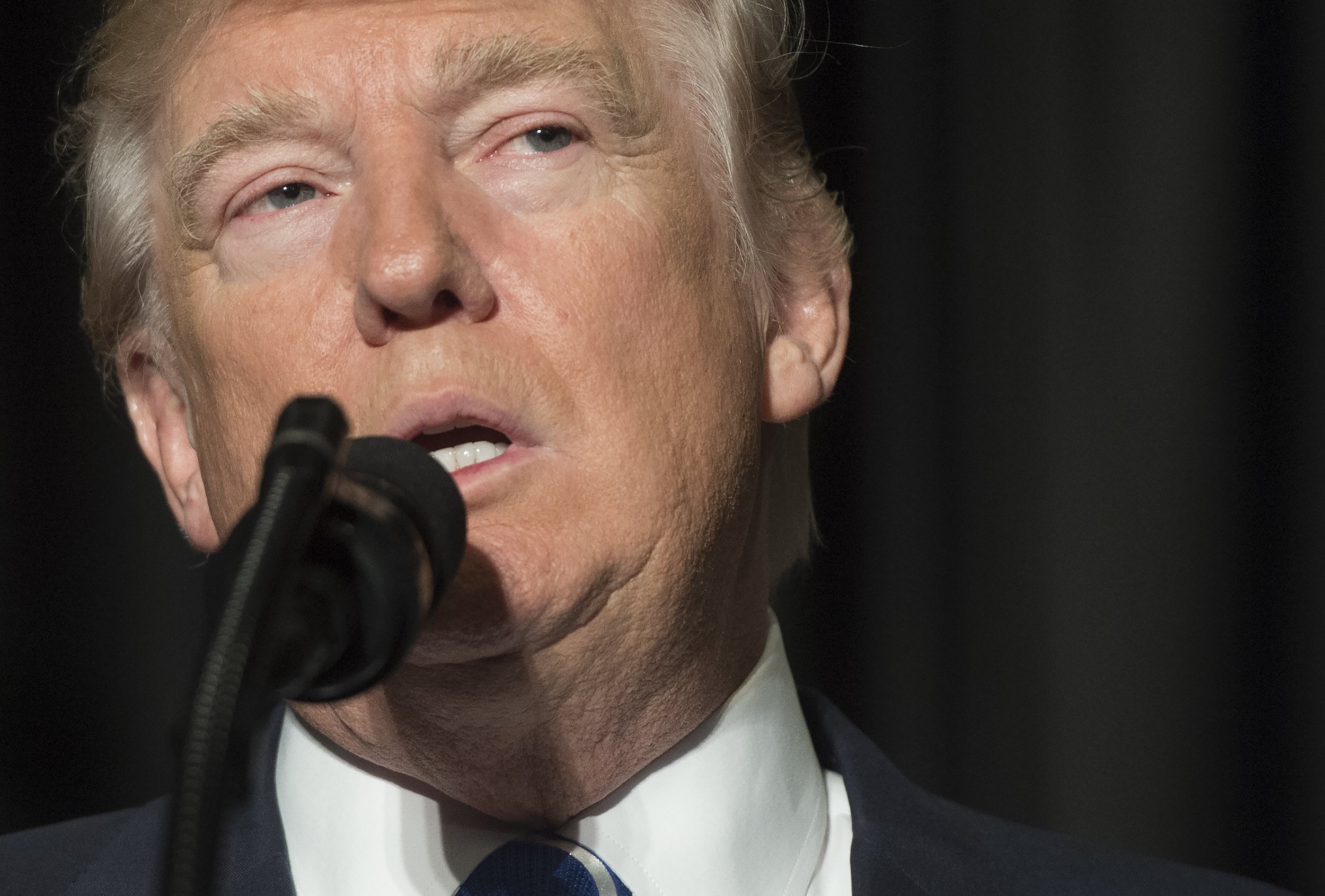 A Swedish newspaper has detailed "everything" that happened in the country Friday night, in a bid to discover the mystifying incident mentioned by U.S. President Donald Trump during a rally.
Speaking to supporters in Florida Saturday, Trump referred to "what's happening last night in Sweden," while discussing supposed security risks caused by mass immigration to Europe. Sweden quickly responded with bafflement, as there had been no terror incident Friday.
But in a tongue-in-cheek special article published Sunday, Aftonbladet ran through a series of the worst problems it could find Friday in the country.
More serious stories cited by the article, now published in English on the paper's website, included a man dying in hospital after a workplace accident, and police chasing a suspect for allegedly driving under the influence.
But the report quickly had to cast around among less life-or-death events, including "The famous singer Owe Thörnqvist" suffering technical problems while rehearsing for a competition, and a closure on the E10 highway in the north of the country.
Trump has since explained his comment by saying he was watching a Fox News report on rising crime in the country, which the channel had linked to migration.
A White House spokesperson said Trump was referring generally to rising crime in Sweden, Reuters reported, again a not entirely satisfactory explanation given crime in the country has fallen since 2005 according to the Swedish National Council for Crime Prevention.