Donald Trump Hits Out at 'Sad' U.N. After Condemnation of Israeli Settlements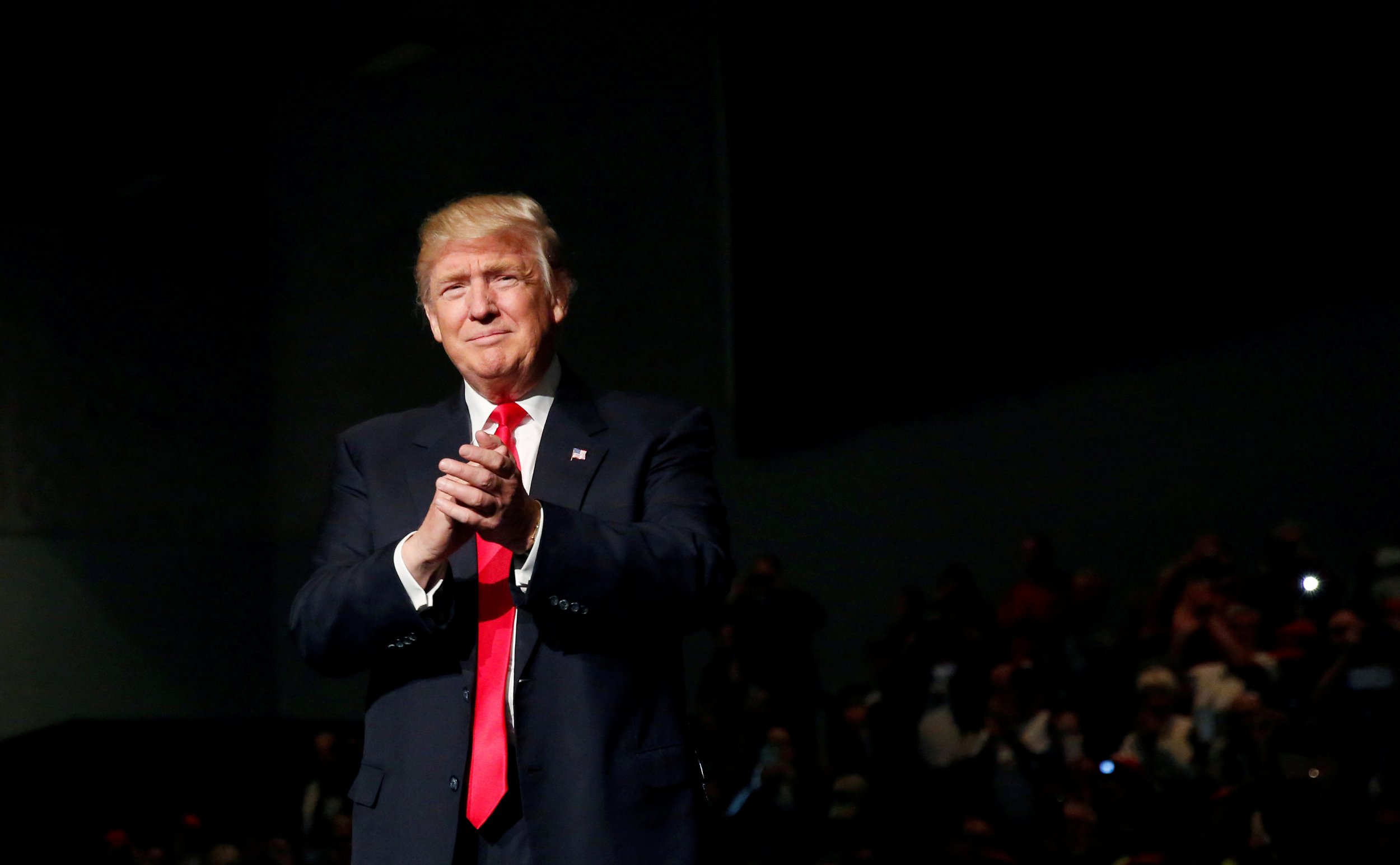 President-elect Donald Trump has dismissed the United Nations as a "club" where people go to "have a good time" instead of getting anything done.
His unfounded comments about the international organization—which has issued over 70 legally binding resolutions in 2016—come after the U.N. voted to condemn Israeli settlements in the West Bank and east Jerusalem on Friday.
Trump tweeted late Monday night that the organization has "such great potential" but "right now it is just a club for people to get together, talk and have a good time."
The Republican had already said on Friday that "things will be different" at the U.N. after he takes office. President Barack Obama abstained on the vote on Israeli settlements despite Trump's calls for the U.S. administration to side with Israel and exercise its veto.
Despite originally saying he aspired to take "neutral" positions on disputes between Israel and Palestinians, Trump adopted increasingly pro-Israel stances as his Presidential campaign wore on.
He has previously claimed that "half" of the Palestinian population is aligned to militant groups, and that the "other half" refuses to do anything about it.
Israel has also condemned the U.N.'s decision and suspended ties with 12 countries that voted for the resolution, including the U.K., France and Russia.
Trump's tweet is the latest in a string of pronouncements on foreign policy that demonstrate he has not so far moderated the aggressive and unconventional attitude he displayed during his presidential campaign.
The President-elect said last week that America "must greatly strengthen and expand its nuclear capability until such time as the world comes to its senses regarding nukes."