Vladimir Putin Joins Donald Trump in Inviting North Korea's Kim Jong Un to High-level Meeting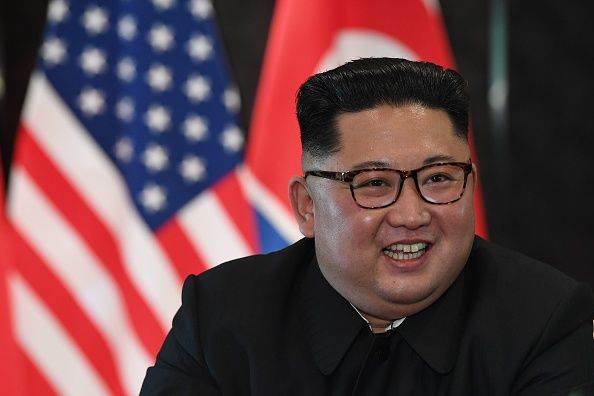 Russian President Vladimir Putin has joined President Donald Trump in inviting North Korea leader Kim Jong Un to meet with him, although the precise dates of the meetings have not yet been determined, according to officials.
Russian Deputy Foreign Minister Igor Morgulov told reporters on Monday that a visit between Putin and Kim was "on the agenda." Meanwhile, a meeting between Trump and Kim is expected to take place in Vietnam sometime in February.
Trump's previous summit with Kim, held in Singapore in June 2018 to much fanfare, concluded with hardly any concrete agreements regarding steps for North Korea's denuclearization. Analysts noted that North Korea and the U.S. had very different visions of what denuclearization of the Korean Peninsula would look like.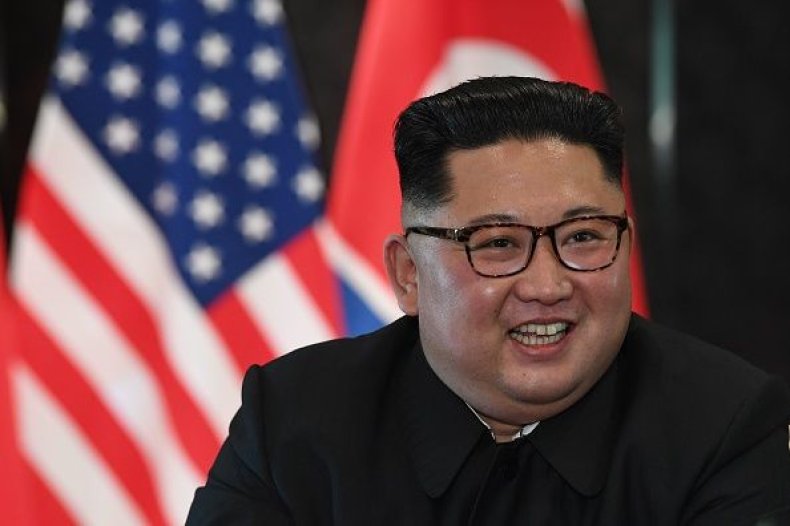 The Trump administration's efforts to convince North Korea to allow international inspectors into the country and begin dismantling its supply of nuclear weapons and ballistic missiles have been largely unsuccessful. Meanwhile, North Korea has continued to insist that the U.S. lift sanctions on the country and declare an end to the war between North and South Korea, which has been in effect since 1953.
North Korea's official state news agency recently announced that the country would never give up its nuclear weapons unless the U.S. removed the "nuclear threat." The statement was interpreted as a reference to the roughly 28,000 U.S. troops stationed in nearby South Korea, who neither the U.S. military nor South Korean leaders want to see leave the peninsula.
Plans for how to resolve these standoffs have not been made public, and many pundits suspect that the Trump administration planned to prolong the impasse by hosting another high-level summit. Critics argued that such meetings achieved little substantive progress.
"So far as I can determine, [Trump] never prepared seriously for the June meeting in Singapore—rather, the purpose of the meeting appeared to be to meet and to garner unprecedented media attention," Jonathan Pollack, nonresident senior fellow at the Center for East Asia Policy Studies at the Brookings Institution, said in a statement.
"Moreover, in Singapore Trump made no 'asks' of Kim—instead, Trump made an on-the-spot pledge to end large U.S. military exercises with South Korea, which came as a complete surprise to the Department of Defense and U.S. Forces Korea. We never learned whether there was serious discussion in Singapore of what we and the North Koreans each meant by 'denuclearization,'" Pollack continued.
Russia, meanwhile, has been accused of undermining international sanctions against North Korea and providing the country's workers with an opportunity to work abroad and send remittances back to the cash-strapped country.
"Moscow's greatest strength is its relatively equal relationship with both North Korea and South Korea," Asia expert Elizabeth Economy wrote for the Council for Foreign Relations. "While the United States, Japan and China maintain closer ties with one side of the demilitarized zone [DMZ] or the other, Russia has maintained steady economic and political relations with both sides of the DMZ."