Donald Trump's 'Delay Tactic' on Mar-a-Lago Likely Doomed: Prosecutor
Former President Donald Trump's attempt to legally block the Department of Justice (DOJ) from reviewing documents seized at Mar-a-Lago is likely doomed, according to a Florida prosecutor.
Trump filed a lawsuit over the August 8 raid of his Florida home on Monday, demanding that the DOJ return items "not within the scope" of the executed search warrant, provide him with a more detailed inventory of the items that were seized and appoint a "special master" before conducting any further review of seized materials. Attorneys for the former president contended that the "illegal" raid was part of a politically motivated attempt to stop Trump from running for president in 2024.
Palm Beach County Attorney Dave Aronberg said that the motion was only a "delay tactic" that would ultimately fail during a Monday interview on CNN's The Situation Room. The Florida prosecutor said that the seized documents had probably already been reviewed by the DOJ before arguing that the belated filing was indicative of Trump's purported inability to find legal representation by "experienced criminal defense lawyers."
"This is a day late and a dollar short," Aronberg said. "Namely, two weeks late. The documents have likely already been reviewed...It's tough to argue at this point the urgency you need to justify such an extraordinary step as a special master when you've waited two weeks to file your motion. So, this looks like a delay tactic... especially because they specifically request a pause in the investigation in this motion.
"I don't think they're going to get it," he added. "This is what happens when you have trouble finding experienced criminal defense lawyers who represent you. You end up litigating your case on right-wing media instead of the courtroom while the clock runs out."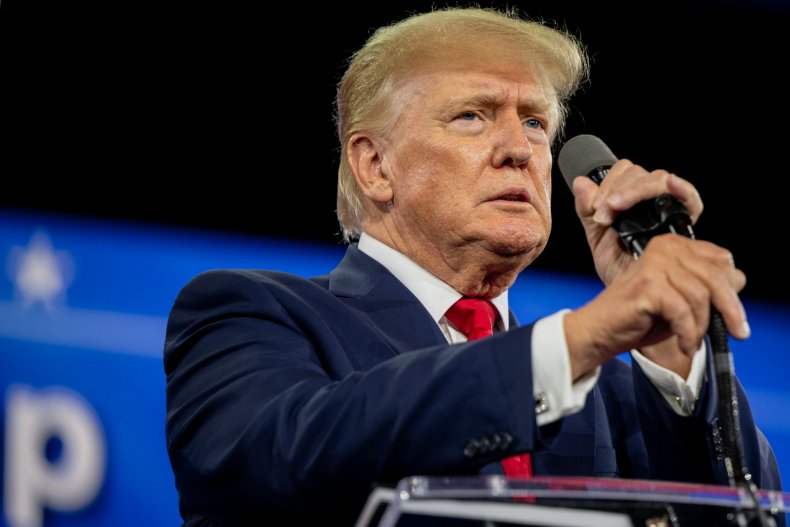 Federal agents seized multiple boxes of classified materials from Trump's home during the raid, including some documents marked "top secret," although the former president has claimed that he declassified the materials just before leaving office in January 2021. The raid was conducted as part of an investigation into possible violations of federal laws including the Espionage Act.
The DOJ said that the raid "was authorized by a federal court upon the required finding of probable cause" in a statement issued after Trump filed suit on Monday. The former president argued that the raid was "illegal and unconstitutional" in a Truth Social post after the filing, maintaining that his legal team was "taking all actions necessary to get the documents back."
In addition to Aronberg, Harvard Law School Professor Laurence Tribe has suggested that the chances of Trump's suit being successful are slim, describing the motion as "very strange" during an interview with MSNBC's Joy Reid on Monday. Tribe said that the former president was "asking" to be prosecuted while pointing out that the motion was filed on behalf of "President Donald J. Trump" rather than on behalf of Trump as a private citizen.
"One of the amazing things that I agree with [in the filing]... President Trump—he still calls himself President Trump—should not be treated differently from any other citizen," said Tribe. "Finally, he gets that right. Any other citizen who took top-secret material to not just a private home but a resort, like Mar-a-Lago... would be prosecuted... he is sort of asking [Attorney General] Merrick Garland to prosecute him."
Tribe also said that the two-week delay in filing the motion was "quite strange" and echoed Aronberg's conclusion by saying "it's sort of too late to ask for some new special master."
Newsweek reached out to Trump's office and his attorney Lindsey Halligan for comment.