Donald Trump's TikTok Ban On Hold as Federal Judge Issues Injunction
A federal judge in Pennsylvania has issued a nationwide preliminary injunction blocking President Donald Trump's November 12 ban on TikTok, a Chinese video-sharing app, from going into effect. It's unclear if the Trump Administration will appeal the decision.
In her decision, Judge Wendy Beetlestone called the Trump administration's national security concerns with TikTok "phrased in the hypothetical."
Three TikTok users, each who have over 1 million followers and base their personal businesses on the app, filed a suit to stop Trump from banning the app. Among their arguments, the users said the videos they created on the app deserved legal protection.
"The short videos created and exchanged on TikTok are expressive and informative, and are analogous to the 'films,' 'artworks,' 'photographs,' and 'news wire feeds' expressly protected under [the International Emergency Economic Powers Act]," Beetlestone wrote.
The Act allows the president to halt international business transactions, but only transactions of certain types and under specific circumstances.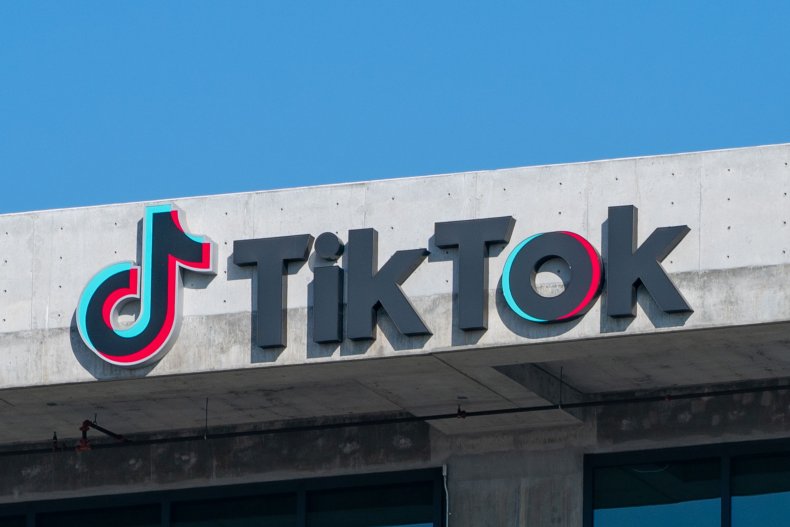 The president accused TikTok of being a risk to the personal data of Americans due to its Chinese ownership. On August 6, he signed an executive order banning TikTok and WeChat, a Chinese messaging app.
"This data collection threatens to allow the Chinese Communist Party access to Americans' personal and proprietary information—potentially allowing China to track the locations of Federal employees and contractors, build dossiers of personal information for blackmail, and conduct corporate espionage," Trump wrote in the executive order, which would've prohibited Americans from transactions with TikTok's parent company ByteDance.
Around the same time, U.S. Senate voted unanimously to ban federal employees from using TikTok on devices issued by the government.
Then, in September, the U.S. Commerce Department laid out its expectations for TikTok's removal from U.S. app stores and measures to prevent U.S. web businesses from working with the app. Court rulings have prevented these from going into effect, but the Commerce Department may still force ByteDance to sell parts of TikTok and to a U.S.-based company.
Newsweek contacted the White House for comment.
"This Executive Order risks undermining global businesses' trust in the United States' commitment to the rule of law, which has served as a magnet for investment and spurred decades of American economic growth," TikTok said in a statement obtained by Newsweek. "And it sets a dangerous precedent for the concept of free expression and open markets."
ByteDance has held discussions about investing in a new U.S.-based TikTok entity with the retailer Walmart and the software company Oracle, but no deal has been finalized, according to The Washington Post.
TikTok has over 100 million users in the U.S. and over 700 million globally. Half of the U.S. users use the app on a daily basis, according to court documents.