Donald Trump's Tweet 'Gaffe' Places Paris in Germany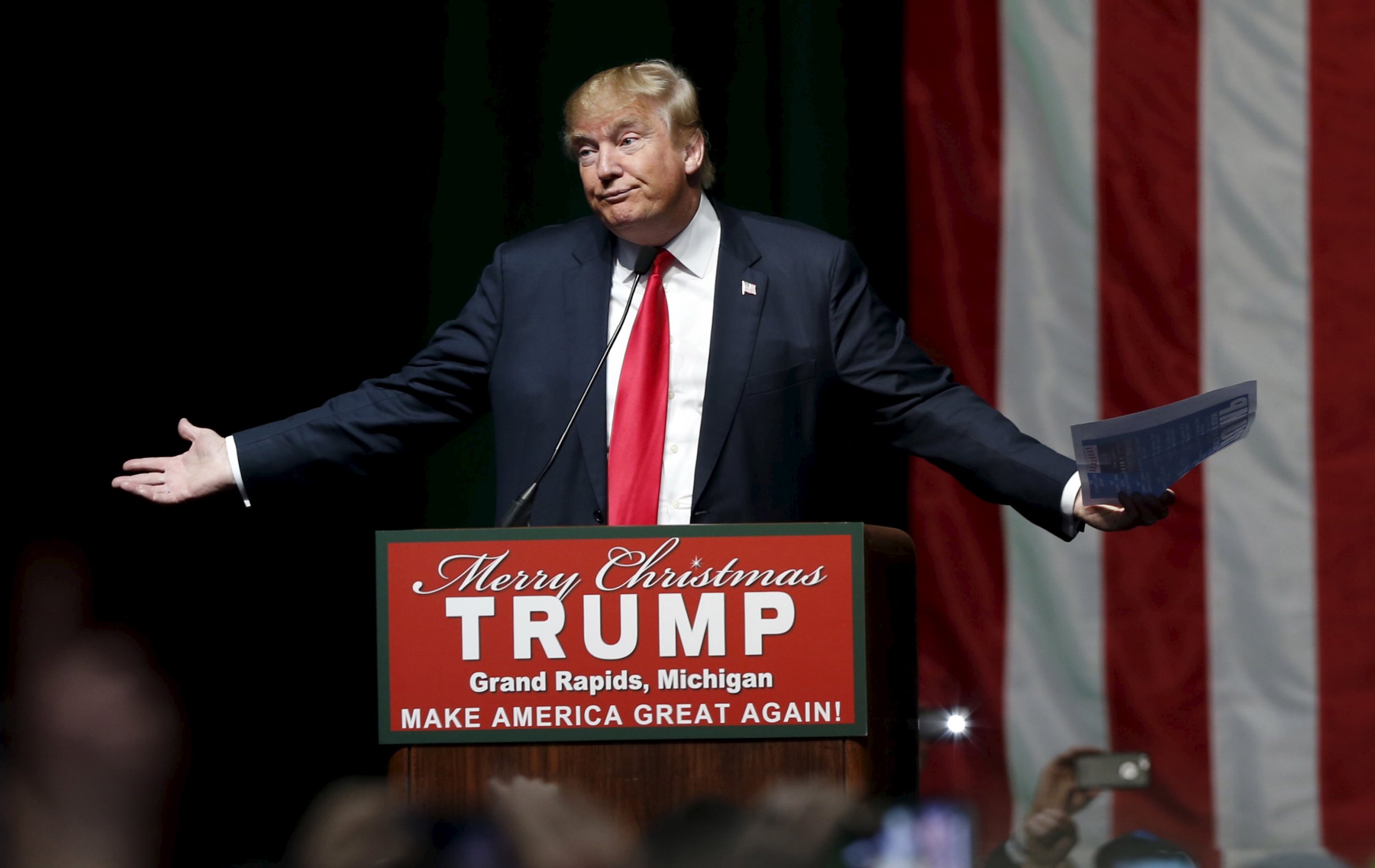 If you want to be leader of the free world, it might be an idea to learn roughly where all the countries lie within it.
So when U.S. Republican presidential candidate Donald Trump tweeted today of his horror at a foiled alleged shooting in Paris (the capital of France) and concluded that " Germany is a total mess," he came in for some mockery.
The phrase "Paris is in Germany" trended for much of Thursday afternoon as users lined up to take potshots at the controversial billionaire businessman.
"I've realised there's no threat @ realDonaldTrump will make it to UK. He thinks Paris is in Germany. # getsmart," tweeted British politician Chris Bryant.
Other users, however, think Trump has been misinterpreted: