DR Congo: Ugandan Rebels Blamed for Beni Massacre, Killing at Least 30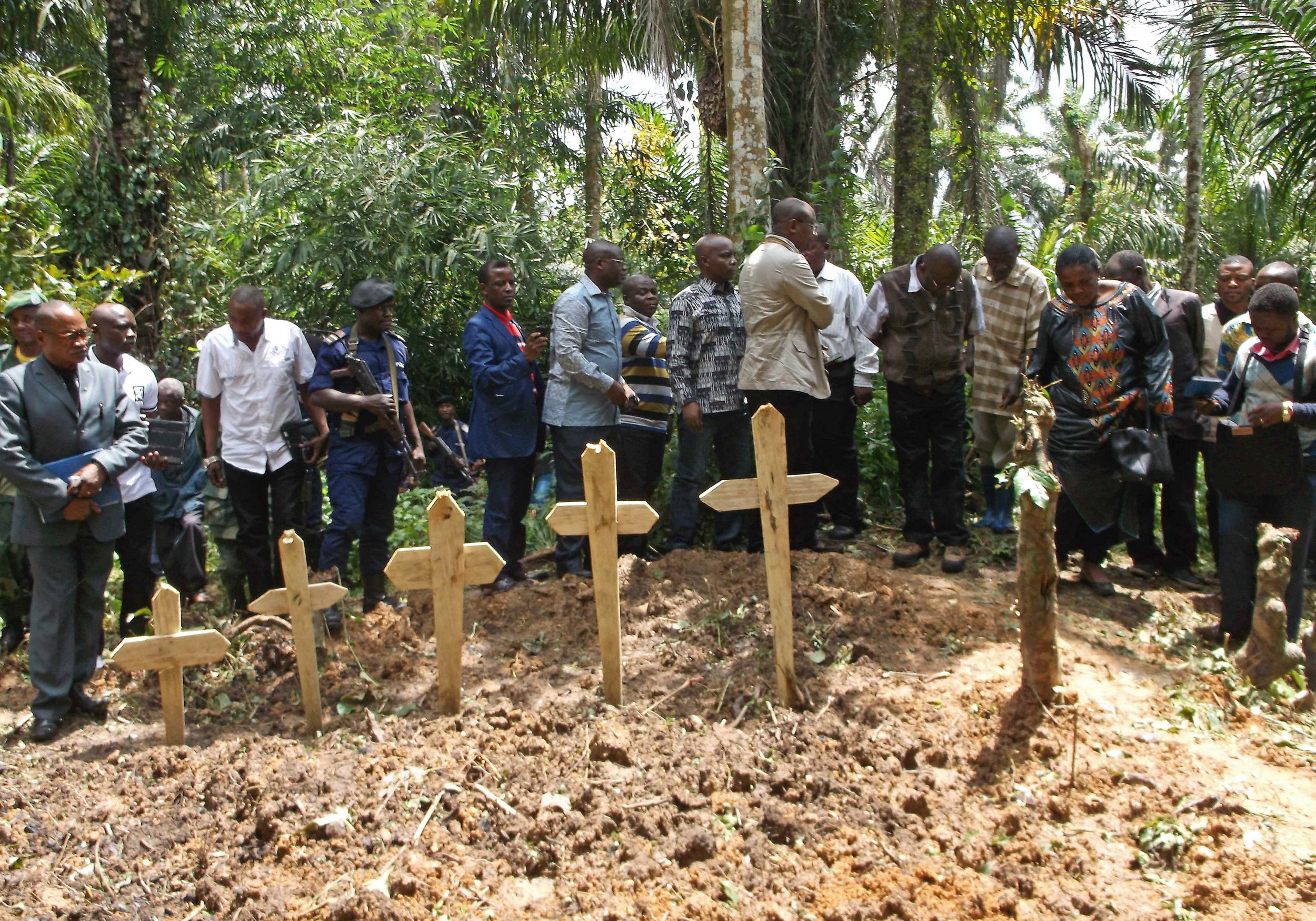 More than 30 people have been killed in eastern Democratic Republic of Congo (DRC) in a massacre blamed by the government on Ugandan Islamist rebels attempting to provoke an insurrection.
Rebels from the Allied Democratic Forces (ADF) killed 22 men and 14 women late Saturday on the outskirts of Beni, the governor of DRC's restive North Kivu province Julien Paluku said in a statement, Reuters reported.
The final death toll is yet to be established, however, with Beni mayor Edmond Masumbuko later saying that 42 people died in the attack, according to AFP.
The Congolese government regularly blames the ADF for attacks in and around Beni, where more than 600 people have died since 2014. The group was founded in Uganda but is now based in the Ruwenzori mountains in the border region between North Kivu and its home country.
The ADF is thought to number just a few hundred fighters and had the original intention of overthrowing Ugandan President Yoweri Museveni and installing Sharia law in Uganda, although it has now become highly localized in its interests in DRC's conflict-torn eastern region.
Local army spokesman Mak Hazukay said that the ADF had carried out Saturday's attack in an attempt to turn civilians against the government. "The goal of the attack is to incite the population to rise up against us," said Hazukay. Analysts from the Congo Research Group in New York have suggested that government soldiers have participated in attacks around Beni in recent years, a claim denied by the government.
DRC President Joseph Kabila had visited the region just days before the attack, pledging to improve peace and security in a region awash with rebel groups, mostly armed with machetes and hatchets. Government spokesman Lambert Mende said that three days of national mourning would begin Monday, with flags flying at half-mast, and that international assistance was required to deal with the "jihadist threat" in DRC.
The country, rich in minerals and natural resources, is due to hold national elections in November, after which Kabila is constitutionally mandated to step down.