'Dragon Ball FighterZ' August Patch: These Characters Will Be Balanced
The Japanese Bandai Namco livestream of Dragon Ball FighterZ confirmed a balance patch is coming and revealed which characters will be affected.
According to an image that was posted during the livestream with producer Tomoko Hiroki, these Dragon Ball FighterZ characters will receive changes in the upcoming August balance patch.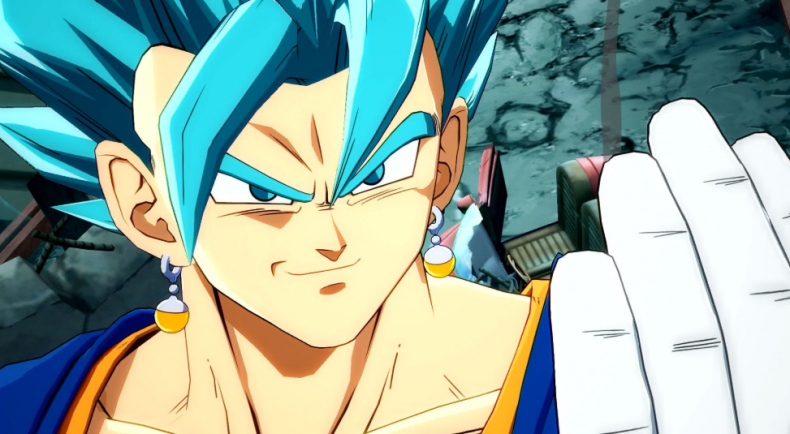 Frieza
Nappa
Gotenks
Android 21
Cell
Vegeta (SSGSS)
Captain Ginyu
Tien
Fused Zamasu
Beerus
Vegito (SSGSS)
Broly
Android 18
Kid Buu
Majin Buu
Goku (SSGSS)
Yamcha
Bardock
Krillin
Android 16
Hit
Teen Gohan
Trunks
Piccolo
The date of the Dragon Ball FighterZ balance patch was not revealed, but viewers of the livestream discovered that Hiroki confirmed the update will be released around the second week of August.
Another watcher also confirmed that Hiroki said that character changes will be mostly "buffs."
With the announcement of Base Goku and Vegeta coming in August, fans expected a new balance patch to be rolled out in Dragon Ball FighterZ. The upcoming update will be the first one that will affect newcomers Fused Zamasu and Vegito. Cell's inclusion on the list of characters that will be affected is interesting considering he's one of the best fighters in the game. Another interesting tidbit about the list of characters are those NOT included.
Adult Gohan was running rampant in online battles when Dragon Ball FighterZ was first released because of his almost endless combos, but he was nerfed in a past update. He is not included in the list of those that will be affected. Here are the other characters that aren't expected to be changed in the August patch.
Adult Gohan
Goku (Super Saiyan)
Vegeta (Super Saiyan)
Goku Black
What do you think of the characters that will likely be buffed in the August patch? Who do you think needs a buff and who needs a nerf? Let us know in the comments section below.