'Dragon Ball FighterZ' Season 2 DLC Confirmed, Details Coming in January
FighterZ Pass Season 2 for the popular fighting game, Dragon Ball FighterZ was confirmed during Bandai Namco's special Dragon Ball games showcase.
Dragon Ball FighterZ producer Tomoko Hiroki was asked about a season 2 of DLC characters, and she acknowledged that she received a lot of feedback from players about which fighters to bring to the game but she can't say anything about it at this time.
She did reveal that more details will come at the Finals of the Dragon Ball FighterZ World Tour on January 26.
Hiroki was pressed about other changes coming to Dragon Ball FighterZ and she revealed that they are looking at making game balances, but won't implement anything until after the Finals. They are also looking at changing some of the battle mechanics but that won't come until after the World Tour Finals.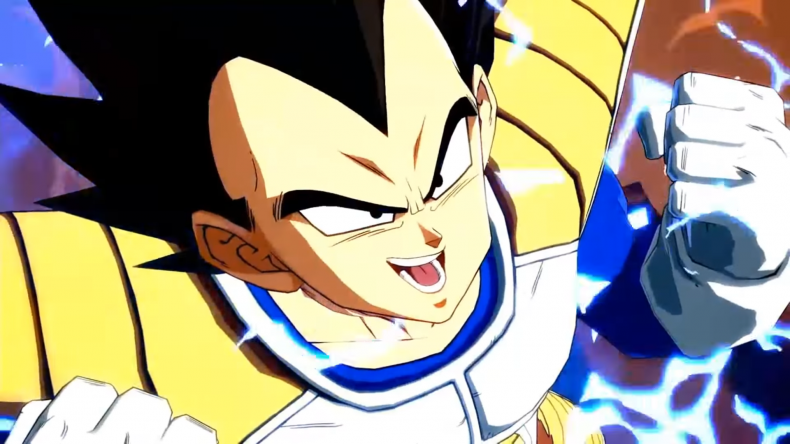 You can watch the entire presentation below.
Dragon Ball Xenoverse 2 producer Masayuki Hirano was also on hand to discuss the new content that came with Extra Pack 4 including Broly and Super Saiyan God Super Saiyan Goget from the upcoming Dragon Ball Super movie.
There are new parallel quests as well as a new Crystal Raid mode that allows for players to become the boss in a five on one battle. As for future updates, a Photo Mode is coming.
The subject of cheaters and hacking Xenoverse 2 was brought up and Hirano said that they can't do put a stop to it, but they are looking for these people and will ban them once they are found.
Dragon Ball Xenoverse 2 is available now for PS4, Xbox One, STeam and Nintendo Switch. Dragon Ball FighterZ is available now for PS4, Xbox One, Steam and Nintendo Switch.
What do you think of the Season 2 announcement for Dragon Ball FighterZ ? What do you hope is added? Let us know in the comments section below.