Drake Confirms Rumor That He Fathered a Child with Sophie Brussaux on 'Scorpion' Track 'Emotionless'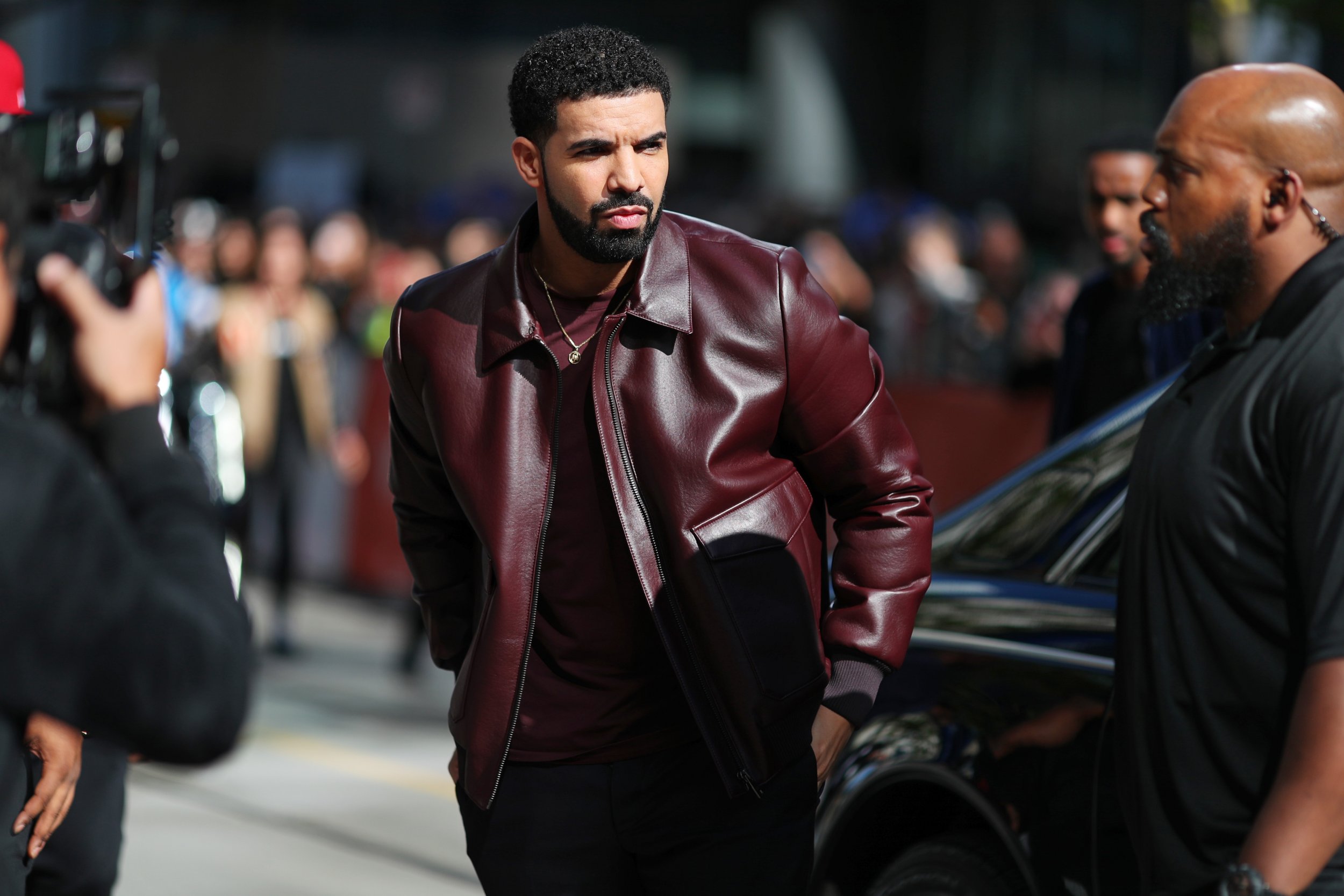 Drake confirmed the rumors about him having a child when his highly anticipated fifth studio album Scorpion dropped Friday. The Toronto rapper let his listeners know that the allegations were true on a track called, "Emotionless."
"Look at the way we live/I wasn't hiding my kid from the world, I was hiding the world from my kid," Drake raps on the Mariah Carey-sampled track.
"From empty souls who just wake up and look to debate / until you staring at your seed, you can never relate." He proceeded with, "Breaking news in my life, I don't run to the blogs / The only ones I wanna tell are the ones I can call / They always ask, 'Why let the story run if it's false?' / You know a wise man once said nothing at all."
Drake's admission came after a diss track was released by Pusha T last month. On the track called, "The Story of Adidon," the G.O.O.D. Music signed rap star talks about Drake hiding a child from the public, insinuating the Toronto rapper didn't want to acknowledge the baby. "You are hiding a child, let that boy come home/ Deadbeat m********** playin' border patrol, ooh", the rapper from Virginia spits.
Scorpion consists of 25 songs, introducing a "Side A" and "Side B" double-disc format.
Drake addressed the mother of his child in the track "March 14" on side B. The song talks about how the OVO rapper met former adult star Sophie Brussaux. He also rapped about not wanting to be a co-parent to his newborn.
"She's not my lover like Billie Jean but the kid is mine/ Sandi used to tell me all it takes is one time, and all it took was one time/ S***, we only met two times, two times / And both times were nothing like the new times / Now it's rough times," Drake raps, calling Brussaux "Sandi."
"A single father, I hate when I hear it / I used to challenge my parents on every album / Now I'm embarrassed to tell them I ended up as a co-parent / Always promised the family unit / I wanted it to be different because I've been through it / But this is the harsh truth now," the Toronto lyricist says.
Other than speaking about the baby news, Drake has features with some of hip-hop's most raved talents such as Jay-Z, Nicki Minaj, Future and Ty Dolla $ign. He also has a song which uses vocals from the legendary pop superstar Michael Jackson on the track "Don't Matter To Me," People noted.
Drake album is now available on music streaming applications such as Apple Music.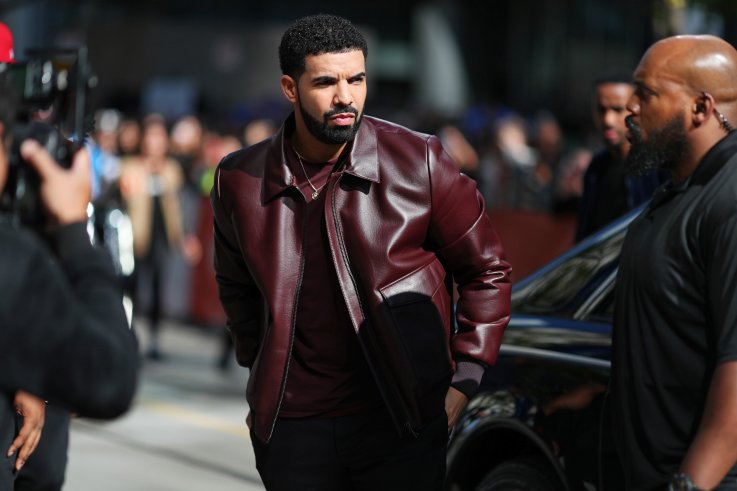 Drake Confirms Rumor That He Fathered a Child with Sophie Brussaux on 'Scorpion' Track 'Emotionless' | Culture