Drake, Rihanna, Bieber, the Weeknd Take Spotify Streaming Titles for 2015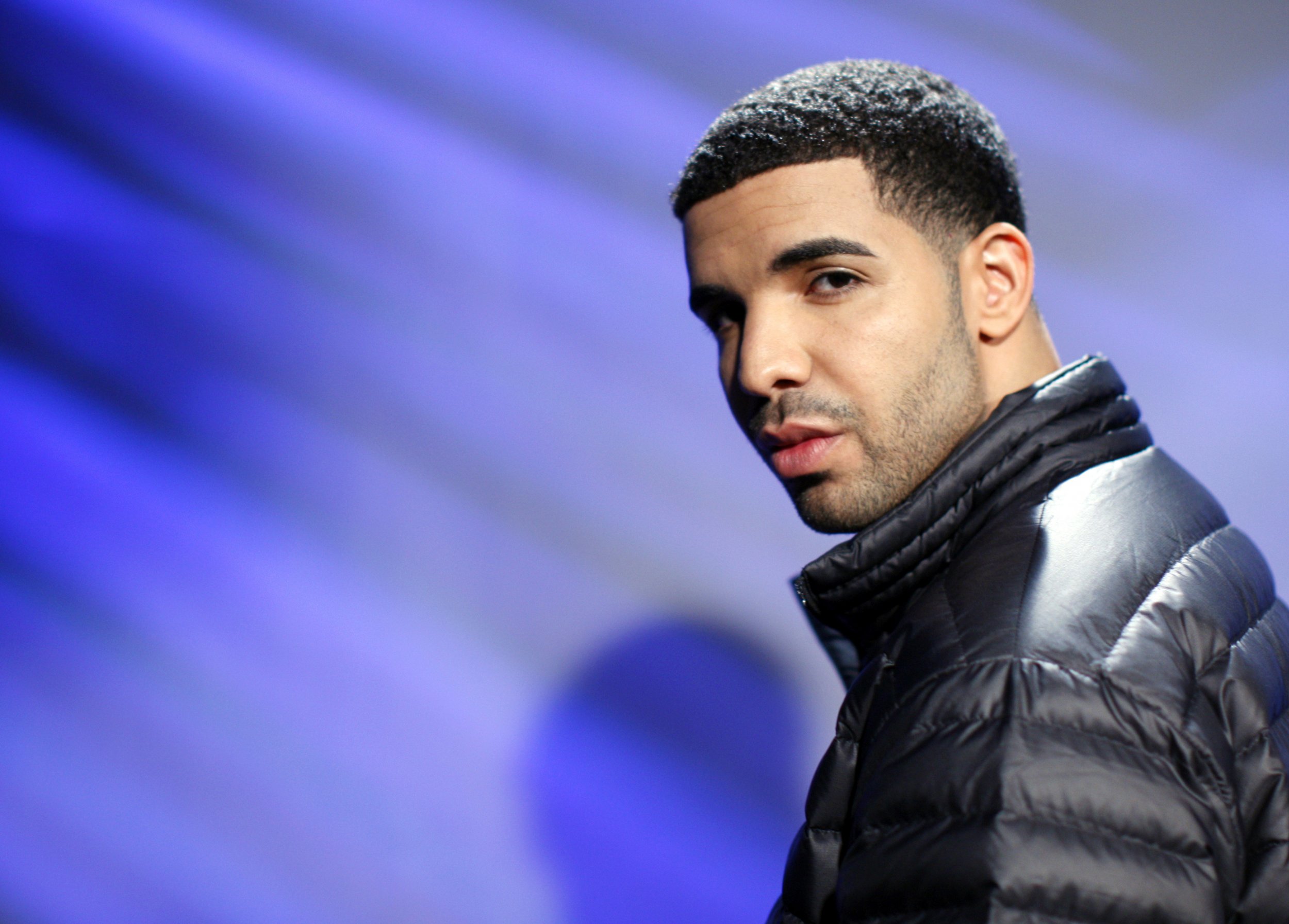 More than 75 million listeners spent over 20 billion hours listening to music on Spotify this year, the music-streaming service announced in its Year in Music top lists for 2015.
"Drake is the world's most-streamed artist on Spotify," reads the press release headline. He beat out last year's most-streamed artist worldwide, Ed Sheeran, for the top spot in 2015, garnering 1.8 billion streams and attracting 46 million listeners. Sheeran came in second, followed by the Weeknd, Maroon 5 and Kanye West, for an all-male top five global artists list.
Sheeran may have ceded the crown for 2015, but the red-headed Brit has become Spotify's most streamed artist of all time. His music accounts for more than 3 billion streams, and he attracted more than 59 million listeners in 2015.
The most streamed female artist globally in 2015 was Rihanna, with more than 1 billion streams and 57 million listeners. The top five global female artists list also includes Ariana Grande, Nicki Minaj (who was the most streamed female artist in the U.S.), Beyoncé and Ellie Goulding.
Notably, Spotify's lists do not feature Taylor Swift or Adele, who recently shattered several records with her song "Hello" as well as with her entire new album, 25. Swift pulled her music from Spotify in 2014, and Adele decided not to release the highly anticipated 25 on the service.
Other 2015 winners include the Weeknd, whose Beauty Behind the Madness was the top global album of the year. Drake's If You're Reading This It's Too Late came in second, followed by Major Lazer's Peace Is the Mission, Avicii's Stories and Meghan Trainor's Title. Major Lazer's "Lean On (ft. MØ and DJ Snake)" was the top global song of 2015 and of all time, with more than 540 million plays this year.
Drake's fellow Canadian Justin Bieber had the most streams in one day (not just for 2015 but of all time), with 36 million on November 13. Spotify also named Kygo, a Norwegian DJ and producer, its breakout artist of the year, with popular tracks including "Firestone" and "Stole the Show."
See the full rundown here.