Disabled Couple on Dream Cruise Ship Trek Stranded in Bahamas After Getting Violently Sick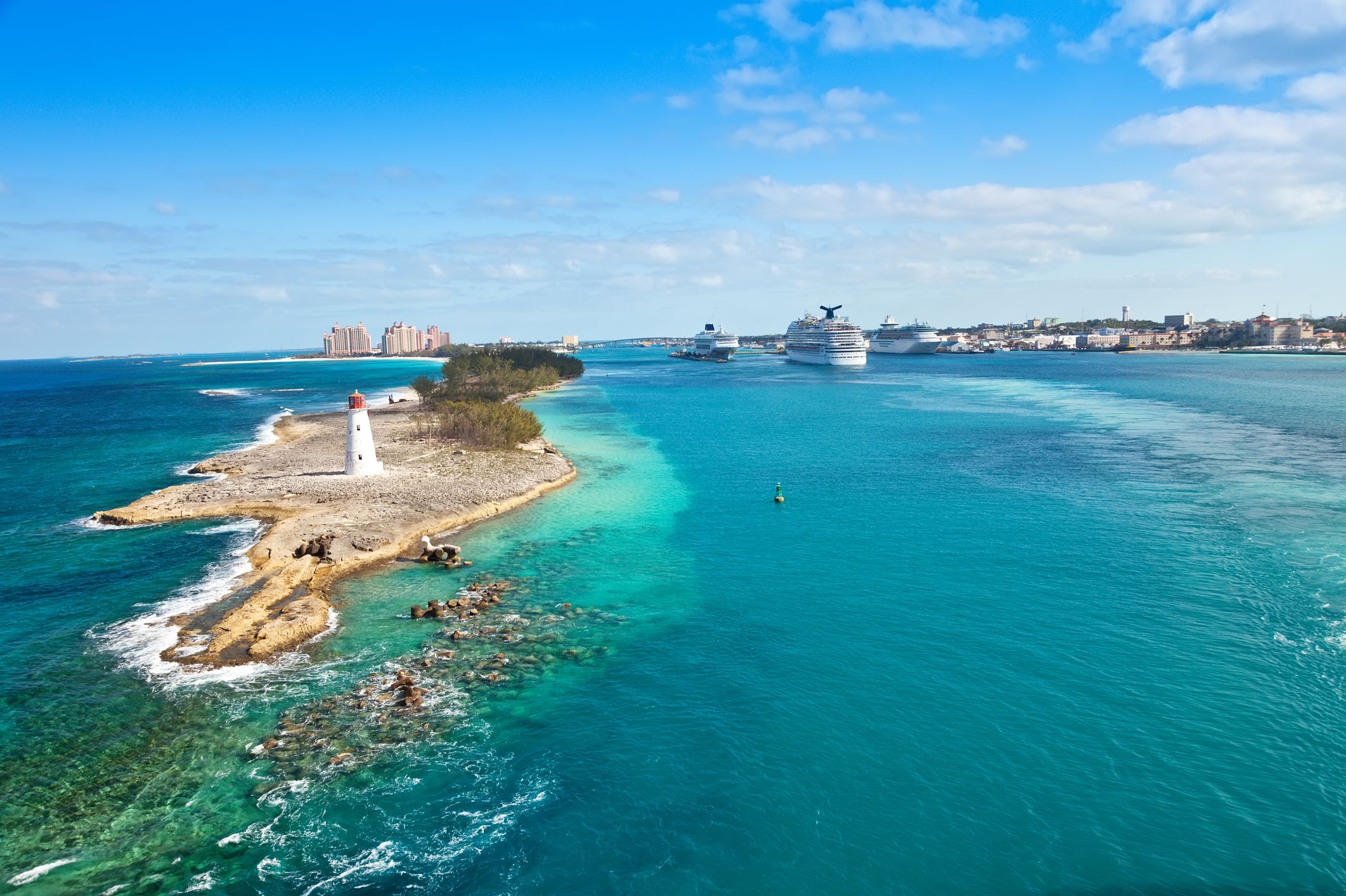 A Kentucky couple on a dream Caribbean cruise to the Bahamas are now stranded on an island with no passport or means to get home after one of the pair fell violently ill.
Michelle Manuel and Rose Johnson from Irvine, Estill County, are both disabled and would not have been able to afford the vacation themselves, they say. However, friends generously stumped up some cash for the trip as a gift.
Read more: A woman whose husband was killed in a zip-line accident is suing a cruise for $1 Million
"We were looking forward to it," Manuel told WKYT. "We've been planning it since the summer and we were just really excited to leave. I know I've always wanted to go on a cruise."
Initially, everything seemed to be going well. however, the holiday quickly turned sour when Johnson started to feel very sick due to unknown gastrointestinal problems. She was taken to the infirmary of the ship and treated with medication, but her condition didn't improve and she was transferred to a hospital in Nassau, the capital of the Bahamas, on the island of New Providence.
Doctors have now said that Johnson has an obstructed bowel and will need emergency surgery. Unfortunately, the couple's insurance program does not cover the cost of medical treatments outside of U.S. territories. So far, they have paid for her treatment with the help of donations from friends.
"They [the hospital] wanted me to give them $2,000 cash or else they weren't even going to see her at all," Manuel said. "They said I had to pay $750 dollars cash right then, or they won't even send her out for the CT scan. "I just keep telling everybody, 'we didn't plan for this. We didn't plan for this to happen.'"
To exacerbate their problems, the couple do not have passports with them as the cruise did not require it and so they cannot leave the Bahamas. As a result, Manuel said she is contact with the U.S. embassy to apply for an emergency passport. Furthermore, the couple will now have pay for flights home—as well as accommodation in Nassau in the meantime.
"Come prepared for expenses that you're not expecting," Manuel warned other travelers.
The Bahamas is a country within the Lucayan archipelago, consisting of more than 700 islands in the Atlantic Ocean, east of Florida. It is known for its crystal-clear waters, white beaches and numerous spectacular diving sites.
If you would like to help the couple with Johnson's medical care or their return home, friends have set up a GoFundMe page here.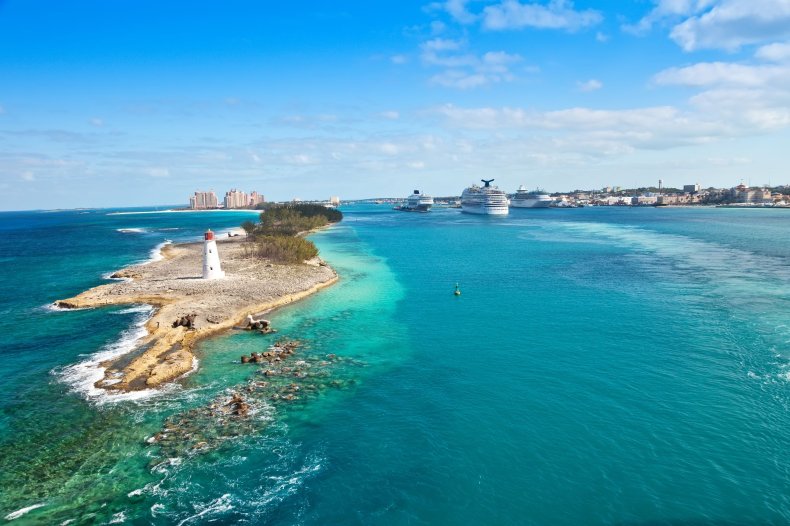 Disabled Couple on Dream Cruise Ship Trek Stranded in Bahamas After Getting Violently Sick | U.S.