First Dreamer to Win Rhodes Scholarship Fears Going to Oxford Because Trump DACA Stance Might Prevent Reentry to U.S.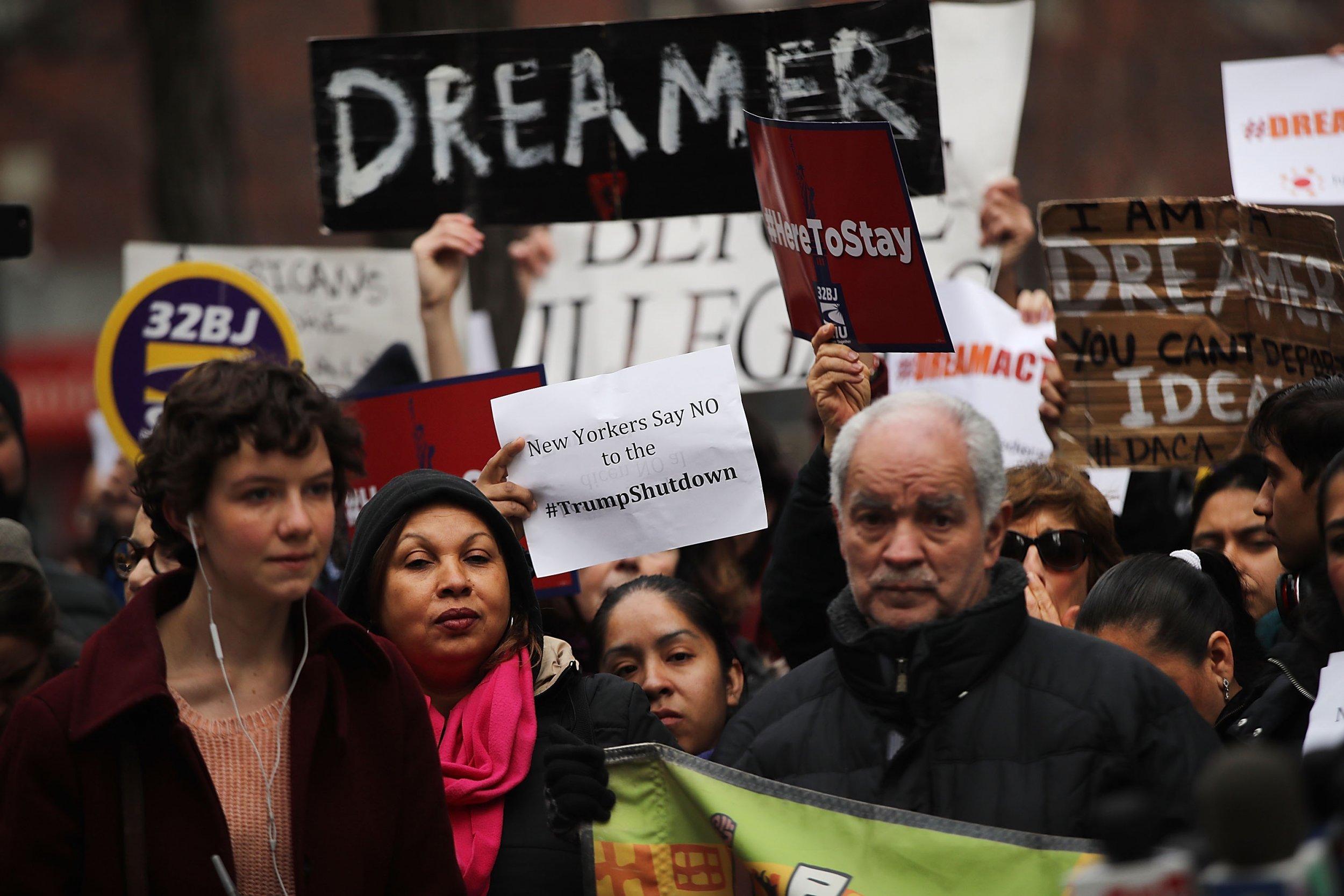 The first Dreamer to win the prestigious Rhodes Scholarship fears he won't be able to return to the U.S. after he travels to study at the University of Oxford due to President Donald Trump's efforts to end the Deferred Action for Childhood Arrivals (DACA) policy.
Harvard graduate Jin Park, 22, earned the Rhodes Scholarship, which annually awards 32 U.S. students an expenses-paid opportunity to conduct postgraduate study at the University of Oxford for two years, in November 2018.
But Park, who moved to the U.S. from South Korea as a 7-year-old and grew up in Queens, New York, might have trouble reentering the country because he is a Dreamer, the Associated Press reported.
"If I leave, there's a very real possibility that I won't be able to come back. That's the biggest fear for sure," said Park. "I haven't really thought about what that's going to mean if I'm not allowed back."
Under the Obama administration, which implemented the program in 2012 to allow children brought to the country as minors to receive work permits and temporary legal permission to stay in the U.S., DACA recipients could travel abroad for academic study. Park said he should be allowed to travel to the United Kingdom to study since Trump's efforts to rescind DACA have failed.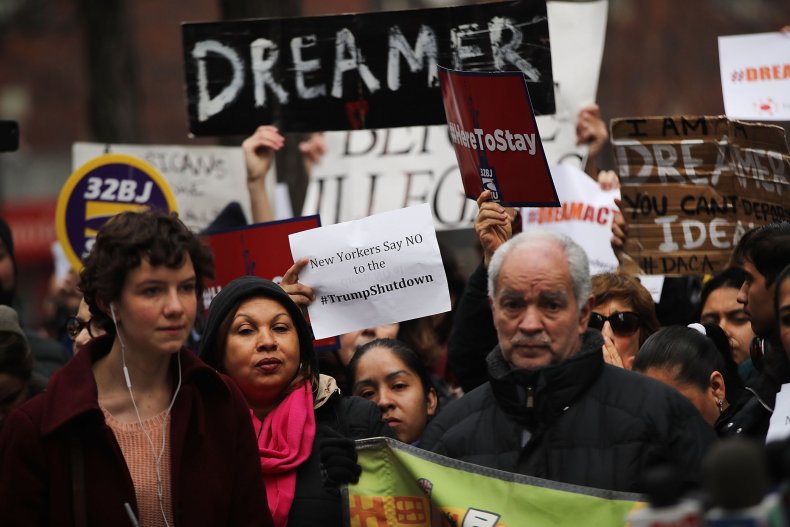 In September 2017, The Trump administration ordered an end to DACA, which currently protects 700,000 people.
In January 2018, a federal judge ordered the Trump administration to "maintain the DACA program on a nationwide basis," The New York Times reported.
Three months later, a federal judge said the effort to end the program relied on "virtually unexplained" premises. He gave the Department of Homeland Security 90 days to clarify its basis for ending the program, subsequently upholding his decision after the three months had passed.
The U.S. Court of Appeals for the 9th Circuit ruled unanimously in November that Trump did not take the necessary steps needed to immediately end DACA.
"To be clear: We do not hold that DACA could not be rescinded as an exercise of executive branch discretion," Judge Kim McLane Wardlaw said, according to The Washington Post. "We hold only that here, where the executive did not make a discretionary choice to end DACA—but rather acted based on an erroneous view of what the law required—the rescission was arbitrary and capricious under settled law."
The Trump administration asked the Supreme Court to rule on whether efforts to end DACA were lawful.
Fox News host Sean Hannity said on Thursday that Trump would consider using DACA as a bargaining chip to end the government shutdown.
House Speaker Nancy Pelosi "obviously doesn't care about DACA, because the president is willing to negotiate DACA, he's willing to talk about Dreamers," Hannity said.
New York Times White House correspondent Maggie Haberman said while speaking on CNN Friday that "there's not much indication the president would actually support it, but I don't think it's an accident Sean Hannity said that.
"Sean Hannity is saying something that the president at least wants to float out there and see what will come back, but again, Democrats are not in the mood for that deal."