Continuity IRA Claims Responsibility for Fatal Boxing Weigh-In Shooting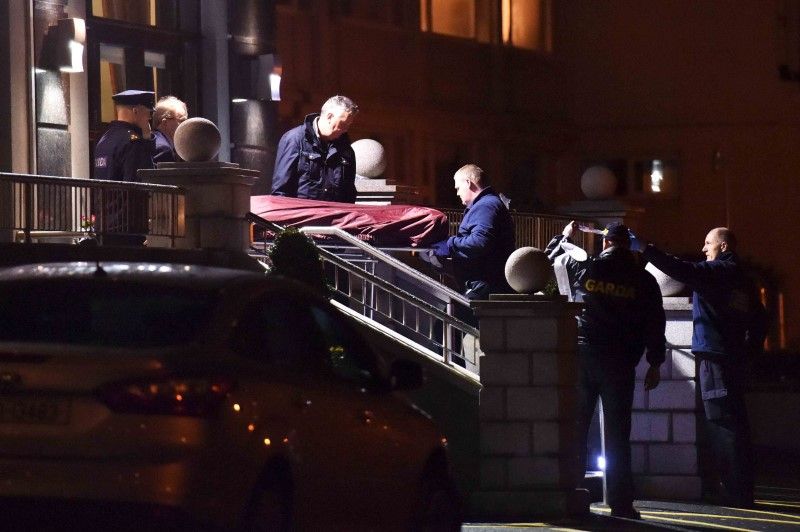 An Irish republican dissident group said it was behind a fatal shooting last Friday at an Irish boxing weigh-in, the BBC reported.
One man was killed and two others wounded when gunmen opened fire at the event at the Regency Hotel in Dublin.
In a statement to the BBC, a man claiming to speak on behalf of the leadership of the Continuity IRA dissident republican group said its members were responsible.
"We are not going to stand back and allow drug dealers and criminals to target republicans," the BBC quoted the man as saying.
Dissident republican splinter groups do not recognise the Irish Republican Army's (IRA) ceasefire in Northern Ireland.