'Dunkirk' True Story: Deciphering Fact vs Fiction in Christopher Nolan's World War II Movie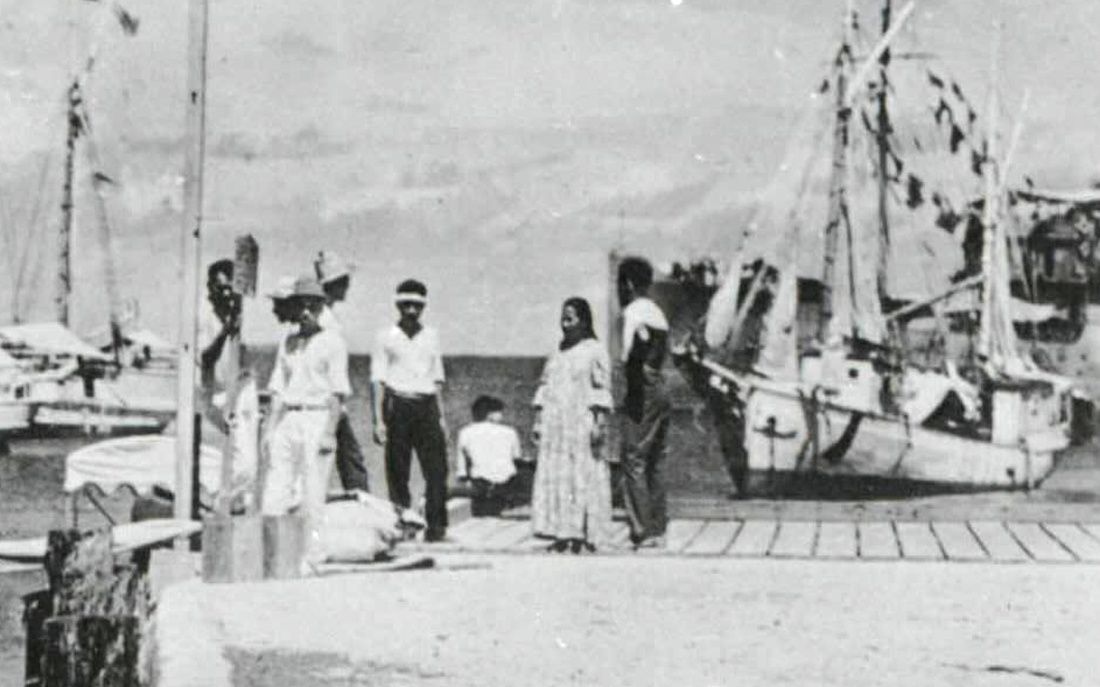 The internet is buzzing with talk about Dunkirk, the Christopher Nolan-directed war movie out Friday featuring boybander Harry Styles in his acting debut. Told in three parts in just under two hours, Dunkirk follows thousands of Allied soldiers as they escape from German troops that have trapped them on the beach in France in 1940. Not only does the film have an impressive 97 percent on Rotten Tomatoes, it also gives movie-goers a crash-course lesson on a pivotal event.
"This is an essential moment in the history of the Second World War," Nolan told the magazine Premiere. "If this evacuation had not been a success, Great Britain would have been obliged to capitulate."
But while historians might understand the significance of Dunkirk, its audience may not. This is especially true given the inclusion of Styles, whose fanbase is—or, at least, was—dominated by young girls.
Here's what you need to know about the true story:
Dunkirk is actually the town's name, while the evacuation itself is referred to as Operation Dynamo. Following the Battle of Dunkirk in early May 1940, Allied troops from Britain and France were blocked on all sides by Nazi German soldiers as they tried to evacuate, according to the History Channel. Private boat owners came to their rescue, helping more than 300,000 men to safety.
The setting was intense, and for the movie adaptation, Nolan strove to make the scenes feel as realistic. He filmed on the beach during the summer so the weather would be right, and he tried to avoid computer-generated imagery (CGI) as much as possible. Instead of having spectators feel like they're in a theater, Nolan wrote in an essay for the Telegraph, he decided that "we're going to put them on the beach, feeling the sand getting everywhere, confronting the waves ... on small civilian boats bouncing around on the waves on this huge journey heading into a terrifying war zone."
Even the props were legit: The crew used actual World War II-era ships from nine countries, according to the Independent, including a 350-foot French destroyer that needed to be towed to the set. They also built and featured at least one replica of a vintage plane.
All the characters in Dunkirk are made up, though Nolan did his research in creating them. He and Joshua Levine, a historian who helped work on the script, consulted veterans before filming the movie, according to The New York Times. Some Dunkirk veterans even came to the flick's premiere—and got to meet Prince Harry—earlier this week.
That said, other parts of the movie aren't quite real life. The film focuses entirely on the Allied soldiers and does not include the Germans' point-of-view, for example. Nolan tried to avoid gore, but in reality there was plenty: By the end of the evacuation, more than 13,000 Brits had been wounded. There's also not much dialogue in the film, though witnesses tell tales of soldiers shouting on the beach.
All in all, however, the director at least attempted to remain relatively committed to accuracy.
"The tension between subjective storytelling and sort of the bigger picture is always a challenge in any film, particularly when you're taking on, which I never have done before, historical reality. So I really wanted to be on that beach with those guys. I wanted the audience to feel like they are there," Nolan told Business Insider. "But I also need them and want them to understand what an incredible story this is."