Dwayne Johnson Elaborates on 'Fast 8' Feud: 'Conflict Can Be a Good Thing'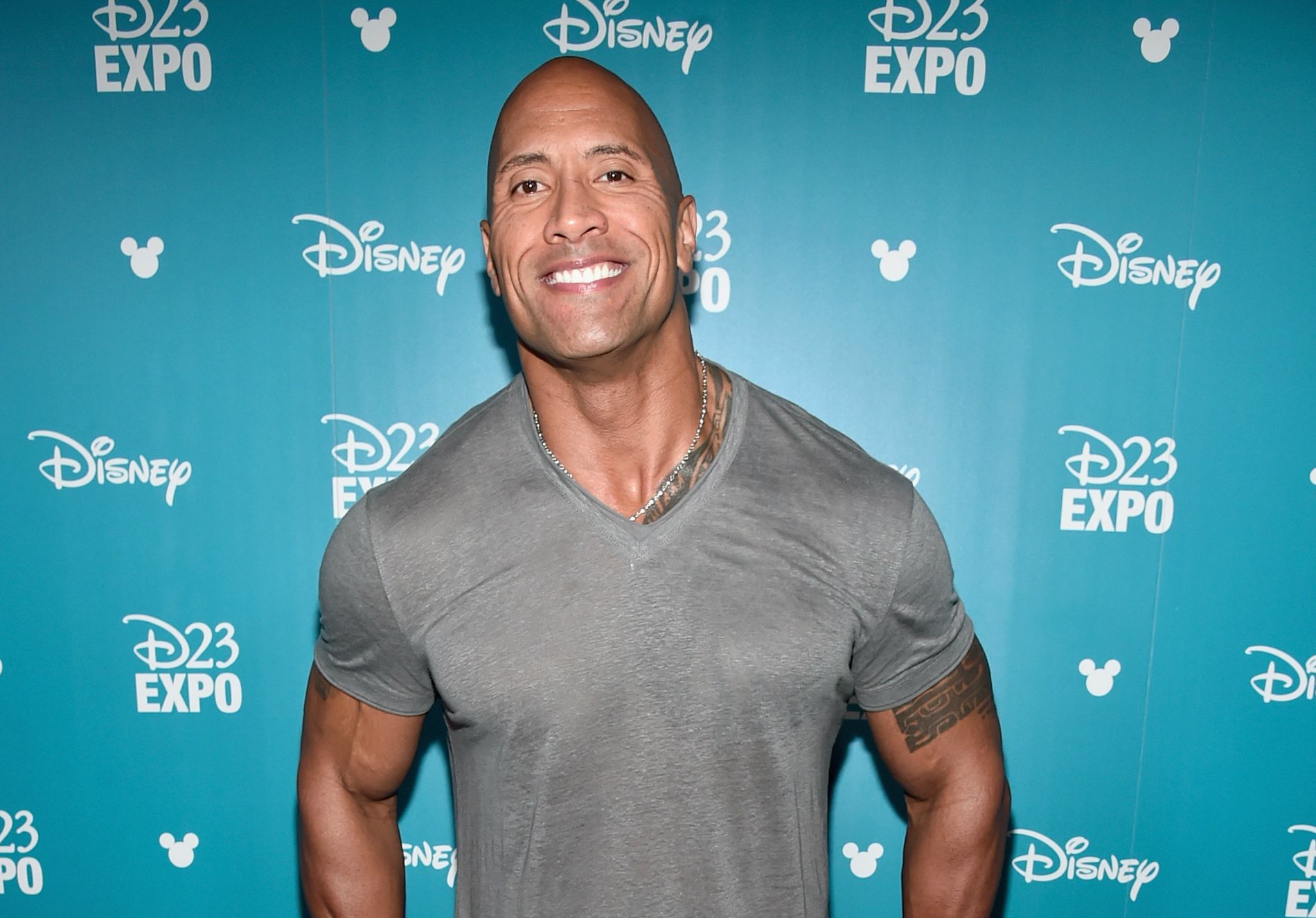 Dwayne "The Rock" Johnson lit up social media with speculation Tuesday when he publicly called out the unprofessional conduct of some of his male Fast 8 co-stars.
Although Johnson didn't reveal who had irked him, some reports have implicated the Fast & Furious franchise's lead star and producer Vin Diesel, while Tyrese Gibson appeared to rule himself out as the source of the former wrestling champion's ire.
"Some conduct themselves as stand up men and true professionals, while others don't. The ones that don't are too chicken shit to do anything about it anyway," Johnson wrote on Instagram Tuesday. "Candy asses. When you watch this movie next April and it seems like I'm not acting in some of these scenes and my blood is legit boiling—you're right."
Well, if Johnson hasn't already got people talking, his latest Instagram post should do the trick.
The actor once again alluded to his on-set rivalry—but it looks like he won't have to dish out any Rock Bottoms or People's Elbows anytime soon.
Johnson captioned a video from the set of Fast 8, writing: "You guys reading this know how much I believe in the idea of TEAM EFFORT. That means respecting every person, their time and their value when they step on to my set or partner with our production company. And like with any team—that's a family—there's gonna be conflict.
"Family is gonna have differences of opinion and fundamental core beliefs. To me, conflict can be a good thing, when it's followed by great resolution. I was raised on healthy conflict and welcome it. And like any family, we get better from it. At the end of the day me and #F8 co-stars all agree on the most important thing: delivering an incredible movie to the world."
Speaking to Newsweek Wednesday, Johnson's manager and producing partner Dany Garcia was coy about her client's out-of-character social media posts this week. (As anyone who follows the star will know, he is usually upbeat across his various channels.)
"Dwayne is very, very intelligent… I can't speak more to [the social media drama] but I would have you watch his posts over the next few days," said Garcia.
Is there more to come? Excuse us. We'll just be camping out on Johnson's Instagram page.
Fast 8 is due for release in April 2017.