Early Pregnancy Fevers Can Cause Heart Defects and Facial Deformities in Babies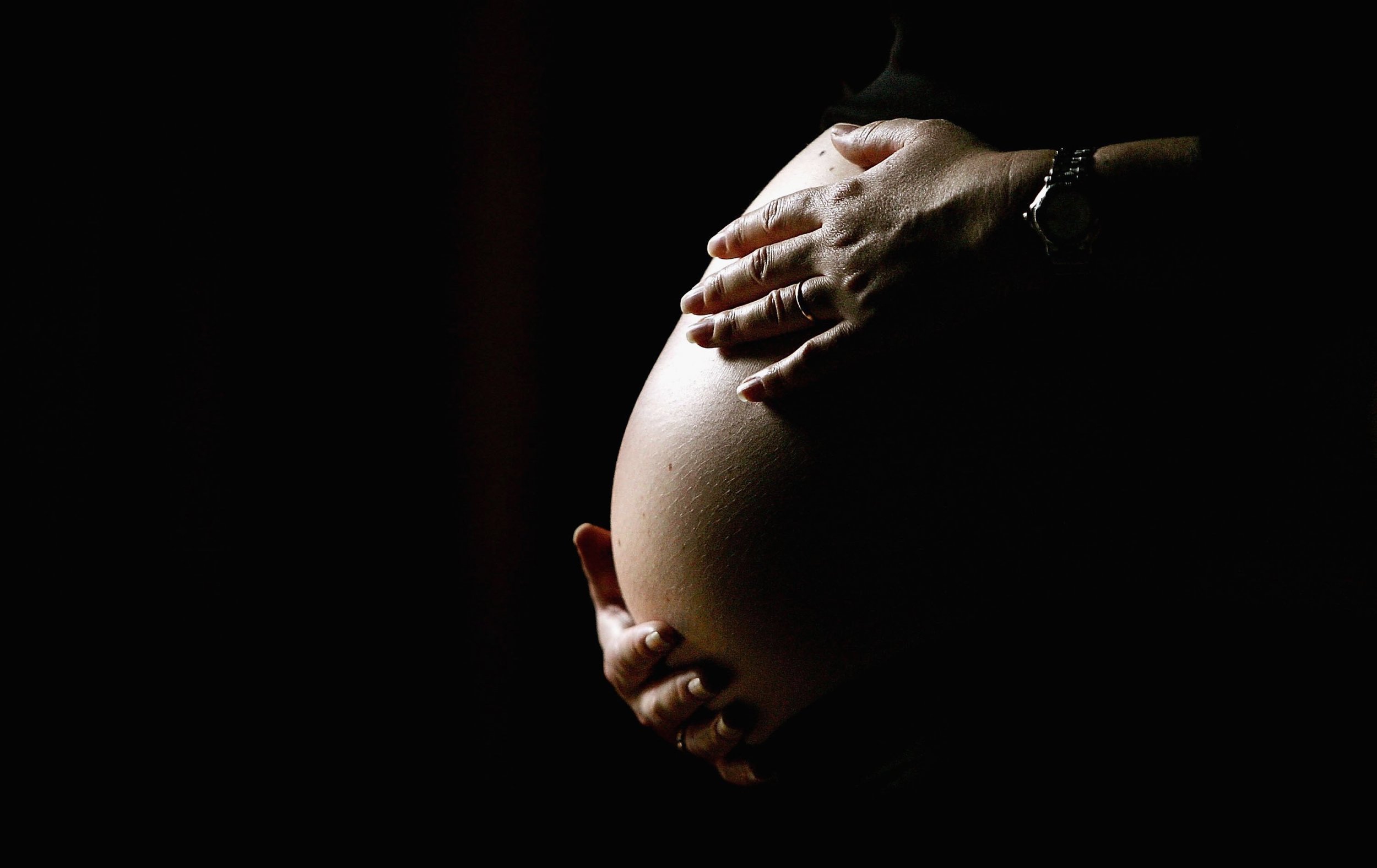 Birth defects are rare, but they are still a concern for any expecting parent. For decades, doctors have noted that some mothers who develop fevers during early pregnancy delivered babies with heart defects and facial deformities, but the connection was unknown. Now scientists at Duke University have not only figured out what causes this link but also how to potentially reduce this birth defect risk.
Researchers had been unable to discern the exact culprit behind fever-triggered birth defects. Was it the fever itself or the underlying illness? A new study set out to answer that question, and Eric Benner, a neonatologist and assistant professor of pediatrics at Duke University School of Medicine, along with his colleagues from Duke University, created just the tool to accomplish this: a noninvasive magnet-based device that allowed the scientists to open and close certain pathways inside chick and zebrafish embryos. This enabled them to observe how embryo cells responded to temperature changes during early stages of pregnancy.
Results showed that cells related to heart, face and jaw development were particularly sensitive to these temperature shifts. Specifically, these cells were more prone to deformities when temperatures were raised, similar to the hyperthermia experienced during a fever. Defect and deformity risk was most significant when temperatures were elevated in the first three to eight weeks of pregnancy.
Based on these observations, the researchers concluded that it is the heat itself, not the underlying illness, that causes cells to go awry, leading to irreversible birth defects. Although the research was conducted on animals, Benner told Newsweek that past studies also suggested that the same would be true in humans.
It's not all bad news. The study also focuses on measures that mothers can take to reduce the risk. Best yet, it's available at nearly any drugstore, supermarket or even local 7-Eleven: acetaminophen. (Tylenol is one brand of acetaminophen you might be familiar with.)
Acetaminophen is one of the most studied drugs on pregnant women, and numerous research studies have concluded its safety during pregnancy. Still, many women hesitate to take any drugs during pregnancy and may choose to err on the safe side and to wait for a fever to pass rather than taking a fever reducer.
This fear is warranted. Scott Capobianco, an obstetrician/gynecologist at Mission Hospital in Orange County, California, told Newsweek that some pain relievers and fever reducers, such as ibuprofen and naproxen, can cause harm when taken during pregnancy.
"These drugs can trigger a decrease in amniotic fluid levels in third trimester, which can lead to increased pressure on the umbilical cord and endanger the lives of mom and baby," said Capobianco. Acetaminophen, however, is "the safest over-the-counter pain reliever and fever reducer to take when you're pregnant."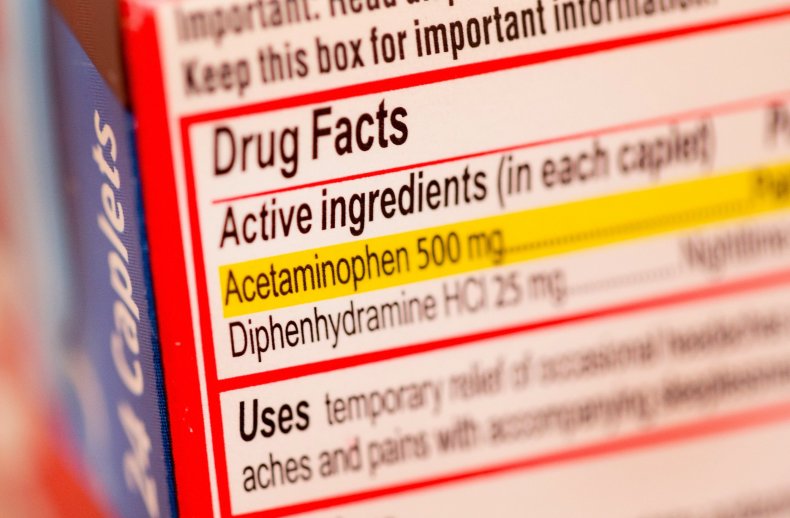 While the safety of acetaminophen may be well-known in the medical field, it's less recognized among the public. As a result, some pregnant women who develop a fever may feel faced with two equally terrifying scenarios: take a drug that may potentially harm the baby or allow the fever to go untreated, which may also harm the baby. Results from this new study emphasize the need for it to become public knowledge that the drug is an available safe choice.
Damage resulting from early pregnancy fever is rare. "Most women with fevers are not going to have children with birth defects," said Benner. "But taking [acetaminophen] is going to help reduce the risk."