A Look At the Most Beautiful Places In the World As We Celebrate Our Last Earth Day Alive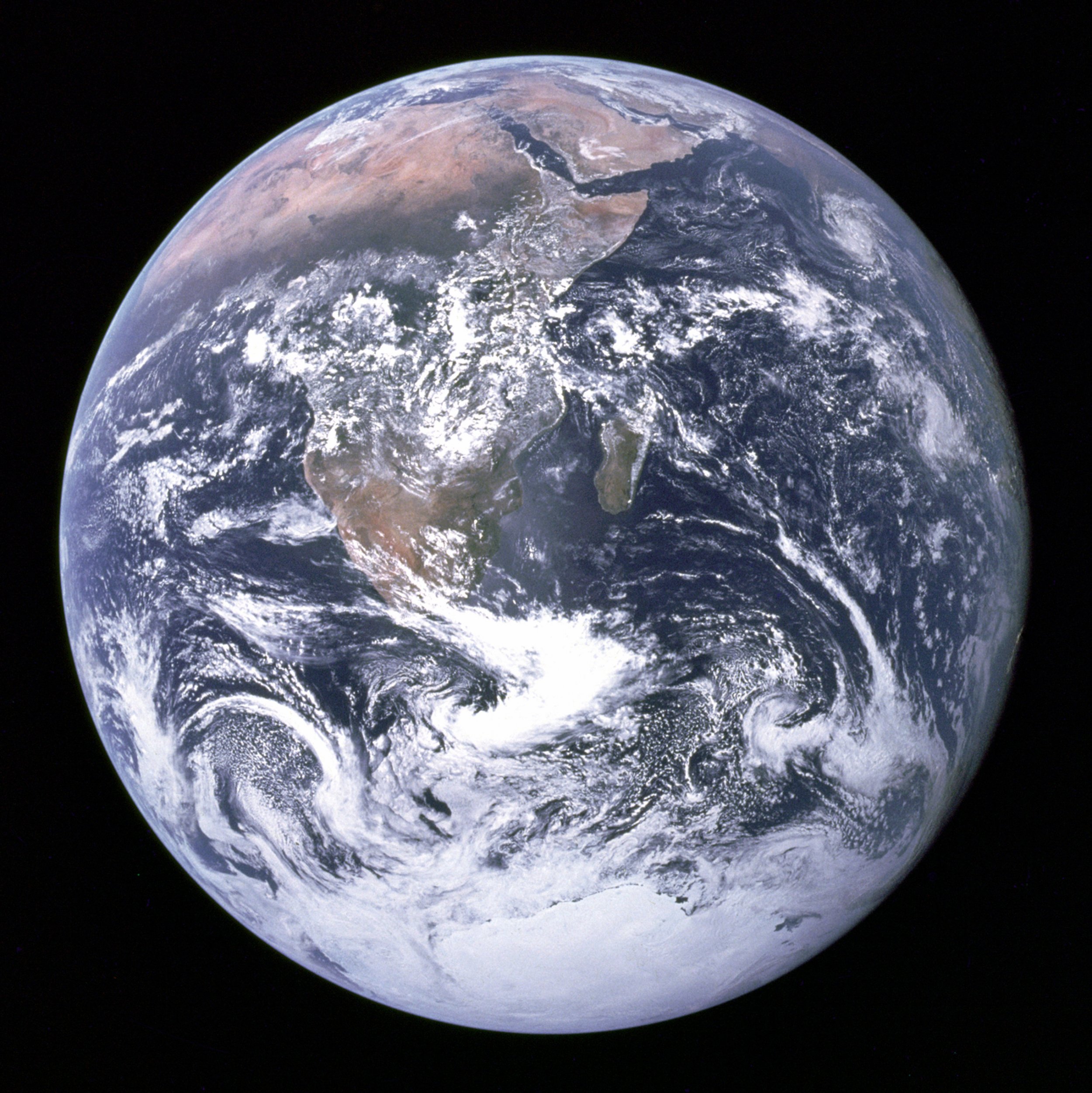 Earth Day: the nationwide tradition of basking in all that is beautiful in the world and celebrating the planet's many bountiful resources. Some people plant trees. Others donate to wildlife conservation causes. But in 2017, progressive environmentalists and concerned citizens alike are embracing what could very well be the last celebration of its kind before the entire planet is destroyed forever.
At least, that's what countless people are fearing during a period of great uncertainty surrounding a bevy of existential crises. From the threat of nuclear missile attacks and the dissolve of the European Union, to a potential third world war and rapidly increasing climate change, take your pick! There are plenty of Monopoly-meets-apocalyptic ways to go out with a bang.
Related: How Scientists Are Tracking the Dangerous Weakening of Earth's Magnetic Field
So, on this fine—and possibly final—Earth Day, let's revisit some of the most beautiful places around the world, which we are very sad to say may potentially cease to exist before this time next year.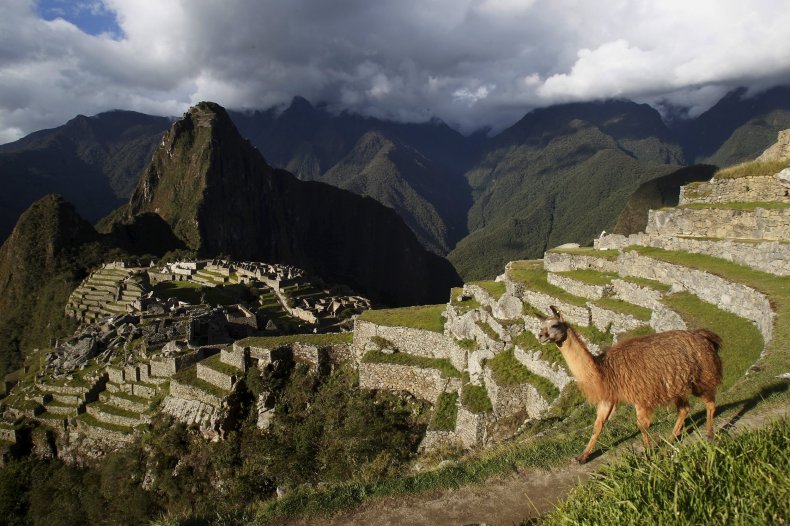 Machu Pichu
The ancient remains from a medieval Incan Empire, otherwise known as the "Lost City," could soon be closed off or destroyed entirely by erosion, landslides and an influx in Peru's urban populations. As city life comes closer and closer to intertwining with the historic region, foot traffic stands to deplete the area rediscovered by humans in 1911.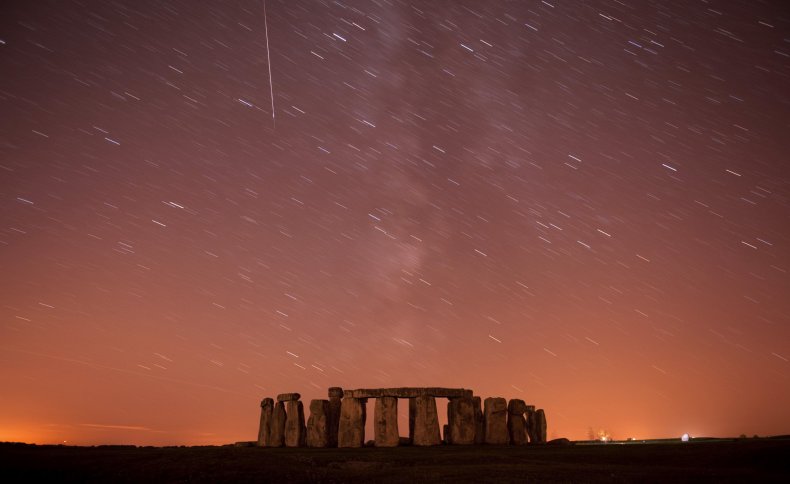 Stonehenge
One of the Seven Wonders of the World, Stonehenge now also doubles as one of the "most threatened" Earthly marvels, thanks to increased road traffic enveloping the prehistoric stone circle. Nobody knows how it got there, and we risk never learning anything more if steps aren't immediately taken to ensure its preservation.
Maldives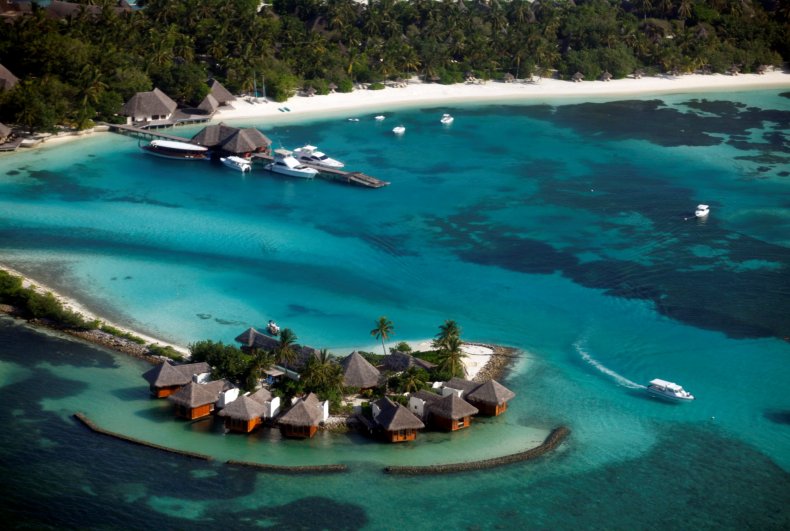 It's the lowest-lying nation on Earth and is under threat to become the first country completely swept underwater before the close of the century. Rising sea levels has forced the displacement of countless Maldives citizens, though it remains a hotspot for tourism and travel.
The Great Barrier Reef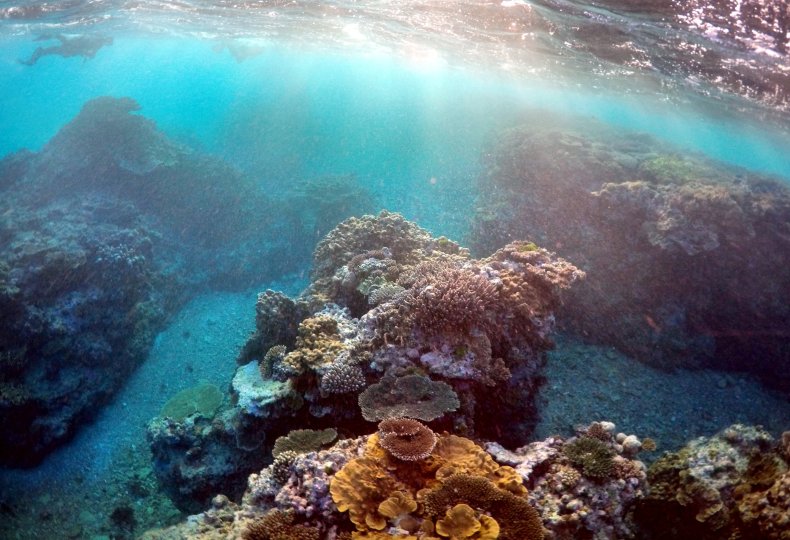 Once a beautifully vast, aquatic field of hidden treasures and sea life for exploration and discovery, the Great Barrier Reef is quickly deteriorating into a wasteland of dried coral and destroyed underwater communities. Experts say the only surefire way to save what's left of the Australian reef would be to take drastic action against climate change.
Congo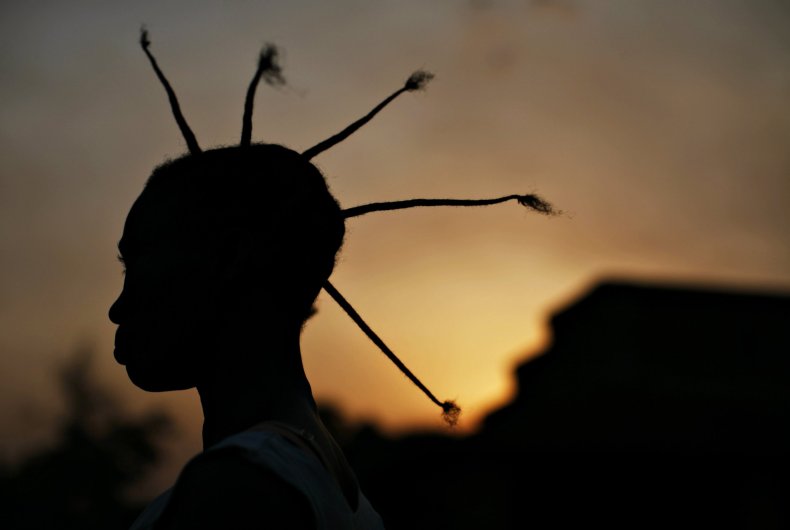 The central sub-Sharan nation in Africa has been home to some of the most diverse walks of life and ecosystems while continuing to yield new discoveries in animal species each year. But the depletion of its abundancy in natural resources has provoked unrest, terror and chaos for those vibrant communities living in Congo, which has since become considered the most dangerous place for women in the world.
Glacier National Park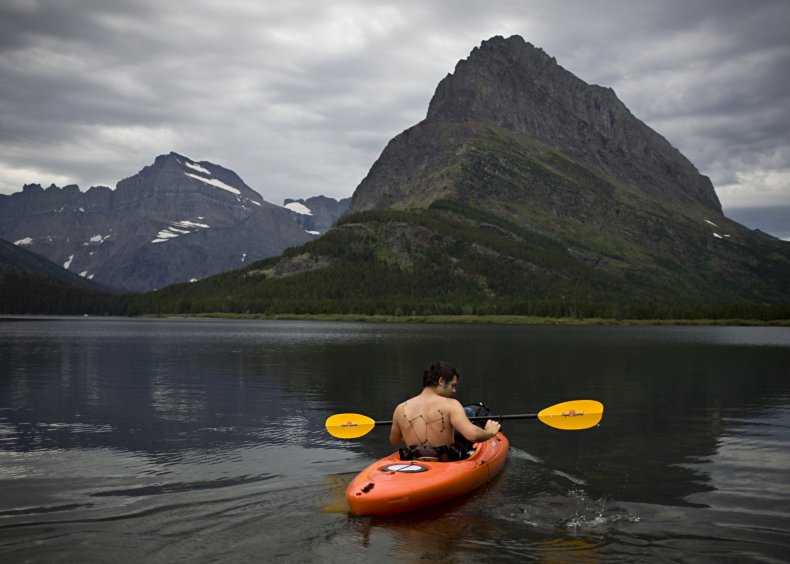 Whereas 150 active glaciers existed in this Montana park in 1990, the total has dwindled to just 25. The region is of course threatened by global warming, but the new White House administration's reported plans to defund national parks could also greatly reduce efforts to preserve and protect the country's wildlife.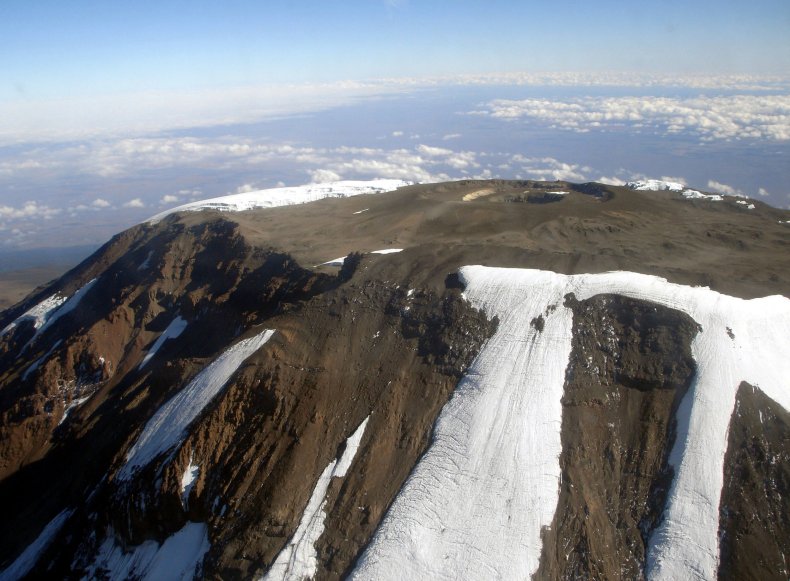 Mt. Kilimanjaro
Just 15 percent of the snow that used to cover Africa's tallest peak remains, as deforestation and climate change have taken their tolls on Mt. Kilimanjaro. Fun fact: the entirety of the mountains' 10,000-year-old glaciers could cease to exist within the next two decades.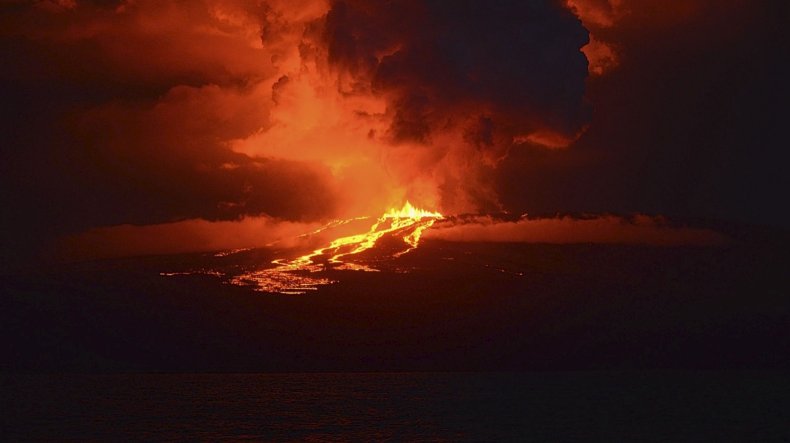 Galapagos Islands
The cluster of islands provides everything anybody could possibly ask for on a summer getaway: beautiful excursions, exotic marine and animal life, active volcanoes and other tourism opportunities. But rising sea temperatures have caused massive algae blooms across the region, killing off much of the marine life and, in turn, greatly impacting the remaining land animals. The islands' famous coral reefs are also being destroyed at an alarming rate thanks to climate change and excess tourism.