Earth Hour 2019: Why You Should Turn Your Lights Off, and When to Do It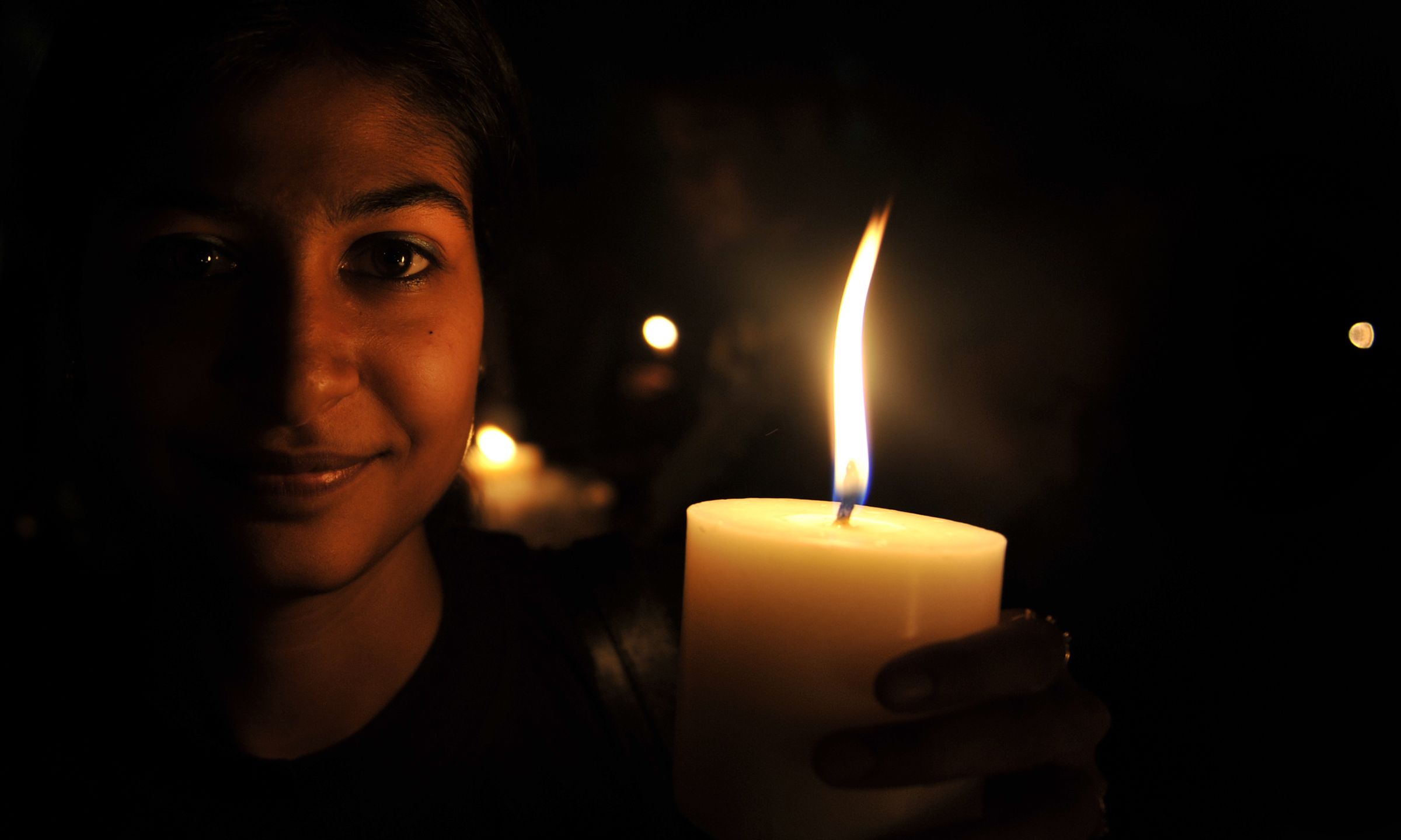 People around the world are set to turn off their lights on Saturday evening for Earth Day, acknowledging the threat that climate change poses to our planet.
Joining in is easy: simply turn off your lights at 8:30 p.m. local time on 30 March.
Earth Hour was first held in Sydney, Australia, in 2007. Now, monuments from New York's Empire State Building to the Eiffel Tower in Paris go dark to raise awareness of how individual actions have the potential to create a tidal wave of change.
This year's event comes after hundreds of thousands of young people around the world skipped school earlier this month to stage climate change protests, in an attempt at pressuring lawmakers to combat global warming.
The action came after the UN warned last year that humanity has 12 years to prevent global temperatures from rising 1.5C above pre-industrial levels and avoid extreme and destructive weather events such as flooding and droughts from becoming the new normal.
Dr. Joanna I. House, reader in environmental science and policy at the University of Bristol, told Newsweek: "Our children are telling us loudly and strongly they want us to do something about the climate change we are causing to protect their future. Earth Hour is an important opportunity to show that even little things can make a big difference when enough of us do them."
But Earth Hour is just that: one hour. Dr. Rebecca Elliot, assistant professor in the department of sociology whose research focuses on viewing climate change as an economic problem, highlighted to Newsweek: "The kinds of challenges we face demand collective, rather than individual, solutions: transformations to our infrastructure, supply chains, energy systems, and economic institutions."
However, she said the average person can lessen their impact on the environment by consuming less: "Buy (and throw away) less stuff."
House added: "There are many things we can do to reduce our own carbon footprint, if we do what we can manage then every bit helps."
She urged the public to demand better and more affordable alternatives to petrol and diesel cars, such as public transport links and safe lanes for bicycles.
"Eat a few meals with less meat and more vegetables for health and environment," she advised. Last year, for instance, a study published in the journal Science showed adopting a vegan diet (free from animal products such as dairy, eggs and meat) is the best way to protect the planet.
Taking fewer flights and switching to green electricity tariffs can also help individuals to make a difference, said House.