Fire on American Airlines Flight Reportedly Started by E-Cigarette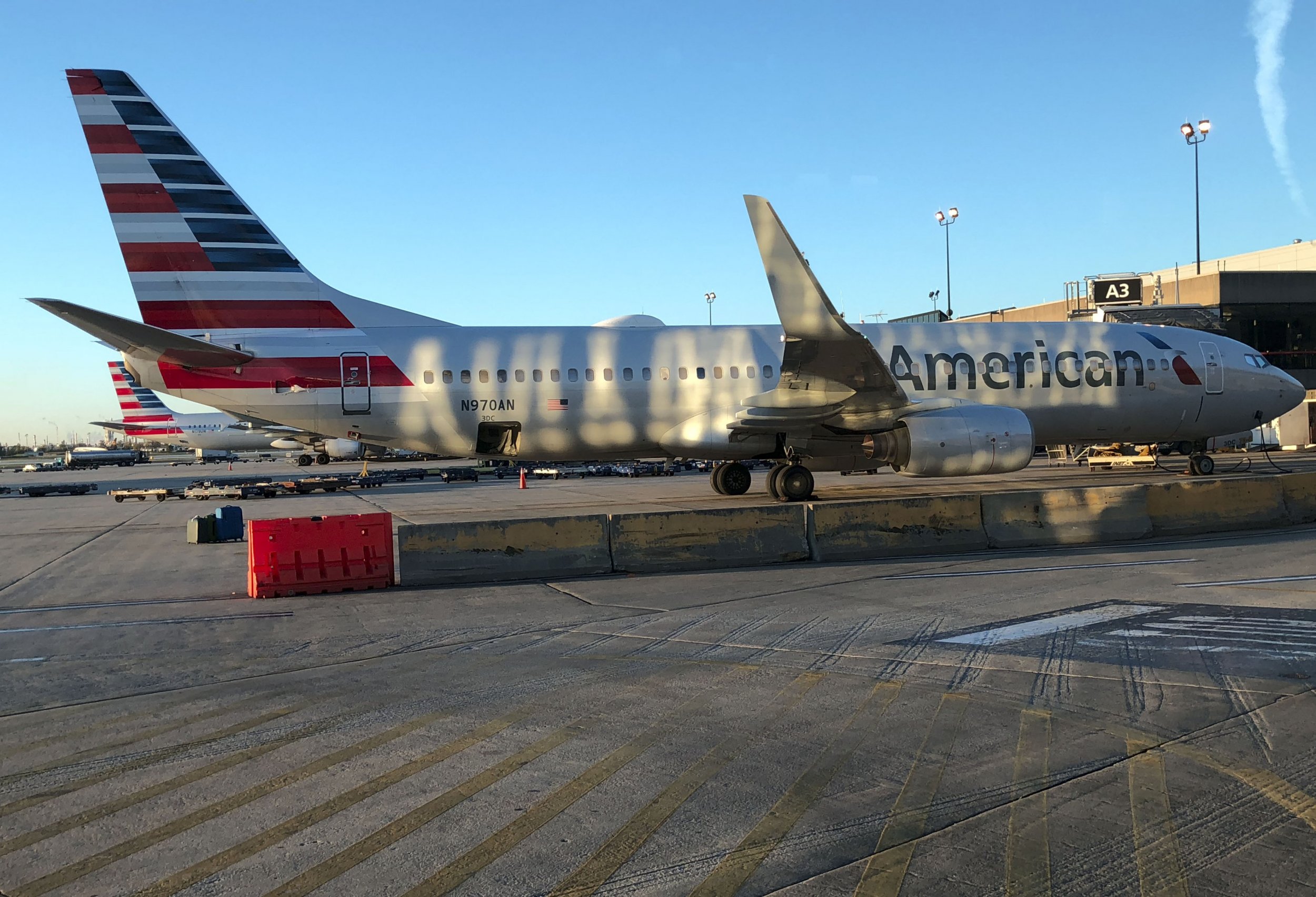 A e-cigarette carried by a passenger on an American Airlines flight caught fire after the plane landed in Chicago on Friday, USA Today reported.
The fire did not cause any injuries, American Airlines told Newsweek.
"Shortly after landing in Chicago on flight 168 from Las Vegas Friday evening, a passenger's e-cigarette experienced what is called a thermal runaway event, which resulted in a small fire onboard. Our flight attendants quickly extinguished the fire and the plane taxied to the gate. No passengers or crew were injured. We are thankful for our flight attendants who quickly put their training to use to keep our passengers safe," American Airlines spokesman Ross Feinstein told Newsweek. "Our crews are trained on fighting high energy battery fires. As part of safety management and risk mitigation, we always evaluate additional ways to enhance existing procedures to ensure cabin safety."
The airline did not say whether the passenger had been using the device when it ignited.
The Transportation Security Administration prohibits passengers from placing electronic cigarettes or vaping devices in checked baggage but allows them to be brought in carry-on luggage. The American Airlines website also notes that e-cigarettes are permitted in carry-on luggage but not in checked suitcases.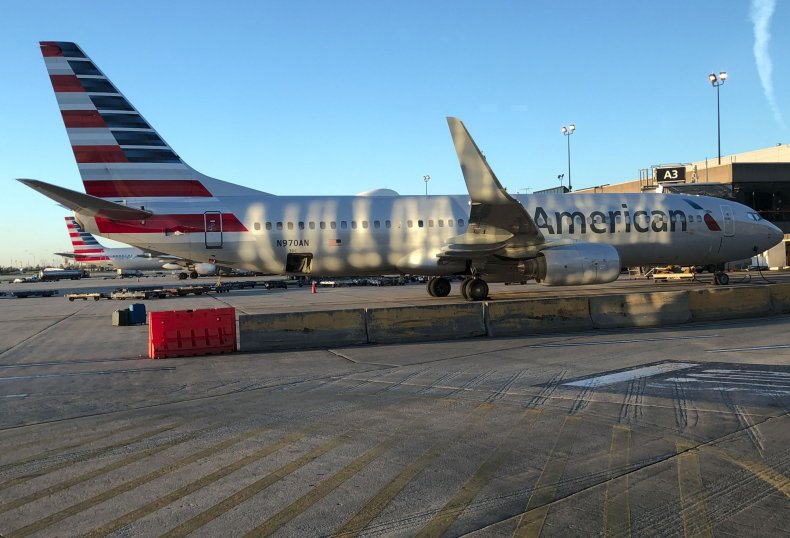 More than 10.8 million adults in the U.S. -- about five percent of the adult public -- use e-cigarettes, according to an August study from the Annals of Internal Medicine.
The research found that over half of e-cigarette users are below age 35.
A December study sponsored by the National Institute of Drug Abuse noted skyrocketing e-cigarette use among teenagers. More than 1.3 million more students are using e-cigarettes than in 2017, researchers found. The increase in e-cigarette use represented the largest year-to-year rise in use of any substance studied in the survey's 44 years of existence.
"The most surprising news to me was how frequently teenagers are vaping," deputy director of the National Institute on Drug Abuse Dr. Wilson Compton told NBC News. "Right now over one-third of high school seniors report using a vaping product."
Large tobacco companies such as Reynolds American Inc., the parent company of R.J. Reynolds Tobacco Company, which makes Camel cigarettes, are entering the e-cigarette market, according to Reuters.
Altria Group, Inc., the parent company of Philip Morris USA, invested $12.8 billion in leading e-cigarette manufacturer Juul in December.
"We are taking significant action to prepare for a future where adult smokers overwhelmingly choose non-combustible products over cigarettes by investing $12.8 billion in JUUL, a world leader in switching adult smokers," Howard Willard, Altria's Chairman and Chief Executive Officer, said, according to a press release from Altria.