Ed Sheeran Nearly Broke Spotify With His New Album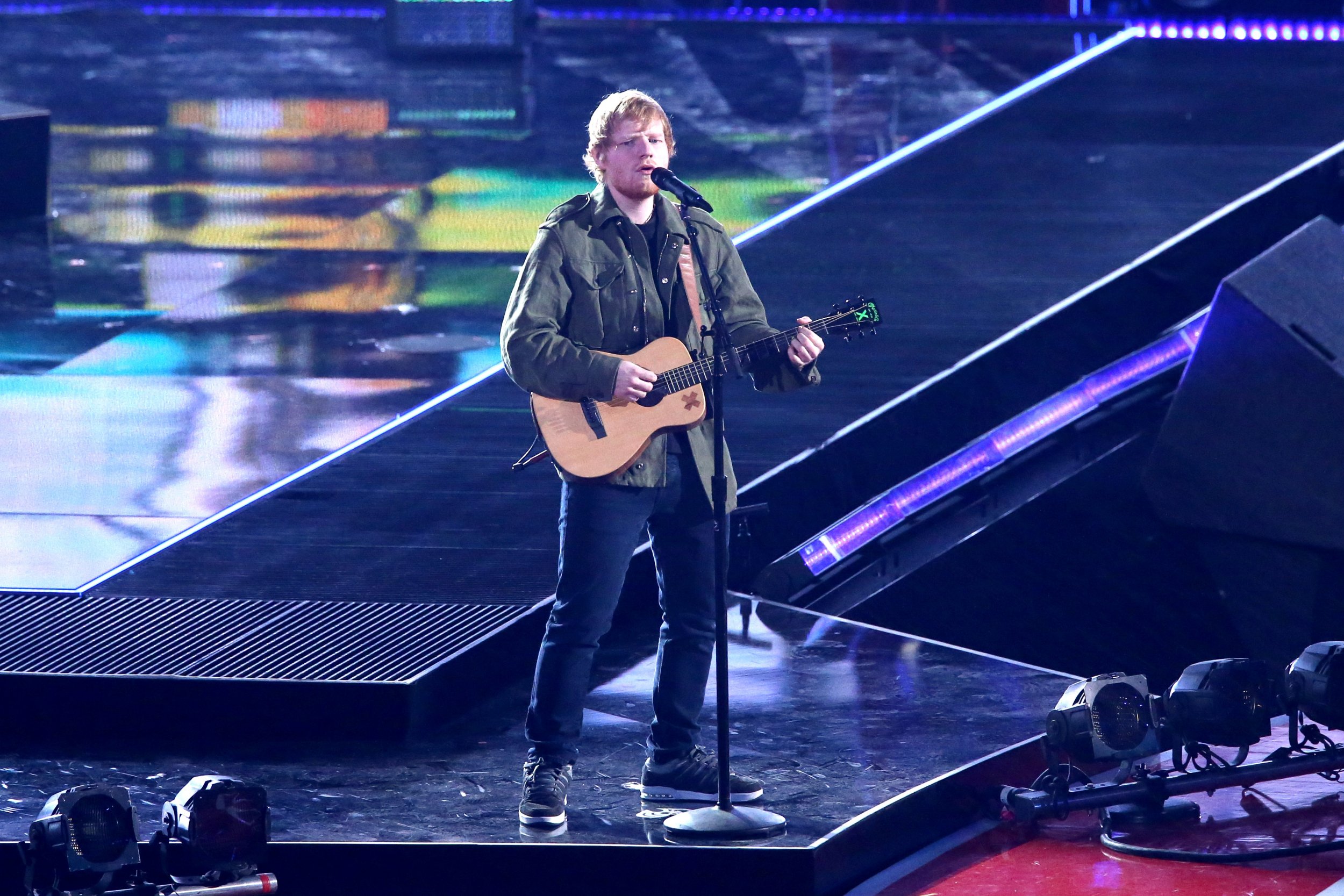 Ed Sheeran's new album nearly broke Spotify, the Swedish streaming giant said.
The British crooner's ÷ (pronounced Divide), released last Friday, broke the record for most first week streams of an album.
Spotify said the record has been played 273 million times by its users in the last seven days, eclipsing the previous record of 223 million, set November by The Weeknd's Starboy.
"It's fair to say that Ed Sheeran nearly broke Spotify this week," a Spotify spokesperson said.
Sheeran has more to celebrate: the No. 1 hit single "Shape of You" is the top streamed track on Spotify globally, while "Galway Girl" is the second.
In the U.K., all of Sheeran's 16 album tracks currently occupy the top 16 slots in Spotify's localized Top 50 streaming chart.