Elderly Woman Dies After Son Leaves Her in Hot Car for 8 Hours
A Nevada man whose elderly mother died after he left her in a hot car for around 8 hours is unlikely to spend any time in prison.
Edward Sibley and his 81-year-old mother were living in motels and their car in Reno, Nevada, in the summer of 2020 while they were homeless, according to a police report by the Reno Police Department obtained by local station KRNV.
On July 14 last year, Sibley left their car to go to work at around 7:30 a.m., leaving his mother in the vehicle outside the place where he was working. He told police that he visited his mother at lunch, bringing her a burrito, and said she was "OK" when he saw her.
Sibley had left the car in the sun on a day when temperatures reached 96 degrees, as he said he couldn't find anywhere else to park that would have left the vehicle in the shade.
He told police that he left the keys with his mother, who was wearing a T-shirt and a diaper, so she could turn on the air-conditioning if she felt too warm.
However, the police report said that Sibley's mother had "no cell phone, was unable to walk, unable to drive... and unable to seek shade from the heat and sun."
At around 3:30 a.m., two employees at Sibley's work noticed that his mother was "drooling and unconscious" in the car, and she was taken to a local hospital where she was pronounced dead later that day.
The police report said that she appeared to have died from extreme heat stroke as her core body temperature was 106 degrees when she was examined by the responding emergency services.
A Chihuahua that was also in the car survived during the incident and was taken into custody by police before later being released back into the care of Sibley.
He was initially charged by police with elderly abuse following his mother's death, but Michelle Bays, the Washoe County District Attorney's spokeswoman, told News 4 that they have since reduced the charge from a felony.
"Initially when it came in it was charged as a felony. After additional review, and a lot of the circumstances came to light, it was tragic but tragedy doesn't always equate to felony charges," she said.
News 4 reported that on June 4, Sibley took a plea deal to the lesser charge of a gross misdemeanor, which means he is unlikely to face jail time as the police believe that he didn't mean to harm his mother.
"That hinged on poor choices, very difficult circumstances. There was homelessness involved, there were certainly attempts to care but the bad decision really hinged on the circumstances of that day," Bays said.
"There wasn't proof or evidence to prove beyond a reasonable doubt and there really wasn't evidence at all to prove that he had any intent to cause harm."
Sibley will be sentenced in August. A judge will have the possibility to sentence him to up to a year in prison, but the DA's office is recommending that he instead receives probation.
Newsweek has contacted the Washoe County District Attorney and the Reno Police Department for comment.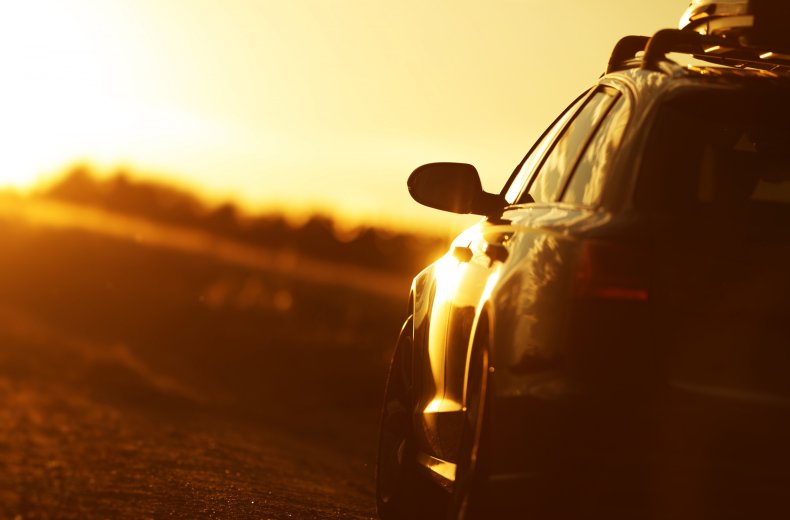 Correction 6/23/21, 4:08 a.m. ET: This article was updated to state that the case is being handled by Reno Police Department.