Edward Snowden Calls on Barack Obama to Pardon Chelsea Manning Over Himself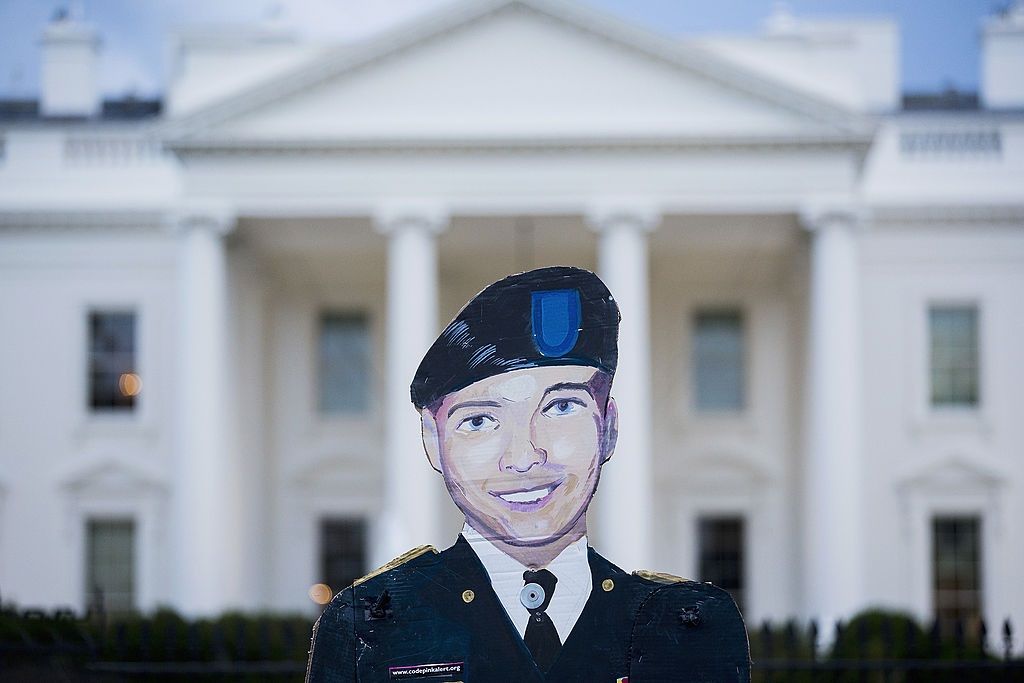 Edward Snowden has called on President Barack Obama to pardon fellow whistleblower Chelsea Manning over himself before leaving office.
Snowden made the comments on Twitter following a report that suggested Manning is on Obama's "short list" to have her sentence commuted.
Obama has faced pressure from public advocacy groups to grant high-profile pardons before Donald Trump is inaugurated on January 20, including former NSA contract worker Snowden and WikiLeaks informant Manning.
"Mr. President, if you grant only one act of clemency as you exit the White House, please: free Chelsea Manning. You alone can save her life," Snowden said.
Manning is currently serving a 35-year sentence for leaking sensitive and classified military documents to WikiLeaks. The transgender former soldier has reportedly attempted suicide twice during her controversial incarceration.
Manning's supporters claim that she has been unfairly treated and that the solitary confinement she has been placed in violates her human rights. Manning has herself described her treatment as "no touch" torture.
In an emailed statement to Newsweek, Manning's attorney Chas Strangio said: "The Obama administration has done many commendable things to protect the rights of LGBTQ people, but in the case of Chelsea Manning they have systematically mistreated her.
"Chelsea won't survive another five years in prison, much less another 30. President Obama has nine days to do the right thing and commute her sentence."
Chelsea Manning on Obama's 'Shortlist' to Commute Sentence
More than 100,000 people have signed an official White House petition calling for Manning to be pardoned, meeting the threshold to require a response from the president. One of the groups campaigning for Manning's release is digital rights activists Fight for the Future, whose own petitions in support of the whistleblower have received hundreds of thousands of signatures.
"Chelsea Manning is a compassionate, thoughtful, brilliant human being whose actions have always been motivated by the same thing: her desire to help people and make the world a better place," Evan Greer, campaign director of Fight for the Future, said in a statement Wednesday.
"She has suffered enough. President Obama should act now to right this wrong before it's too late."