In Effort to Slam Joe Biden, PA State Senator Wants to Send Relocated Migrants to Delaware
A Republican state senator in Pennsylvania announced his intentions to present legislation that would transport undocumented migrants residing in Pennsylvania to President Joe Biden's home state of Delaware.
State Senator Mario Scavello, who served as a state representative for 12 years before being elected to the Pennsylvania State Senate in 2015, told Newsweek that he intends to push the measure next month "or sooner."
He said that he was inspired to introduce the action, which is being co-sponsored by fellow GOP State Senator Doug Mastriano after he noticed that migrants were being flown to the airports near his district, Pennsylvania's 40th, and put up hotels around the area.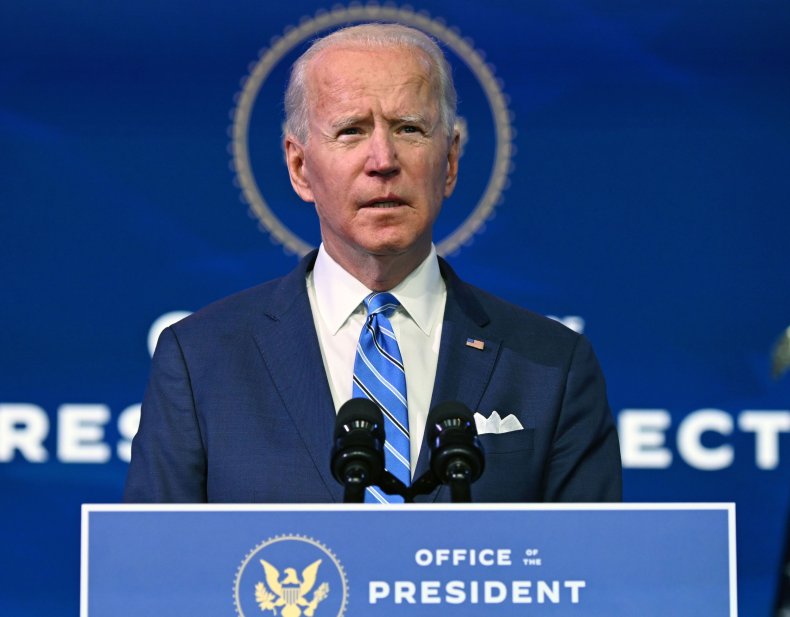 The idea to transfer the migrants out of the state was inspired by Republican Governor Ron DeSantis' $8 million proposal to take the same action in Florida, Scavello said. He said he chose for them to potentially be moved to Delaware in order to better grab the president's attention.
"If he's not going to protect the border, maybe he'll protect Delaware," Scavello said. "They belong back at the border, but the president isn't enforcing it."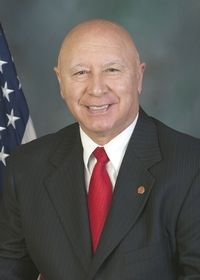 Pennsylvania State Senator Mario Scavello believes America is the land of opportunity but said bringing migrants to his district burdens taxpayers. Here, he appears in a State Senate portrait.
Pennsylvania State Senate
Since Biden took office, U.S. Customs and Border Protection (CBP) has encountered almost 1.78 million migrants at the southwest border. While avenues for them to seek asylum in the United States remain largely cut off due to the Title 42 public health order, some qualifying individuals are eligible to enter the country and may be placed in states through the Office of Refugee Resettlement. The Department of Health and Human Services (HHS) also transfers migrant children who are left in its care.
Scavello told Newsweek that being an immigrant himself (he emigrated from Italy when he was five years old) he still sees America as "the land of opportunity." However, he decided that this measure needed to be presented because taxpayers in his community should not have to front the expenses that he believes migrants will place on the area's medical facilities and schools.
"(The federal government), they're not funding the education of these kids. It's on the backs of the people that live in those communities," Scavello said. "I'm one of those that always looks for a way to help, especially the seniors that are really hurting paying their school taxes."
The state senator said that he is optimistic that the bill will pass. However, he expects that the state's Democratic Senator Tom Wolf will look to veto it. Scavello said he has not spoken with the Department of Homeland Security (DHS) or any officials with the Biden administration regarding the transfers.
Newsweek contacted DHS and HHS inquiring about the Pennsylvania transfers.