Egypt Claims No Evidence Of Terror Activity in Russian Airline Crash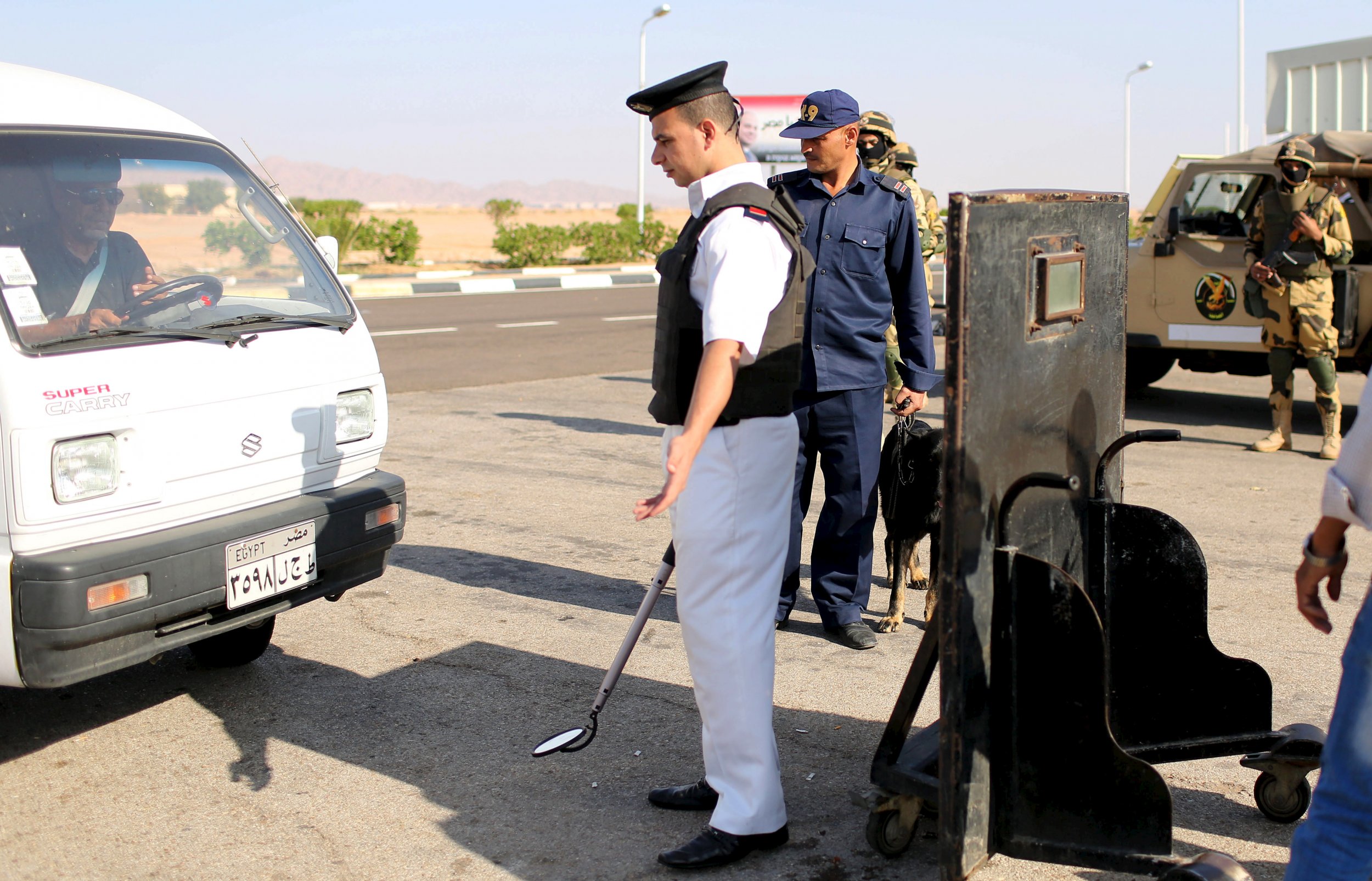 Egypt's preliminary investigation into the crash of the Russian Metrojet A321 jet that killed 224 people on board during the last week of October has found no traces of illegal activity leading to the crash, despite Russia, the U.S. and U.K. now believing a bomb downed the plane.
The Egyptian Civil Aviation Ministry has issued a statement saying: "The technical investigative committee has, so far, not found anything indicating any illegal intervention or terrorist action." Despite contradicting a consensus reached in other countries, the ministry did not provide an alternate version of events for the plane crash.
Kremlin spokesman Dmitry Peskov declined to comment on the statement. "I can only remind you of the verdict reached by our experts, who concluded that this was a terrorist act," he told state news agency Itar-Tass .
Soon after the crash of the passenger airline in Egypt's Sinai peninsula, several theories as to the cause emerged, as a local affiliate with the Islamic State militant group (ISIS) claimed responsibility but did not say how they downed it. Egyptian president Abdel Fattah el-Sissi dismissed this as propaganda, and a BBC report stated that the plane was flying further than the reach of the most serious missiles the fighters in Sinai could possibly have.
Kogalymavia, the airline that runs Metrojet, was quick to dismiss faults with the plane as reason for the crash—it had been inspected in 2013—or errors made by the pilot, who had over 12,000 hours of flying experience. Meanwhile the jet's last refuelling point in Russia published information that it was travelling with more than enough fuel.
Amid suggestions that a bomb on board brought down the jet, the U.K. stopped flights from Sharm el-Sheikh airport—from which the A321 had departed—and U.S. President Barack Obama said Washington is "very seriously" considering the possibility that a bomb had downed the plane. Philip Hammond, the U.K. foreign secretary, voiced a similar opinion, saying that there was a "significant possibility" the jet went down as a result of an ISIS attack.
Despite Russia's initial reluctance to give way to the theory of a bomb on board before the investigation reached a conclusion, the chief of Russia's federal security services, Alexander Bortnikov, asked Russia to suspend flights to Egypt in November as a safety precaution.
Less than two weeks after the crash, Bortnikov told Putin in a televised meeting that it was likely that an explosion of an improvised device downed the plane and that he considered this a "terrorist act". Following the broadcast, ISIS published a purported image of the device in their propaganda magazine Dabiq. The group said the attack came in response to "Russia's thoughtless decision" to begin airstrikes in Syria during the last week of September.