Egyptians Flee Libya Amid ISIS Attacks, Airstrikes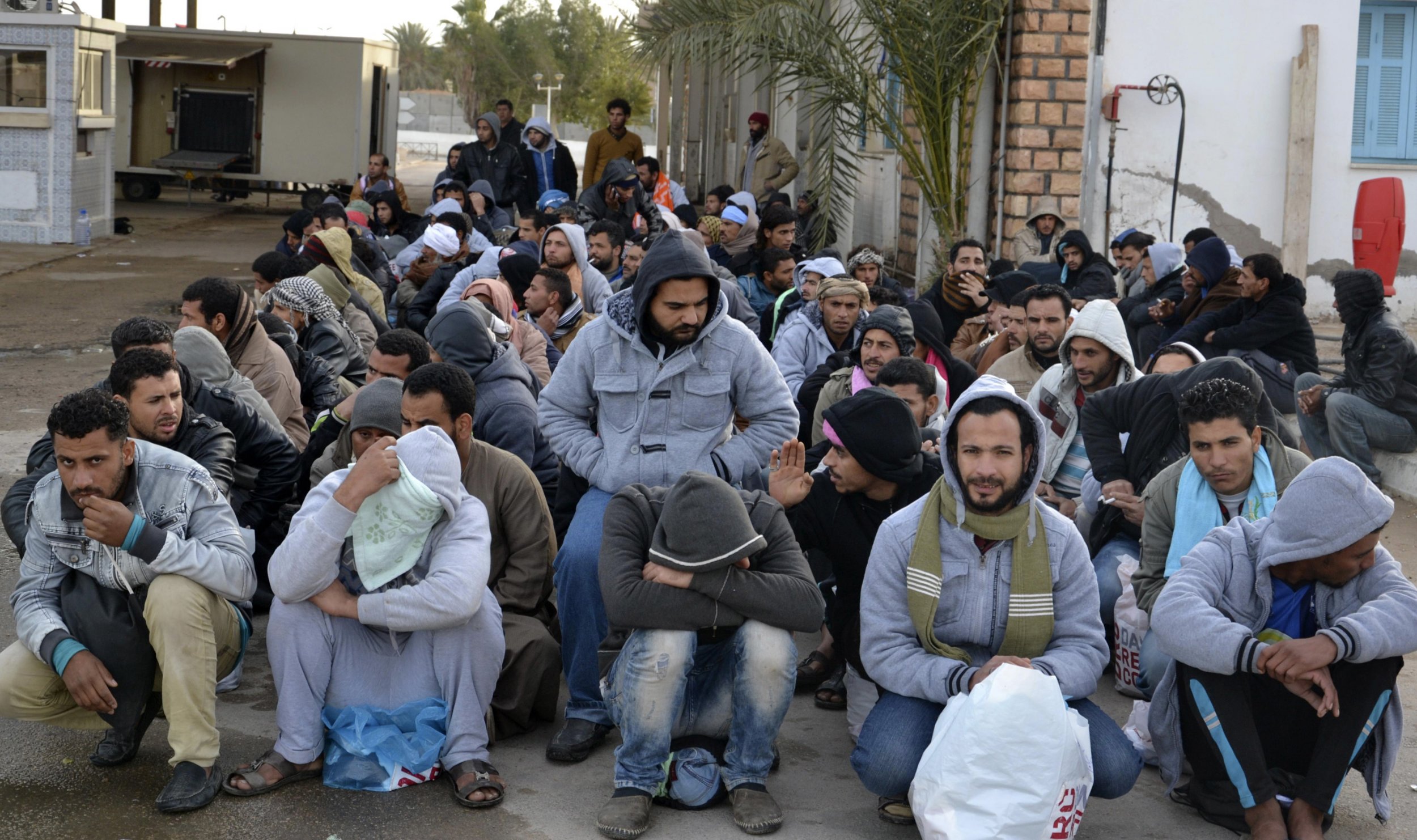 More than 1,700 Egyptians residing in Libya have crossed the border back home following a recent spike in violence. Over the weekend, the Islamic State (ISIS) released a video showing the execution of 21 Egyptian Christians in Libya.
As a result of the terrorist video, Egypt launched a series of airstrikes against ISIS strongholds in Libya and Islamic authorities moved to ban the video in an effort to curb extremist propaganda.
Since the airstrikes began, Egyptians have been fleeing Libya for the relative safety of Egypt. According to the Daily News Egypt, a local newspaper, the Middle East News Agency (MENA) determined 1,770 Egyptians had already departed Libya. On Friday, MENA announced 180 Egyptians would be evacuated via airlift. The Tunisian army has been aiding evacuation efforts.
Despite the many Egyptians leaving Libya, a government official told theDaily News Egypt that an estimated 250,000 are legally employed in Libya. Even more may be illegally employed.
According to the Daily News, the Libyan High Commission in Cairo is working to create a disclaimer document that Egyptians traveling to find work in Libya would be obligated to sign.
While oil industry jobs used to be plentiful in Libya, production has slowed and the price of oil has dropped. ISIS attacks have forced some oilfields to halt production and ports to close.
Egyptians Flee Libya Amid ISIS Attacks, Airstrikes | World