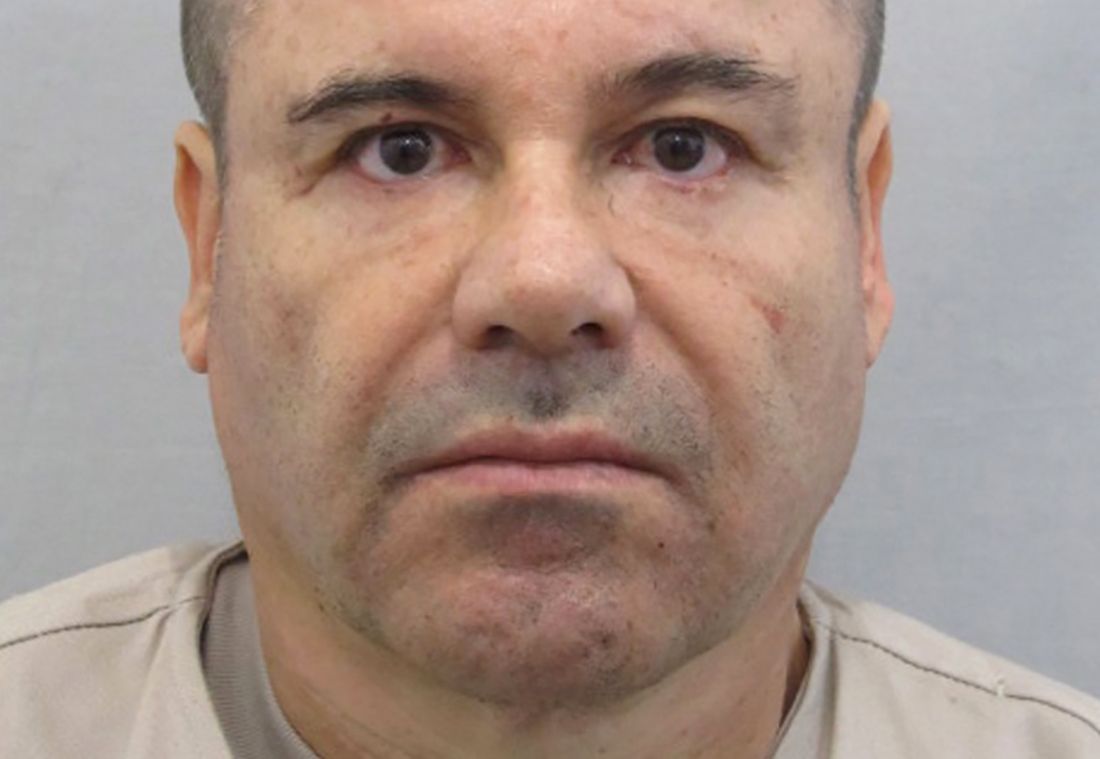 Joaquin 'El Chapo' Guzman, the notorious Mexican drug lord who escaped from prison last year, has been caught by authorities, Mexican President Enrique Peña Nieto tweeted on Friday.
"Mission accomplished," read Nieto's tweet. Shortly afterward, Nieto tweeted that Guzman's capture six months after his elaborate prison break caused major embarassment for officials in Mexico is an "important acheivement" for law enforcement in the country.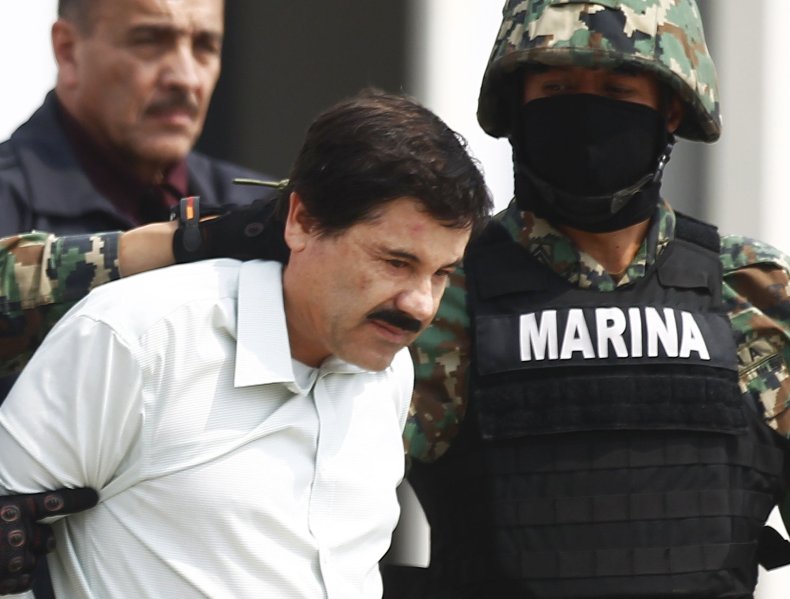 In a televised speech on Friday, Nieto said Guzman's capture was a "victory for the rule of law" in Mexico and showed that Mexicans can have confidence in the country's institutions. Nieto said Guzman's arrest came after a months-long criminal and intelligence investigation.
Guzman, the leader of the Sinoloa drug cartel, was captured by the Mexican Navy on Friday amid an early morning shootout in Sinaloa, northern Mexico, that killed five people and led to the arrest of six others, according to the Mexican newspaper El Universal. The Navy said in a statement that marines, who acted on a tip, raided a house in the city of Los Mochis in Sinaloa and were fired on from inside the building.
A Mexican law enforcement official who spoke with the Associated Press said Guzman was located "several days ago." Marines seized a number of weapons, including eight rifles, one handgun, a rocket-propelled grenade launcher and two armored vehicles, in the raid, the Mexican Navy said.
Guzman escaped from a high-security prison six months ago via a tunnel built underneath his prison cell. It was the second time he escaped from prison in 15 years. The mile-long tunnel, accessed by Guzman through a gap in the shower area, led to a construction area in a local town. He also escaped prison in 2001.