Elementary School Students Reportedly Picked Cotton, Sang Slave Song During Field Trip for Black History Month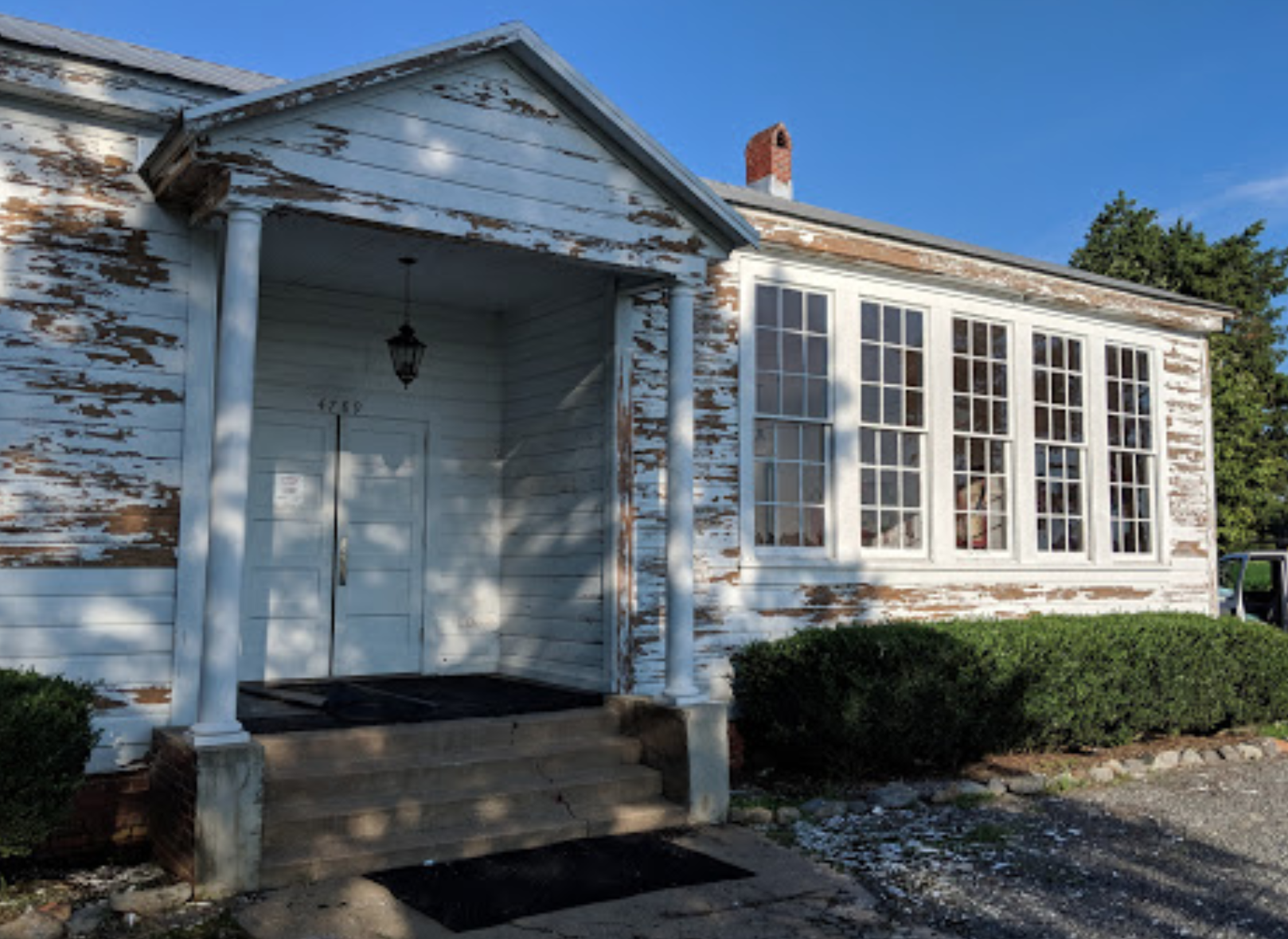 A mother from South Carolina claimed that her son and his classmates went on a field trip for Black History Month where they were told to pick cotton and sing a slave song.
Jessica Blanchard told WJZY that a teacher sent a video of fifth-graders from Ebenezer Avenue Elementary School in Rock Hill, South Carolina, picking cotton at the Carroll School, in York County. In another video captured by the teacher, the kids were asked to sing a song with the lyrics: "I like it when you fill the sack. I like it when you don't talk back. Make money for me," WJZY reported.
"I'm livid right now," Blanchard told the news station. "I'm African-American, and my ancestors picked cotton. Why would I want my son to pick cotton and think it's fun?"
Built in 1929 for African-Americans, The Carroll School teaches African-American history during the Great Depression, WJZY reported.
Blanchard told the news station that her 10-year-old son, Jamari, did not understand what he was singing, and said the teachers did not explain that black slaves picked cotton in the fields. The permission slip given to parents mentioned "cotton picking" and the Great Depression, but not slavery, WJZY reported.
Jamari told the news station that he and many of his classmates thought the lesson was a fun game.
"They thought it was funny," Jamari told WJZY. "It was a contest. Whoever picked the least amount of cotton had to hold a big sack called 'Big Mama.'"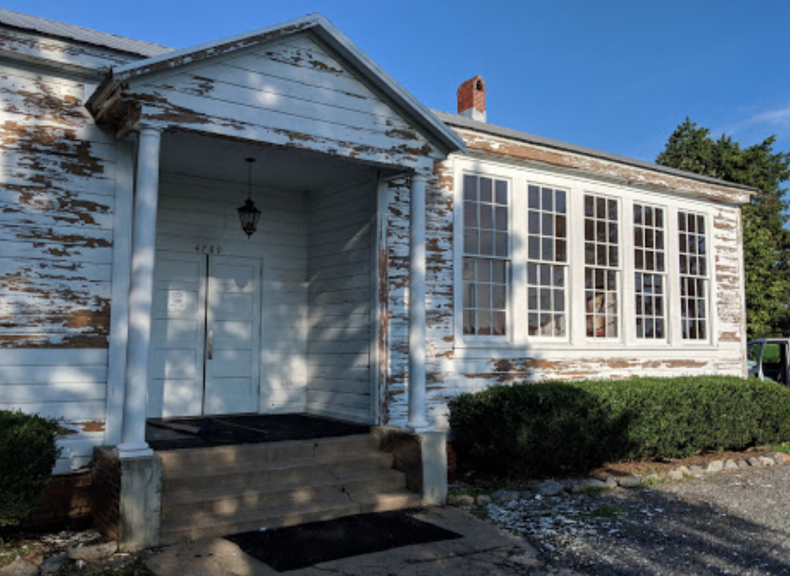 His mother told the news station that no one explained to her son why he was picking cotton or singing a slave song.
"I support the Carroll School. I support everything else about it," Blanchard told WJZY. "But I don't understand, at the end, why do you make it a point to pick cotton and sing those songs? I think it's misguided, and maybe ignorance on their part."
Newsweek reached out to the Rock Hills School District for comment on the matter but did not hear back in time for publication. In a statement to WJZY, the district described the lessons the field trip was supposed to impart.
"The Carroll School field experience is a unique learning opportunity for all fifth-grade students in Rock Hill Schools' elementary schools. As one of the only remaining Rosenwald Schools in operation, the school exists to promote understanding about our past, specifically the Great Depression and schooling in America," Mychal Frost, director of marketing and communications of the Rock Hill school district, told the news station. "The students are afforded an opportunity to learn directly from two local men, one of whom is a former student of The Carroll School, who lead students through a variety of hands-on activities and experiences. As part of the fifth-grade curriculum, students study the Great Depression time period, and this field trip helps students make real-life connections to this era in American history."
An elementary school in Virginia was criticized earlier this month after a P.E. event taught students a lesson about the Underground Railroad. During the session at Madison's Trust Elementary School in Ashburn, students had to "overcome an obstacle, such as a hurdle, getting between stations using a scooter without touching the ground, or moving through hula hoops without knocking them over," while moving together as a team, Loudoun County Public Schools Public Information Officer Wayde Byard told Newsweek.