Virginia Elementary School Holds Underground Railroad P.E. Activity During Black History Month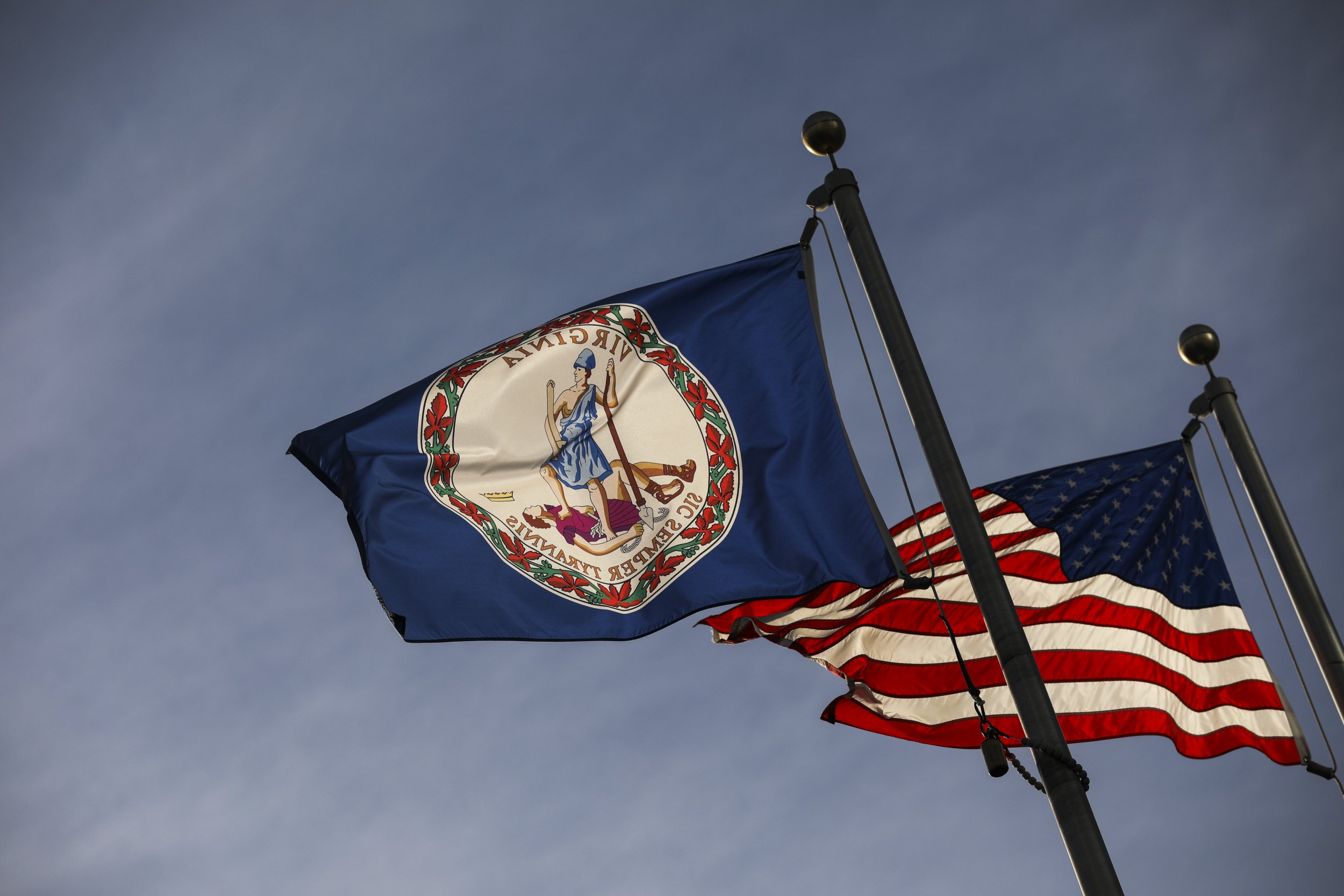 A Virginia Elementary school provoked outrage earlier this month for a P.E. event held after a lesson on the Underground Railroad.
The event at Madison's Trust Elementary School in Ashburn took place after a session about the secret network that allowed slaves to escape to free states. The activity, which involved African-American students, was not part of the approved curriculum, Loudoun County Public Schools Public Information Officer Wayde Byard told Newsweek.
In the exercise, third through fifth graders were divided into six groups. "Students merely had to overcome an obstacle, such as a hurdle, getting between stations using a scooter without touching the ground, or moving through hula hoops without knocking them over. The idea was to move as a team," Byard said, noting there was "never a 'capture' component to this game."
While the school official said that no roles were assigned to students, Loudoun NAACP Chapter President Michelle Thomas expressed concern about the exercise.
"Could you explain to me who else was on the underground railroad?" she asked.
"You have a third grader who is introduced to a concept that is not in their curriculum," she added. "This theme is not in the curriculum. Then where are they getting the instruction to introduce this theme of slavery, and what is it echoing?"
"You've gone outside of your curriculum to introduce a racist exercise. Who authorized that?" she continued.
The school has apologized for the activity, with Principal David Stewart sending a letter to the community on February 12. The letter described the lesson as "contradictory to our overall goals of empathy, affirmation, and creating a culturally responsive learning environment for all." Byard said the lesson had been "re-taught."
Thomas said that a multi-hour meeting took place to discuss the concerns raised by the event and that a Virginia state history lecture covering 1619 to 2019 would take place.
The NAACP leader also thanked Stewart for his handling of the activity.
"This principal has handled this horrible in the best way and the most responsible way that we could seek," Thomas said. "It is that community resolve that gives us hope in a time like this."
She stressed that she wanted to work with school officials to address the underlying causes that led to the activity.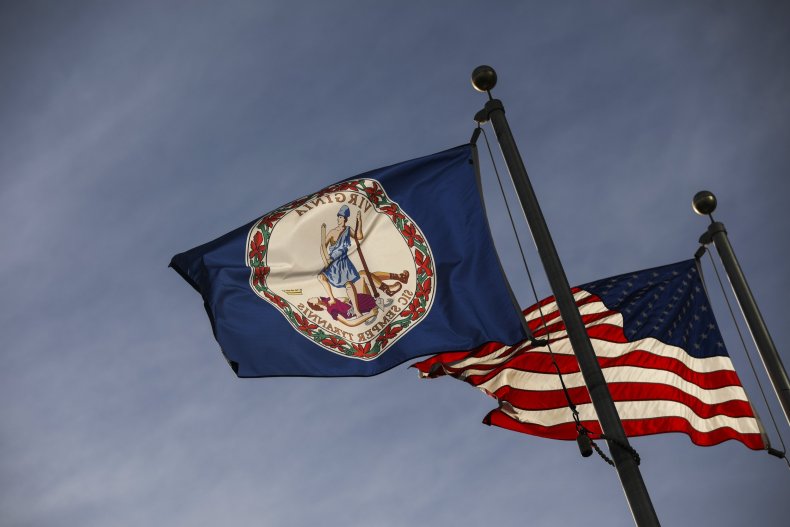 The report comes after a series of scandals involving Virginia officials and racism.
Earlier this month, a racist picture from Virginia Governor Ralph Northam's 1984 medical school yearbook page surfaced. The image, which showed an individual in blackface and another in a Ku Klux Klan costume, provoked swift backlash and led to calls for Northam's resignation. While Northam denied being in the photo, he said he had dressed in blackface at another point.
Virginia Attorney General Mark Herring also said that he had worn blackface to a party, provoking further controversy. In addition, State Senator Tommy Norment said he had edited a yearbook that contained a number of racist terms.