Elephant Tramples to Death Tourist Taking Pictures at Game Reserve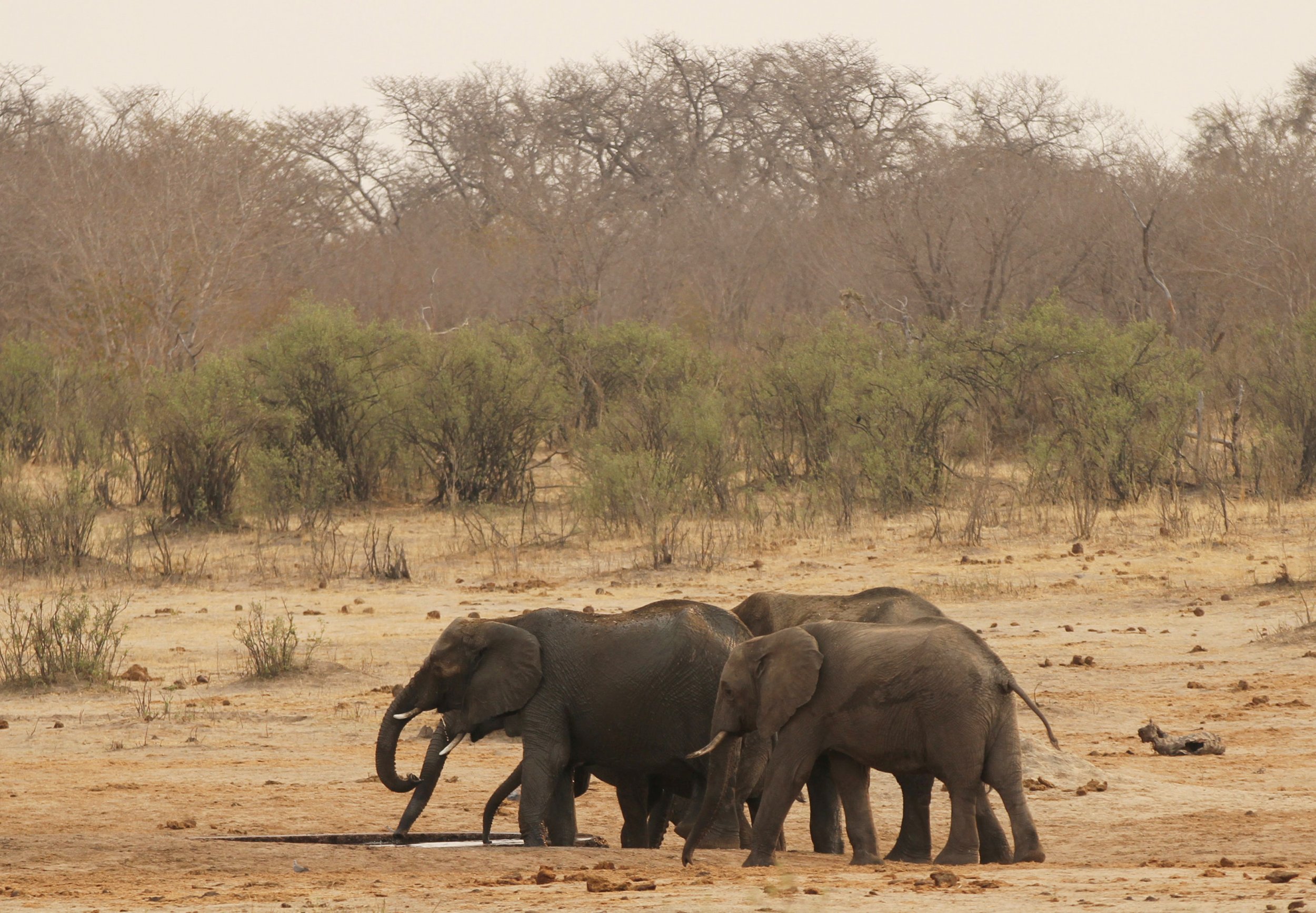 A tourist was trampled to death in Zimbabwe by an elephant she was trying to photograph. The 49-year-old German woman was in Mana Pools National Park, a popular game reserve, along with a group of other tourists when they came across a herd of the animals.
She had left the vehicle she was in to take the photo. Zimbabwe Parks and Wildlife Management Authority spokesman Tinashe Farawo told the Associated Press that it is not clear what led to the attack on the woman, who has not yet been named.
"We are always asking people to stay away from wild animals; they should keep a safe distance," he said.
Elephant attacks are common in Zimbabwe, which has the world's second largest population. Last year, one trampled a tour guide in Victoria Falls in the west of the country. The elephant, called Mbanje, was shot and killed by rangers after the attack, which was described at the time as "out of the blue."
Elephants can be extremely dangerous when anxious or threatened. A man in Denmark had a lucky escape after he jumped into an Asian elephant enclosure at Copenhagen Zoo but was escorted to safety by other animals.
In other parts of Africa, elephants are often targeted by poachers. Elephants Without Borders reports that in Botswana, which has the world's largest population, nearly 90 carcasses were found near the borders of the Okavango Delta wildlife sanctuary.