A drug trial led to tragedy when 11 babies died after their mothers took a generic form of sildenafil—a drug commonly sold under the brand name Viagra—during pregnancy,Dutch newspaper de Volksrant reported Monday.
Doctors gave 93 Dutch women the drug in an attempt to increase the growth of their unborn children. But more mothers than expected gave birth to children with lung problems—some of which proved fatal.
Some 183 women were involved in the trial, which included women whose babies showed serious growth problems early on. The other 90 took a placebo in the trial, which that took place across 10 hospitals led by Amsterdam University Medical Centre. The trial has now been stopped.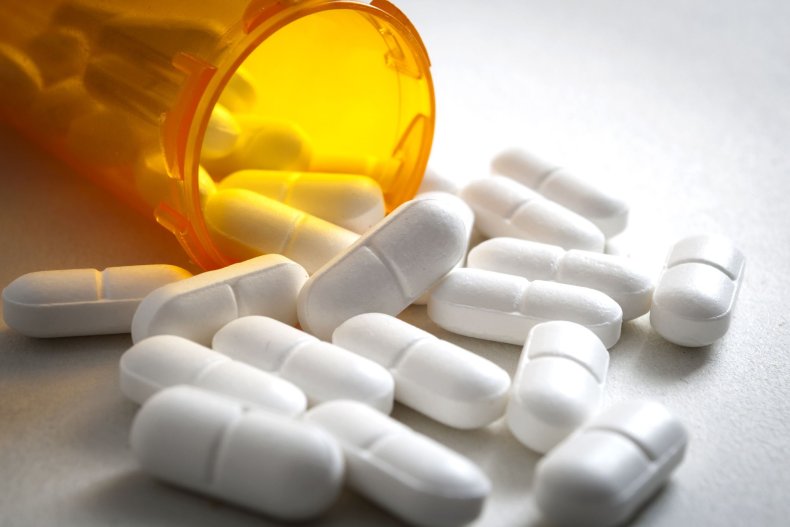 Eleven of 17 babies that developed lung disease in the sildenafil group died and eight died from other causes, de Volksrant stated. Three babies in the control group developed lung problems and nine perished from other causes. Ten to 15 of the Dutch women still do not know if their babies have been harmed by the drug, The Guardian reported.
"Although the research has been stopped as a precaution, the researchers still have many questions," a statement emailed to Newsweek from Amsterdam University Medical Centre read. "The available data will be analyzed extensively in the coming period and the development of the children will be closely monitored, in accordance with the original study plan."
Researchers hoped sildenafil—which is best known as an erectile dysfunction treatment for men—might dilate the blood vessels of pregnant women experiencing problems with their placentas, The Guardian explained. Doctors thought this may increase blood flow to the placenta, which nourishes the child and removes waste during gestation.
Although the results of the Dutch trial have been tragic, there is no evidence the study was mishandled.
Gynaecologist and lead study researcher Wessel Ganzevoort told de Volksrant: "We wanted to show that this is an effective way to promote the growth of the baby. But the opposite happened. I am shocked. The last thing you want is to harm patients.
"We have already notified Canadian researchers who are conducting a similar study... they have temporarily stopped their research."
Previous research into the use of sildenafil in pregnant women and their unborn babies has been limited, de Volksrant reported. A 2017 study of 135 women published in The Lancet found no benefit to sildenafil treatment in babies with severe early-onset fetal growth restriction. The authors advised that physicians should not prescribe the drug to treat this condition outside of trials.
Although sildenafil is normally thought of as a medication for adults, it's also used to treat pulmonary hypertension in babies, Live Science reported back in 2015. The drug helps relax the lungs, which can ease pressure on a heart struggling to deliver blood through the breathing organs.
Drug maker Pfizer released a generic version of Viagra last year, 20 years after the little blue pill was first released.
This article has been updated to clarify that a generic version of sildenafil​ was used in the study. It has also been updated to include a statement from Amsterdam University Medical Centre.