Who is Elise Malary? Missing Transgender Activist Sparks Desperate Search
The family of a missing transgender activist who disappeared a week ago say they fear for her safety and worry she may have been targeted for her lifestyle.
Elise Malary, of Evanston, Illinois, was last seen on Wednesday, March 9 and relatives say they haven't seen or heard from her since.
The 31-year-old's car, a 2008 Honda Accord, was found in a municipal parking lot two blocks from her apartment on Tuesday. Detectives are now scouring security camera footage to see who drove it there.
Police said that Malary had quit her job at the Civil Rights Bureau of the Illinois Attorney General's Office the day before she went missing, according to Block Club Chicago. The local news site said Malary is a prominent activist and advocate for the trans community.
Malary's younger sister, Fabiana Malary, raised the alarm when Elise—who lives alone in an apartment— failed to respond to calls and texts. When the building's management went to investigate, they found the apartment was unlocked.
Fabiana Malary told CBS: "She's never done anything like this before. So that's why it's been just so alarming for us.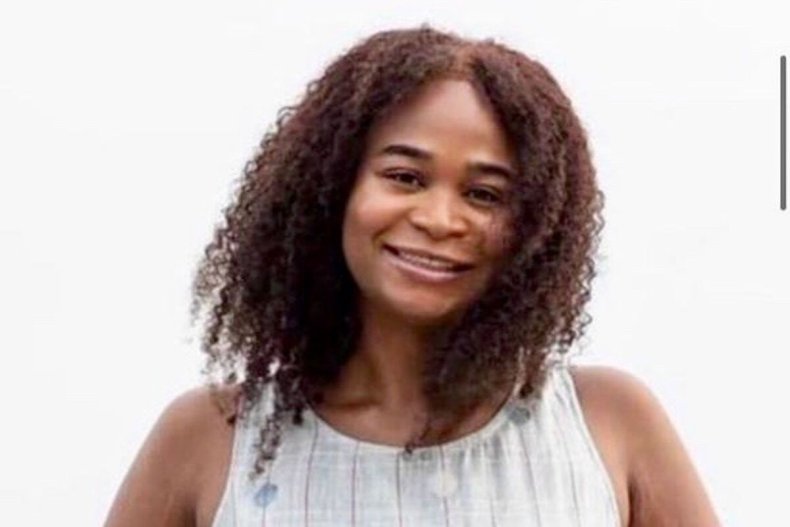 "The front door was unlocked, and the back door was unlocked—and that is very, very unusual with my sister. She's always on top of her safety. She never plays about that."
She also voiced fears her sister may have been targeted because she is transgender and an activist in the LGBTQ community, saying: "I know that some people might not necessarily like Elise for who she is and how she lives her life, and that is definitely a possibility there could be people out there that have something against her.
"I'm afraid of, you know, something happened to her. I'm afraid what could have possibly happened."
If her sister is just taking time away to regroup, Fabiana Malary appealed to her to reach out. She said: "Our family is in utter disarray with the fact she's missing, and we cannot think about what life would be like if she wasn't here anymore."
Evanston police say at this stage Malary's disappearance is simply classified as a missing person case. Although her apartment was left unlocked, there were no signs that anything had been taken and police said their investigation "does not indicate foul play."
Elise Malary is described as being about 6 feet tall by her sister, and 5ft 10in by police. She weighs around 145 pounds.
According to her LinkedIn profile, Elise Malary was an administrative clerk in the Civil Rights Bureau for the past two years. She is also a board member of the Andersonville-based Chicago Therapy Collective, which aims to rectify LGBTQ inequalities, and interned for the AIDS Foundation of Chicago, according to Block Club Chicago.
Anyone with information about her whereabouts has been asked to contact Evanston police.