Will Elizabeth Holmes Go to Jail? Theranos CEO Verdict Explained
Elizabeth Holmes—the 37-year-old former CEO of Theranos, the now defunct Silicon Valley-based blood testing company—has been found guilty of four counts for her role in defrauding investors about Theranos' blood testing capabilities.
The charges were brought following allegations that Holmes and Ramesh "Sunny" Balwani (Holmes' former boyfriend who is the former president and chief operating officer of Theranos) took part in a "multi-million-dollar scheme" to defraud investors as well as an another scheme to defraud doctors and patients to promote the company and its allegedly innovative technologies, the U.S. Department of Justice said.
According to the department, prosecutors alleged Theranos claimed its blood testing technologies could provide "accurate, fast, reliable, and cheap blood tests and test results."
However, according to a statement from the U.S Securities and Exchange Commission (SEC), the company's blood analyzer could only conduct a few tests and Theranos had been using the technology of other companies to perform the "vast majority" of its tests.
Holmes denied any wrongdoing and blamed any misconduct on Bulwani. According to court documents, Holmes' lawyers alleged she was manipulated by the former Theranos president. Bulwani's lawyer denied that claim.
Theranos CEO Verdict Explained
Holmes was convicted on two counts of wire fraud and two counts of conspiracy to commit fraud. The former CEO was found not guilty of four other counts of fraud and conspiracy alleging she deceived patients who paid for Theranos blood tests.
Holmes was facing a total of 11 charges. They include nine counts of wire fraud and two counts of conspiracy related to alleged falsehoods around tests produced by Theranos, including indictments against patients and institutional investors.
The jury was unable to come to a unanimous decision on the remaining three charges and prosecutors can initiate a new trial on these counts.
According to the Associated Press, a federal judge anticipates dismissing these remaining charges as part of a mistrial ruling that may come next week.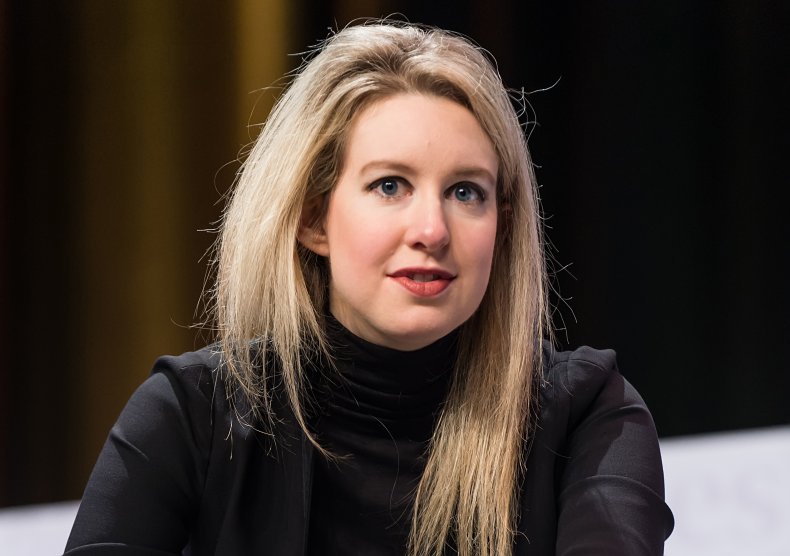 Will Elizabeth Holmes Go to Jail?
The former Theranos CEO now faces up to 80 years in jail (20 years for each of the four counts of which she was found guilty) as well as a fine of $250,000 plus restitution for each count.
But legal experts say she is unlikely to receive the maximum sentence, according to the AP, given she was acquitted on four charges.
David Ring, a lawyer who has followed the case closely, told the AP the split verdicts are "a mixed bag for the prosecution, but it's a loss for Elizabeth Holmes because she is going away to prison for at least a few years."
George Demos, a former SEC prosecutor and adjunct law professor at the UC Davis School of Law, told CNN the verdict was "a significant win for the government and sends a powerful signal to Silicon Valley that fraud cannot masquerade as innovation."
The AP reported Holmes was to remain free on bond while she awaits sentencing. The judge is likely to hold off on her sentencing until the end of a separate trial for charges against Balwani, which is scheduled to begin next month.