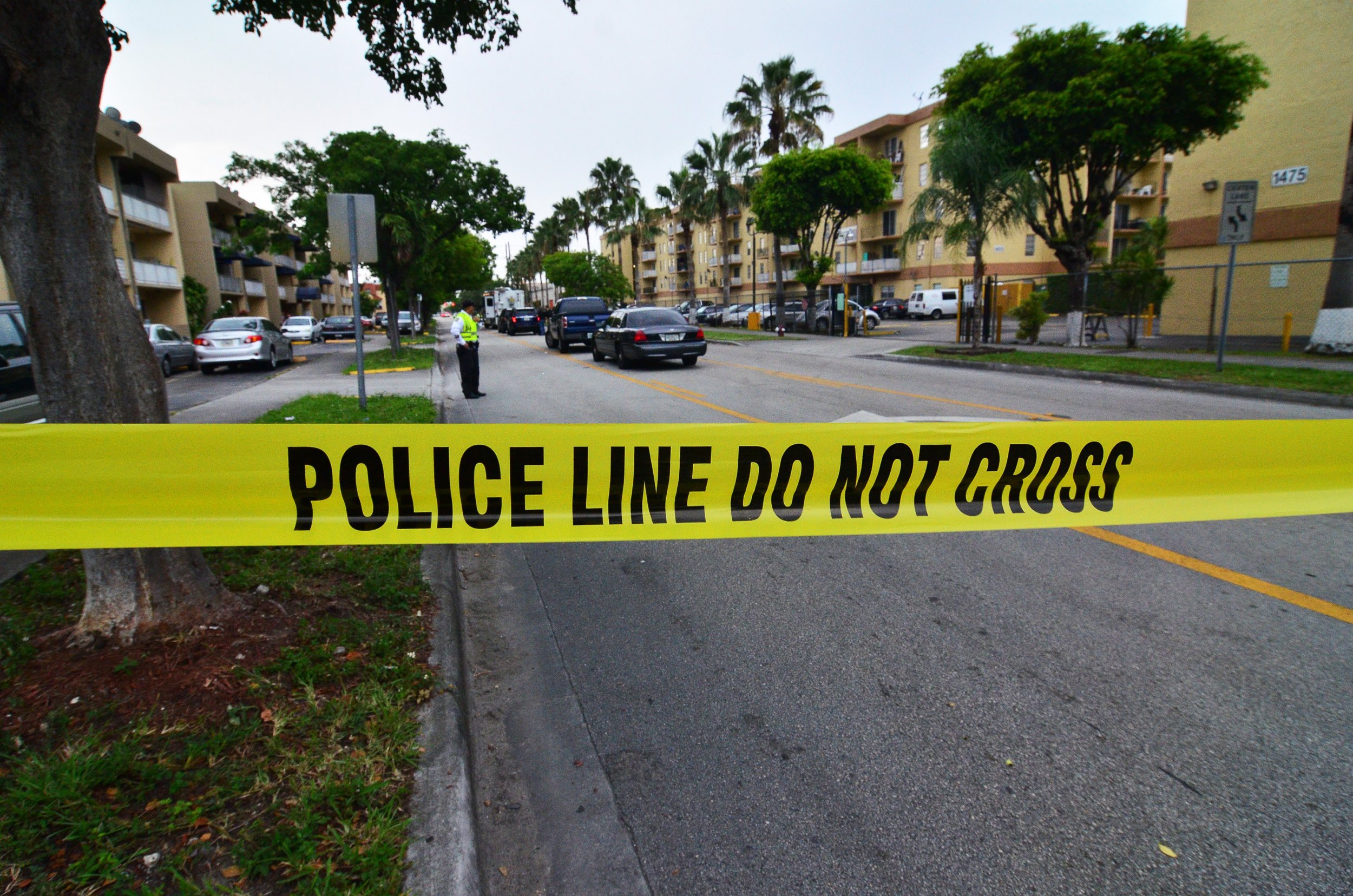 Updated | Elizabeth Thomas, a 15-year-old Tennessee girl whom investigators said was abducted by her teacher last month, has been "safely recovered" from a cabin in rural California.
The Tennessee Bureau of Investigation announced Thursday in a tweet and subsequent press briefing that a person called from Cecilville, California, late Wednesday to report "they'd taken up residence" there within the past week and a half. Local law enforcement were able to find the car belonging to Thomas' alleged kidnapper, 50-year-old Tad Cummins, and ultimately arrest him.
"The area where the pair was reported to be is a very remote, isolated area with no or limited cell phone service," Josh DeVine, the bureau's public information officer, said at the news conference. "As daylight broke this morning, they were able to take Tad Cummins into custody and safely recover Elizabeth without incident."
She was unharmed.
Cummins and Thomas both disappeared March 13 from Columbia, Tennessee, as the local school board was conducting an investigation into their relationship. A student allegedly spotted the two kissing at Culleoka Unit School, where Cummins worked and Thomas was a student, in January. He was formally fired after vanishing and being charged by the state with aggravated kidnapping and sexual contact with a minor.
Investigators received more than 1,500 tips from people across the country who said they may have seen Cummins or Thomas. The only confirmed sighting of the pair came March 15, when they were caught on tape at a Walmart in Oklahoma City. At one point, authorities believed Cummins may have taken the girl to Mexico, according to AL.com.
"Elizabeth Thomas is a beautiful 15-year-old girl. She's loved by her friends, her family and the community of Columbia," the bureau's director, Mark Gwyn, said. "We couldn't be happier to tell you she will soon be on her way back home."
Cummins, meanwhile, has been hit with a federal charge for transporting a minor across state lines for criminal sexual intercourse.