Elizabeth Warren Urges SEC to 'Get Off Their Duffs' After GameStop Uproar
Senator Elizabeth Warren (D-MA) called on the Securities and Exchange Commission (SEC) to respond to the "rigged game" on Wall Street, most recently demonstrated by the GameStop trading madness this week.
"We need a market that is transparent, that's level, and open to individual investors," Warren said in an interview Sunday on CNN's State of the Union.
Last week, Reddit users targeted GameStop to put a squeeze on short-selling hedge funds, causing the retail store's market value to spike from $2 billion to more than $24 billion in just a few days, The New York Times reported.
But Warren told host Dana Bash that the GameStop phenomena is just a symptom of a much larger plague on Wall Street. A member of the Senate Committee on Banking, Housing and Urban Affairs, Warren released a statement on Friday requesting an explanation of "how the SEC will crack down on years of distortion in securities markets that have allowed the wealthy few to artificially inflate and deflate share prices and reap short-term profits while exacerbating wealth inequality."
The senator's response comes from a concern that stock trading is no longer about growing capital for businesses, but permitting the already-rich to profit through corporate price manipulations. Warren told Bash she believed in further regulation of the market to prevent future repeated instances, citing buy-back practices that allow companies to beat out individual investors.
She explained that near the end of the Reagan administration, the SEC reversed a stance and approved the practice of companies buying back their own stock and manipulating that price, leading to inflated stocks.
"The SEC needs a broader look at how companies, hedge funds manipulate the market and they need to put rules in place to stop it and grow a back bone to enforce those rules," Warren said—adding that GameStop is just the latest "ringing of the bell" revealing how these practices in action can beat out the individual looking to invest.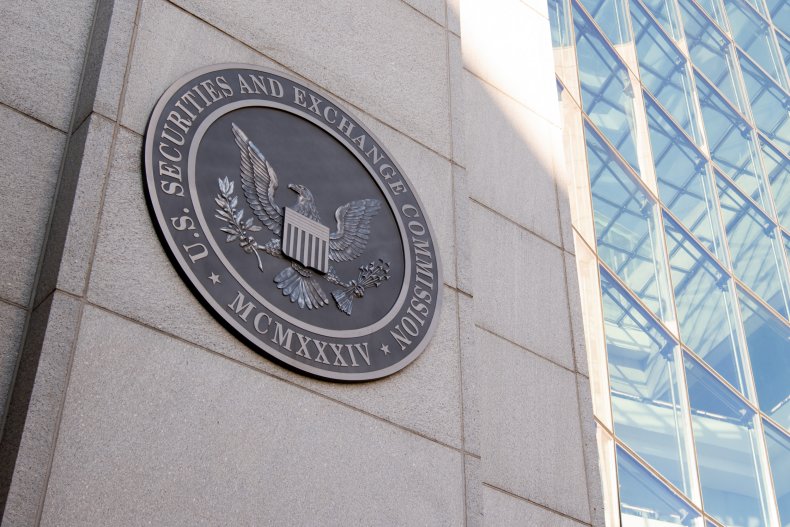 "We actually don't know who all the players are in this, that's why we need an SEC investigation," Warren said. "What's happening with GameStop is just a reminder of what's been going on on Wall Street now for years and years and years...they've turned this stock market not into a place where you get capital formation to support business, but more into a casino."
She added that what happened with GameStop was "invented" by key Wall Street players, and it's time for the SEC "to get off their duffs and do their jobs."
Bash asked Warren to comment on Robinhood, the popular trading app that ultimately shut out retail investors from GameStop's stock.
"Broker-dealers put in arbitration clauses, so if you get cheated it never becomes public, there's no class action against them," Warren said. "That's why Robinhood was in the position to cut people off from being able to trade."
Other congressional members have also expressed support of an investigation into the practices surrounding the trading of GameStop stock. Congresswoman Alexandria Ocasio-Cortez (D-NY) tweeted: "This is unacceptable. We now need to know more about [Robinhood's] decision to block retail investors from purchasing stock while hedge funds are freely able to trade the stock as they see fit. As a member of the Financial Services Committee, I'd support a hearing if necessary."
Congresswoman Maxine Waters (D-CA), chairwoman of the House Committee on Financial Services, released a statement on Thursday that she would call a hearing to discuss the activity surrounding GameStop, and the impact of short selling and online trading platforms on capital markets and retail investors.
Warren ended the interview by commenting on how un-competitive Wall Street really is: "We talk about competitive markets, we talk about efficient markets, but the truth is the hedge funds, many of the giant corporations...they love the fact that the markets are not efficient. They love being able to manipulate these markets because they get better returns and individual investors lose out."
Newsweek reached out to the SEC for comment.