Elliott Abrams: The Hypocrisy About Mourning Castro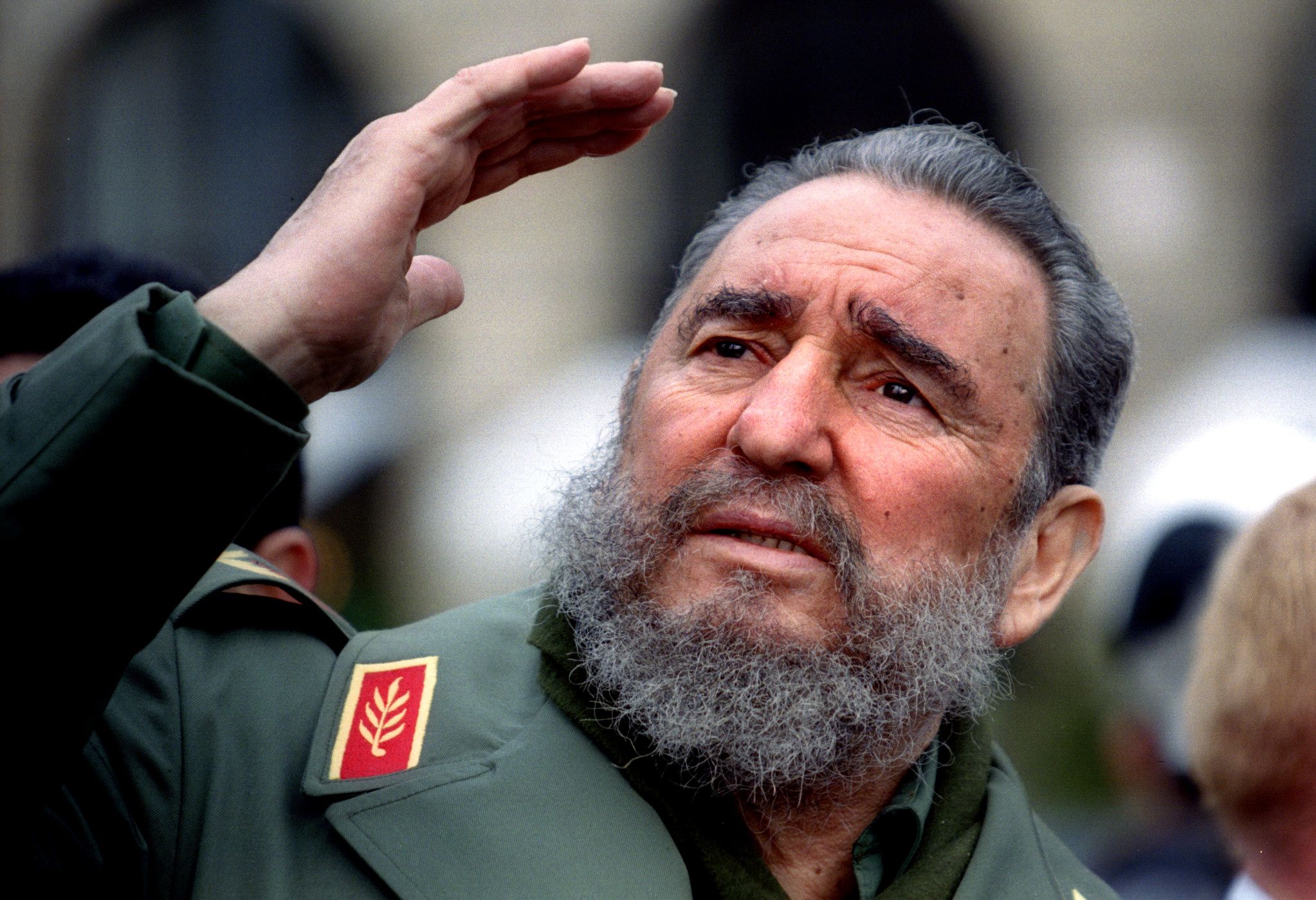 This article first appeared on the Council on Foreign Relations site.
On the death of Fidel Castro, my thoughts turned immediately to Huber Matos, who sadly did not live to see this day.
Matos was a true hero of the Cuban revolution—and was therefore imprisoned by Fidel Castro for 20 years. Such a sentence was the true measure of the cruelty and vindictiveness of Fidel Castro—and of his fear of liberty for the Cuban people.
For it was when Matos showed his true goal as a revolutionary—the freedom of the Cuban people—that Fidel Castro had him arrested and jailed. Matos emerged from prison in 1979 and joined his family in Costa Rica, and then soon moved to the United States, where he lived until his death in 2014 at age 95.
He founded and for nearly two decades led Cuba Independiente y Democratico, an organization that worked for freedom for the Cuban people. Today, I just wish he could have lived to 97.
Related: Is It Right to Vacation in Cuba's Oppression?
The Obama statement about Castro's death refrained, I am happy to say, from outright praise of the dictator. It has careful phrases like "We offer condolences to Fidel Castro's family, and our thoughts and prayers are with the Cuban people"—suggesting that the Cuban people are thinking but not mourning.
Obama also said, "History will record and judge the enormous impact of this singular figure on the people and world around him." True enough, precisely as one could say of Stalin or a whole bevy of Latin American dictators—though few of them were as cruel as Fidel Castro.
Compare this to the wretched statement by Justin Trudeau on behalf of Canada. Here is part:
It is with deep sorrow that I learned today of the death of Cuba's longest serving President.… While a controversial figure, both Mr. Castro's supporters and detractors recognized his tremendous dedication and love for the Cuban people who had a deep and lasting affection for 'el Comandante.'…

It was also a real honour to meet his three sons and his brother President Raúl Castro during my recent visit to Cuba. On behalf of all Canadians, Sophie and I offer our deepest condolences to the family, friends and many, many supporters of Mr. Castro. We join the people of Cuba today in mourning the loss of this remarkable leader.
Most heads of state are offering statements like this, and each and every one is a disgrace and a moral outrage. Deep sorrow for the passing of a vicious dictator who built Cuba's own political prisons? A real honor to meet Raúl Castro, the current ruler who by the way testified against Huber Matos at his trial and who stands for nothing but continuation of the communist dictatorship?
Joining the "people of Cuba" in mourning—including those who are weekly beaten and jailed for seeking freedom, those punished for trying to exercise freedom of speech or press, or form a free trade union, or call for a free election?
This is either pure hypocrisy or it is shameful ignorance.
History will indeed judge Fidel Castro, and it will judge him as a cruel dictator who wrecked the lives of Cubans who sought freedom, and who held his nation back from liberty for decade after decade. And someday, the Castro statues will be replaced by statues of men like Huber Matos.
When? When Cuba is free.
Elliott Abrams is a senior fellow for Middle Eastern studies at the Council on Foreign Relations.
Read more from Newsweek.com: