Elon Musk Criticized for Writing in China's Censorship Agency's Magazine
Elon Musk is facing backlash after writing a recent column for the official magazine of the Cyberspace Administration of China (CAC), the agency that oversees the country's data security and censors online content.
In his article in China Cyberspace magazine, Musk discusses how technology can help humanity, and he cites as examples the work of his companies SpaceX, Tesla and Neuralink. Some news outlets have focused on Musk's description in the column of the upcoming general-purpose robot being developed by Tesla, but it was the very act of contributing to the censorship agency's publication that has resulted in a large amount of social media criticism.
Many people upset at Musk for the story note how he once referred to himself as a "free speech absolutist."
"Elon Musk values freedom of speech and criticizes the US COVID lockdowns, so he goes to China. Somebody should explain him where he is and what are Chinese policies regarding COVID and freedom of the speech," wrote one person on Twitter about the matter.
Another tweet read, "Musk acts the fool but when it comes to China he's a pro."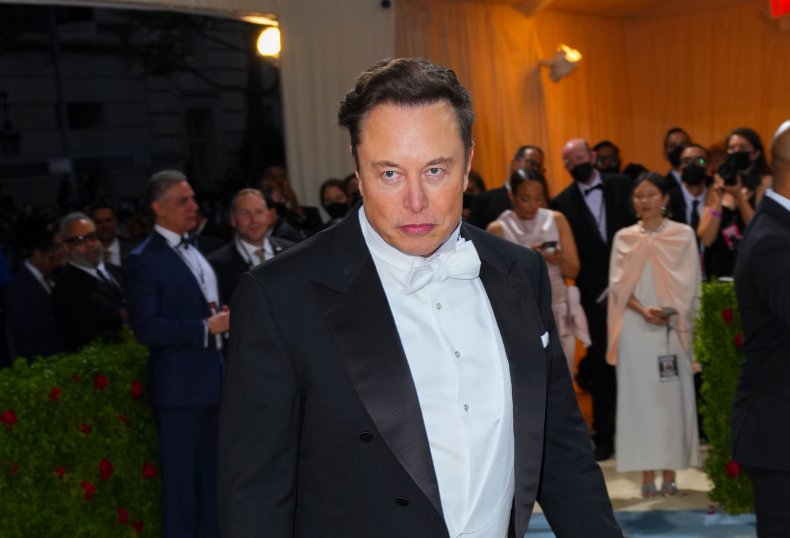 One notable topic Musk did not delve into for the column is his recent dispute with Twitter over his abandoned plan to take over the company. Given that Musk once said that fighting back against censorship initiatives was part of his plan for the social media platform, many people have noted his hypocrisy in contributing to a publication run by China's censorship agency.
As one person tweeted, "Interested to see Elon Musk penning articles for the propaganda rag of China's internet censoring agency. What a giant hypocrite. Free speech for me, not thee."
"@elonmusk... for a man that wanted to convince America that his left bashing rhetoric and his [totalitarianistic] desire to take over Twitter was entirely about free speech absolutism, Elon's real cozy with the greatest censorship nation on the planet, China," wrote another person on Twitter.
"Congrats Elon Musk for being another two faced corporate China shill. Claim to be a free speech advocate, then contribute to one of the most anti-western/human rights countries in the world, I'm sure you'd allow free speech so long as it's not critical of the CCP," read a tweet.
Musk has not responded to the criticism as of press time, but he did tweet a congratulations on Sunday to a Tesla factory in Shanghai for producing 1 million Tesla cars. He also noted in the message that Tesla has now made over 3 million vehicles.
Newsweek reached out to Musk via Tesla for comment.