Elon Musk's Follower Count Soars on Twitter After Buying Platform
News of Elon Musk's $44 billion purchase of Twitter being finalized has seen his follower count soar in the latter half of this week.
The Tesla CEO's planned deal to take over the company is expected to close on Friday, though the billionaire had tried to pull out from the deal in July, which prompted Twitter to sue him in response.
To mark the deal, Musk, 51, visited Twitter's headquarters in San Francisco on Wednesday and asserted his presence by walking into the offices carrying a sink and later updating his Twitter bio to describe himself as "Chief Twit."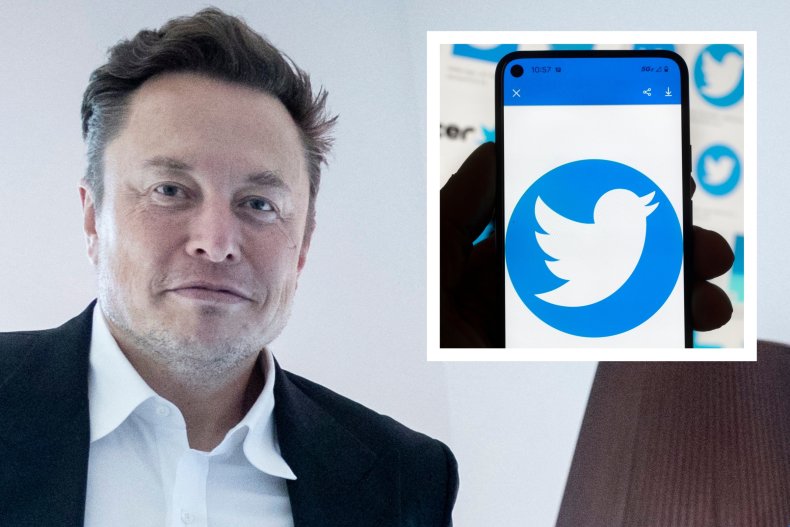 And while he immediately made big changes behind the scenes by firing several top executives at the social-media company, including CEO Parag Agrawal and Chief Legal Officer Vijaya Gadde, Musk has also seen a surge in popularity online.
According to data collated by statistics and analytics website Social Blade, from October 16 to October 26, Musk was averaging 117,000 new followers a day. On the day he made the announcement of his Twitter deal closing, he gained 279,218.
On Wednesday, 143,302 accounts added themselves to Musk's more than 110 million followers, while 279,218 hit the follow button on Thursday. As of 5:35 a.m. ET, Friday's count of new followers had already soared to 75,765 for the day.
With a count of 110.6 million at press time, Musk is the third most-followed person on Twitter, behind former President Barack Obama (133.5 million) and singer Justin Bieber (113.8 million).
Apparently referencing his Twitter takeover, Musk tweeted on Thursday night that "the bird is freed," and the tweet has attracted more than 1 million likes.
On Thursday, Musk explained why he bought Twitter as he spoke about promoting a "digital town square," where various beliefs can be expressed within limitations.
"The reason I acquired Twitter is because it is important to the future of civilization to have a common digital town square, where a wide range of beliefs can be debated in a healthy manner without resorting to violence," he tweeted, addressing advertisers.
In his note, Musk wrote that he bought Twitter to promote the opportunity for dialogue, which he said was "lost" because of the way media "fueled and catered" to "polarized extremes" with the intent that it would generate revenue through the "relentless" pursuit of clicks.
"There is currently a great danger that social media will splinter into far right wing and far left wing echo chambers that generate more heat and divide our society," he tweeted, adding that Twitter will be warm and welcoming under his ownership.
He also explained that he didn't purchase Twitter "because it would be easy."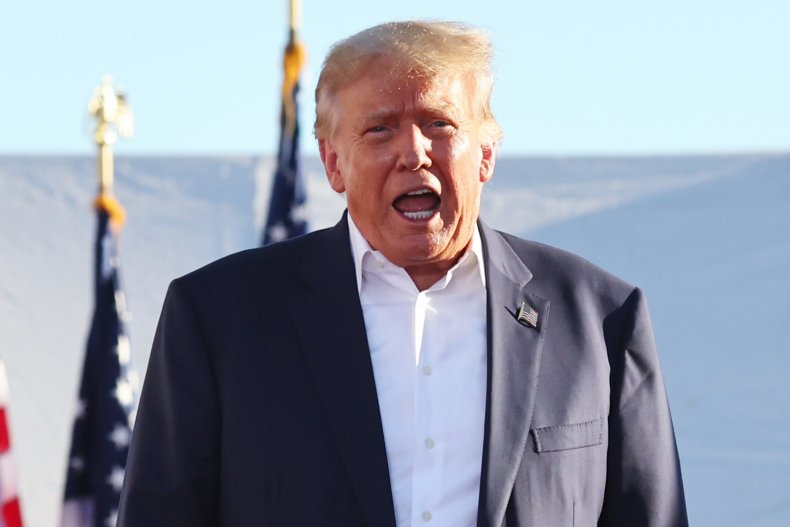 "I didn't do it to make more money. I did it to try to help humanity, whom I love. And I do so with humility, recognizing that failure in pursuing this goal, despite our best efforts, is a very real possibility," Musk said.
He added that it is important to provide relevant advertising to Twitter users that would cater to their needs.
"Fundamentally, Twitter aspires to be the most respected advertising platform in the world that strengthens your brand and grows your enterprise. To everyone who has partnered with us, I thank you. Let us do something extraordinary together," Musk wrote.
Musk agreed in April to buy Twitter with the promises to install laxer content restrictions and crack down on spam accounts, but he had a change of mind in July and tried to back out from the deal, claiming that he was misled about the number of fake accounts on the platform.
There are expectations that Musk will reinstate the account of former President Donald Trump, who was permanently banned from Twitter over fears he would use the platform to incite further violence after the Capitol riot on January 6, 2021.
Following his takeover, Musk said he intends to scrap Twitter's policy of issuing lifelong bans from the platform as he does not believe in permanent prohibitions, an unnamed source told Bloomberg.