Elon Musk Is Going Back on Joe Rogan's Podcast And Here's What We Know
Comedian Joe Rogan announced the return of renowned tech entrepreneur Elon Musk as the next guest of his popular podcast. Musk's appearance on The Joe Rogan Experience coincides with the birth of his newborn son with Art Angels musician Grimes.
Earlier today, the comedian posted on Instagram about the upcoming episode. The second round with the tech genius will take place on May 8 at 9pm PST. Rogan shared an image of the Tesla co-founder holding a katana, while standing in front of the American flag. No word yet when the interview between the two actually took place.
Rogan wrote, "Round 2 with the super genius! Elon Musk podcast drops tomorrow at 9am PST! Rejoice!!"
Back in September 2018, Rogan had one of the most-talked interviews with Musk, which lives on today through memes and GIFs. The most memorable part of the discussion was watching the CEO of Tesla smoke marijuana.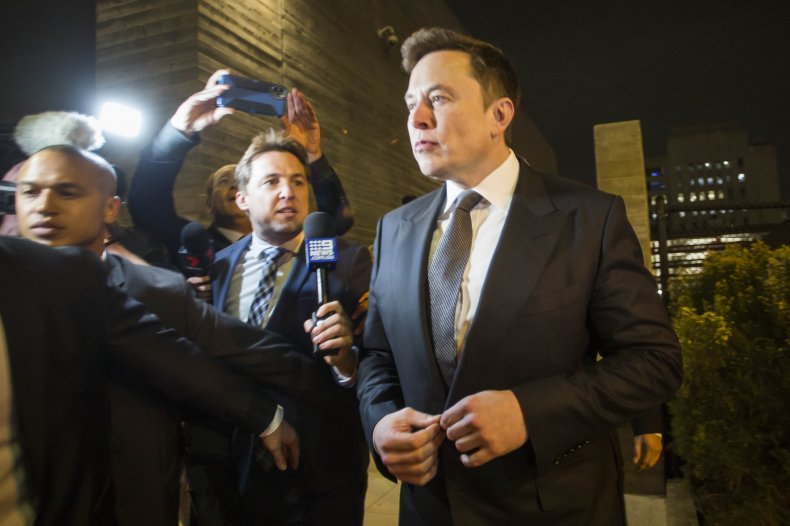 During the talk, Musk gave his thoughts on whether or not we're living in a computer simulation. Right now, we're dealing with the coronavirus outbreak and murder hornets. I do not need to smoke a blunt to tell me that reality may be a miserable illusion.